As every other ad you've seen this week will no doubt have made pretty clear, this Friday coming up (November 27) is Black Friday. That means hundreds of thousands of sales are taking place across the retail sector that day and over the weekend – and this includes most airlines and holiday companies around the world.
Now, it's important to note that we're encouraging people everywhere to shop local this holiday season. But we also don't want you to miss out on the opportunity to broaden your horizons for less, when travel (hopefully) returns in 2021.
The sales are bigger and prices are lower than ever in 2020 – no doubt because the tourism industry has taken such a massive hit throughout the year. For anyone wanting to book in a huge 2021 trip, that's great news. But with such an endless array of deals to choose from, you'll probably need a little bit of nudging in the right direction.
So here are some of the best places to look for Black Friday travel deals this year. Before you book, you should note that certain deals are only available for a short window (culminating in so-called 'Travel Tuesday' on December 1), and will only be valid for travel on specific dates.
Oh, and because travel rules and border restrictions will likely continue to change constantly well into next year, you may wish to check that the company you're booking with has flexible travel policies.
The best Black Friday flight and train deals
EasyJet has already launched its Black Friday deals for UK travellers. Prices on more than 350,000 seats – to destinations including Milan, Lisbon and Budapest – have been slashed to just £24.99 each way. The deals are valid on flights between December 10 and June 30 next year. Sale ends December 2.
Virgin Atlantic has also announced a range of 'winter sun' deals running through to March, with round trips from the UK to Barbados starting from £344; Jamaica from £395; and Miami from £319. A separate 'Easter holiday' sale includes round trips from the UK to Los Angeles starting from £326; New York from £291; and Delhi from £337.
Interrail is offering 20 percent off its European rail passes – allowing you to travel on trains in 33 countries – if you purchase before January 4, 2021.
US travellers should take a look at Delta's thousands of Black Friday and 'Takeoff Tuesday' deals, covering most domestic flights throughout early next year. Other major US airlines, including United, Alaska and Southwest, are expected to launch their sales on Black Friday itself.
Photograph: Shutterstock
The best Black Friday hotel deals
Booking.com is offering thousands of deals of up to 30 percent off hotels and B&Bs across the UK, USA and the rest of the world. The sale is already on and runs until December 1. It is valid on stays through to December 31, 2021.
Similarly, Expedia has announced a sale of up to 30 percent off on hotels and B&Bs across the globe. If you book on the Expedia app, you can also save an extra 12 percent if you redeem one of their limited digital 'Black Friday' coupons – though be quick: there are only 2,000 to go around. Sale ends December 1.
Radisson is also running a '30 percent off' cyber sale on many of its hotels until December 1. The offer includes breakfast and no pre-payment is necessary. It covers stays all the way up to December 31, 2021.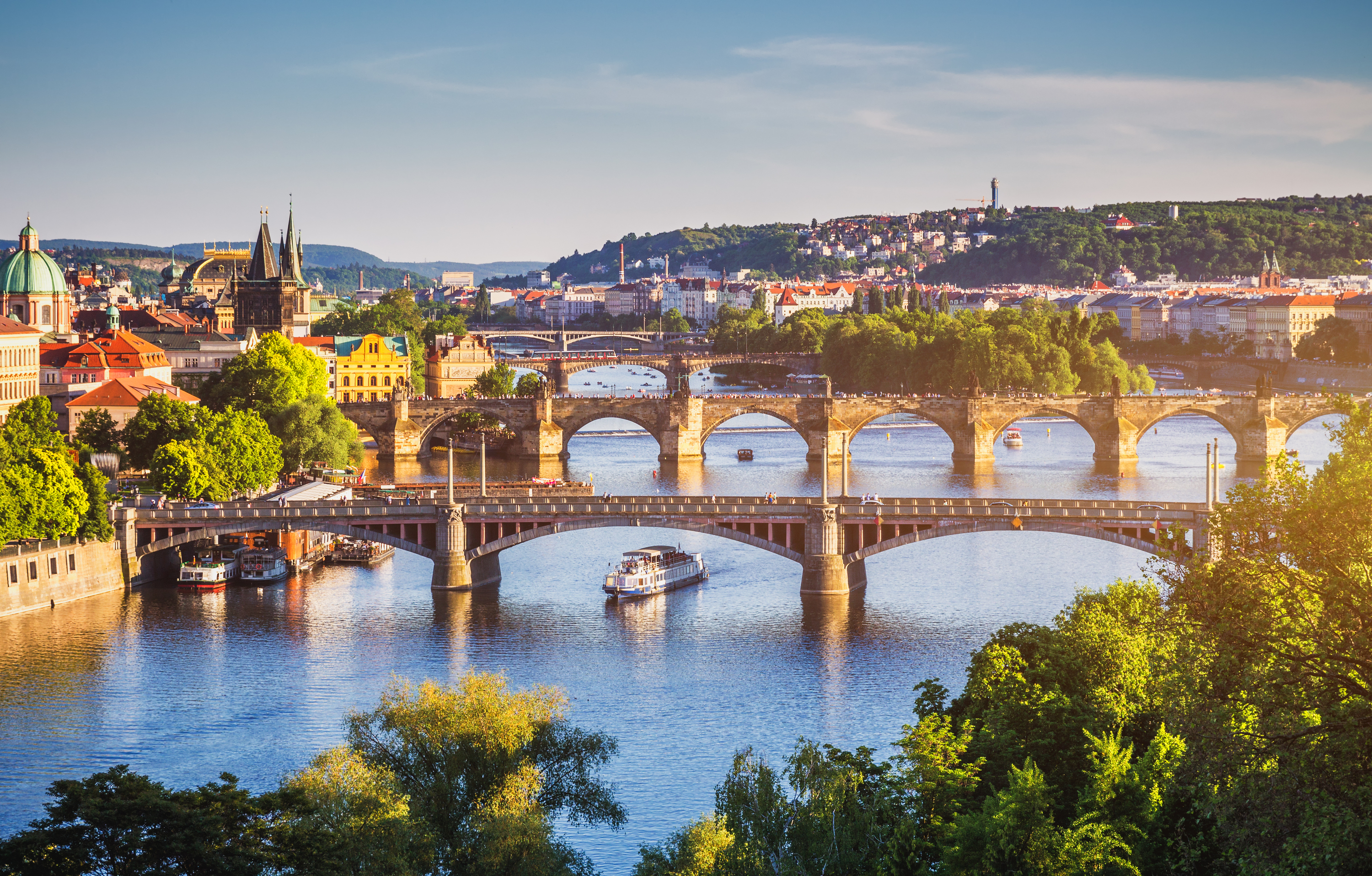 Photograph: Shutterstock
The best Black Friday holiday deals
British Airways is offering 33 percent off its city break packages for Brits. For £99 per head, you could bag flights and two nights in a hotel in Budapest, Prague, Barcelona or Bilbao. Book by December 1.
If you're more into kicking back on the sand, package holiday firm On the Beach has also launched a 2021 holiday sale for UK travellers. You could get flights and seven nights in Tenerife in the Canary Islands for £405 per person, or Rhodes in Greece for £298 each.
US travellers looking to embrace the great outdoors should check out the 26,000 bougie yurts, cabins and other unusual places to stay on Glamping Hub. From Friday through to Monday, you can get $30 off any booking over $200 by entering the code GHBLACKFRI30 at the checkout. Happy 'camping'!
Remember, many countries are still warning against all non-essential travel and some are quarantining all overseas arrivals, including their own returning citizens. Check all the relevant restrictions before you think about travelling.
Where can you travel right now? Here's what you need to know.