Shondaland's Netflix streaming show Bridgerton arrived like a gift just when we needed it most: the pandemic was draining our spirits and its heady mix of romance, gossipy socialites, costumes and ludicrously OTT balls was the perfect tonic. Around the world, 82 million households watched it – in a month. So anticipation levels for season 2 are higher than one of Queen Charlotte's wigs.

Storyline specifics are still under wraps but it's safe to expect more fabulous costumes, opulent jewellery and hair, NSFW sex scenes, horse riding, shooting, other even steamier sex scenes, ballroom dances to pop bangers, and tons of drama and rich people problems. Lady Whistledown requests the pleasure of your presence for our season 2 primer.
When is Bridgerton season 2 on Netflix?
The second season launches on March 25, 2022 on Netflix globally. If it follows the same format as season 1, expect seven hour-long episodes and a slightly longer final episode.
Is there a trailer for Bridgerton season 2?
Verily! A first-look clip was launched at Netflix's Tudum fan event in September, followed by a proper teaser trailer in February 2022. Take a look below.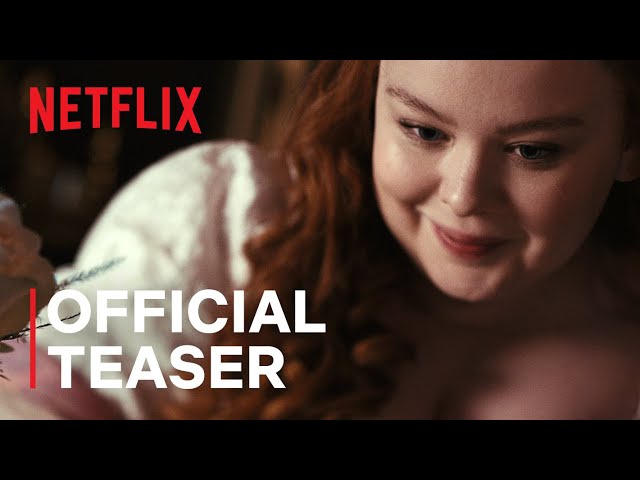 What is Bridgerton about?
If you're new to the party, fear not: it's not too late to catch up on Netflix's Emmy-winning smash. Essentially, Bridgerton is a raunchy and scandalous period drama set in the early 1800s within the fashionable elite of Georgian 'ton' high society (basically, well-heeled Regency hipsters). Created by US TV powerhouse Shonda Rhimes – aka Shondaland – it offers a diverse spin on Regency England: the Queen, Charlotte (Golda Rosheuvel), is a Black woman who delights in matchmaking her most eligible subjects – with some assistance from Lady Danbury (Adjoa Andoh), a wealthy widow who essentially 'runs the ton' and likes to fix up marriages, in cohorts with the Queen.

The series is loosely based on Julia Quinn's novel series, which tell the 'true love story' of eight Bridgerton siblings in an age where arranged marriage was de rigueur. The streaming show follows one of those stories in each season, beginning with Duke of Hastings (Regé-Jean Page) and Daphne Bridgerton (Phoebe Dynevor) in season 1. Lady Whistledown's gossip column has the ear of society and so directly impacts the lives of the Bridgertons and the equally well-to-do Featherington clan.
What will happen in Bridgerton season 2?
The second season of Bridgerton shifts the focus to Lord Anthony, Viscount Bridgerton, the patriarch of the family. He's utterly bored by the women who are presented to him… and love seems off the cards. Or is it? The beautiful Sharma sisters arrive from India and, lo, sparks may fly. As any dedicated Bridgertonian will tell you, the quest to find a suitable Viscountess is no easy one. Luckily, mysterious gossip columnist Lady Whistledown, whose identity was season 1's major reveal, will be there to give eager suitors a nudge in the right direction.
Who is starring in Bridgerton season 2?
The focal point for love this time out is Lord Anthony, Viscount Bridgerton, again played by Jonathan Bailey. Also back are Adjoa Andoh as Lady Danbury and Golda Rosheuvel as Queen Charlotte, with Ruth Gemmell and Phoebe Dynevor reprising their roles as Lady Violet Bridgerton and Daphne Bridgerton respectively. Lady Whistledown is again voiced by narrator Dame Julie Andrews, who reads the column like a voice of God (or Kristen Bell in Gossip Girl) guiding London socialites into new romantic trysts.

New recruits include Sex Education's British Tamil actress Simone Ashley as Kate Sharma, British Tamil actress Charithra Chandran (Alex Rider) as Edwina Sharma, and Anglo-Indian actress Shelley Conn as Lady Sharma. They're a family who have moved to London's high society from India. Lady Sharma has some history in the ton, which will be revealed as the show progresses.
Is Regé-Jean Page appearing in Bridgerton season 2
?
Much to fans' disappointment, Simon Basset, the Duke of Hastings, played by British-Zimbabwean actor Regé-Jean Page, will not be back in season 2. His arc ended with marriage to Daphne Bridgerton (Phoebe Dynevor) and the actor is off pursuing a big-screen career (he's in action-thriller The Grey Man with Chris Evans and Ryan Gosling this year) and fending off those 007 rumours. Seasons 3 and 4 have already been commissioned, so Bridgerton fans live in hope that Page will back one day. Don't bet any guineas on it, though.
How will Bridgerton season 2 push forward the conversation on race?
Bridgerton's colour blind depiction of Regency society outraged all the people you'd expect it to outrage. They took to social media to express their disgust at the idea of a Black monarch and a racially diverse society, ignoring the 10,000 Black people who the history books record as living in London at the time. South Asian migrants have been coming to London for hundreds of years, from maritime workers and performers to royalty and students, and the introduction of the Sharma clan in season 2 will offer a rare and rich glimpse of a corner of London society so often neglected.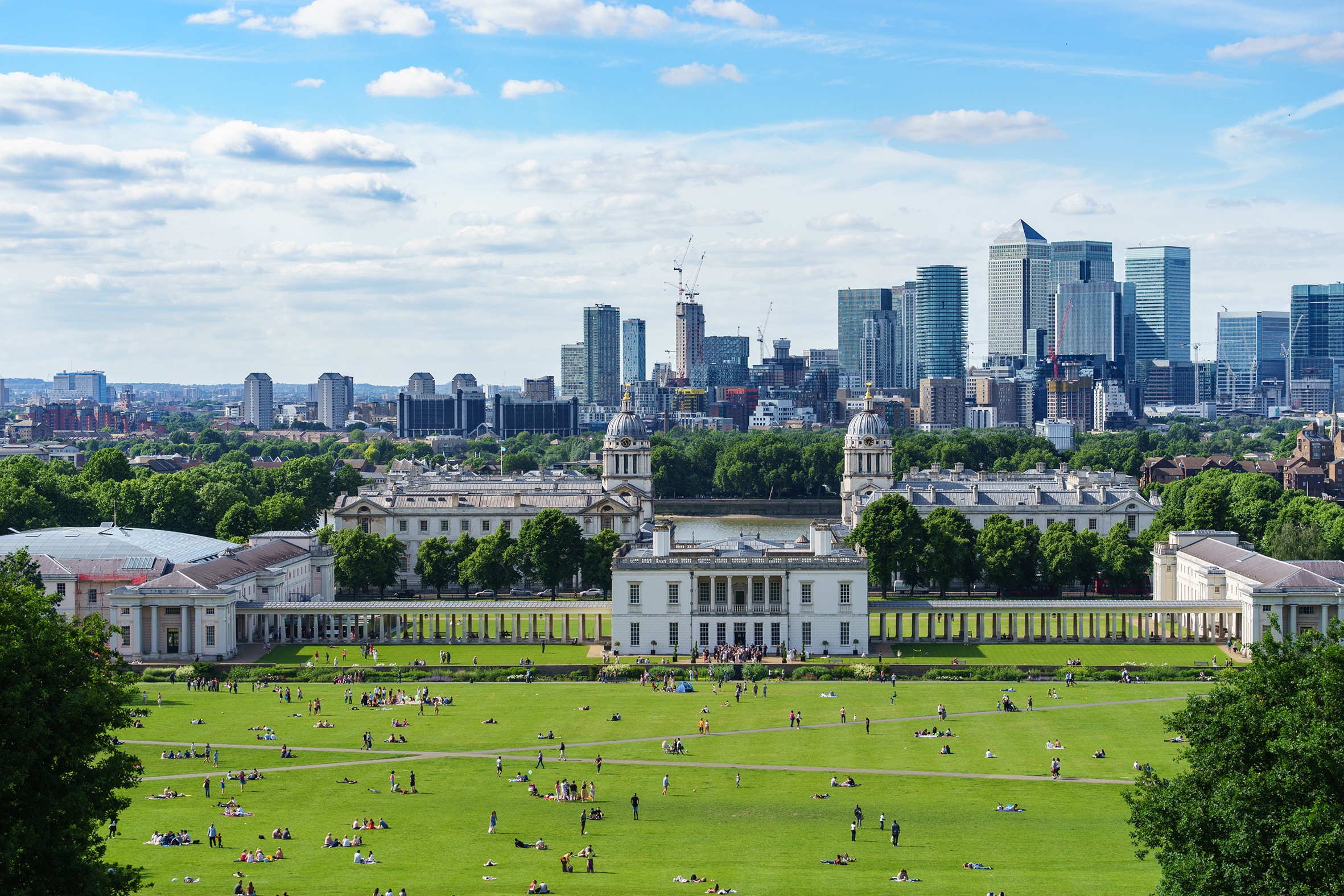 Where Bridgerton season 2 being filmed?
Some of the locations set to be back this season are Greenwich tourist favourite the Old Royal Naval College (see also: Marvel's Thor: The Dark World) which passes as Mayfair in the show. The Ranger's House in Greenwich, which is frequented IRL by locals, joggers and tourists for its fantastic gardens, has been transformed with a purple wisteria façade for the show. Hampton Court Palace serves as Buckingham House (now Buckingham Palace), where the Bridgerton Queen is often seen at. Bath's The Holburne Museum is the home of Lady Danbury, and adds to the romance of the show – fans of the show flock there for afternoon tea.
Are there more Bridgerton seasons to come?
There are indeed. Seasons 3 and 4 have already been commissioned and Shonda Rhimes has plans for more after that. 'There are eight Bridgerton siblings, and as far as I'm concerned, there are eight Bridgerton seasons. And maybe more,' she tells Variety.
A lot more balls, in other words, and a lot more happily ever after.
You can take a guided promenade of locations found in Bridgerton season 1.
Love Bridgerton? Here's what Shondaland has up next on Netflix.