Across the world, travel rules and border restrictions have been changing constantly over the past year. That means many of us may well be deciding to swerve overseas trips altogether in 2021.
Within the UK, domestic trips are being gradually reintroduced across the country after being banned under the third national lockdown.

With many of us looking for a change of scene now travel restrictions are being relaxed, Wales is high on the list for many people's post-lockdown staycations – so here's everything you need to know about when travel to the country may restart.
Can I travel from England to Wales?
After complying with the 'stay-at-home' order for months under the third national lockdown, the UK's restrictions have been relaxed and overnight stays in self-catered accommodation (including Airbnbs and campsites) are allowed from April 12.
Under Wales's latest roadmap out of lockdown, restrictions on travelling in and out of Wales from elsewhere in the UK will be lifted on April 12. This means travellers from outside Wales can enter the country and rent out self-contained holiday lets, as long as they remain in their household.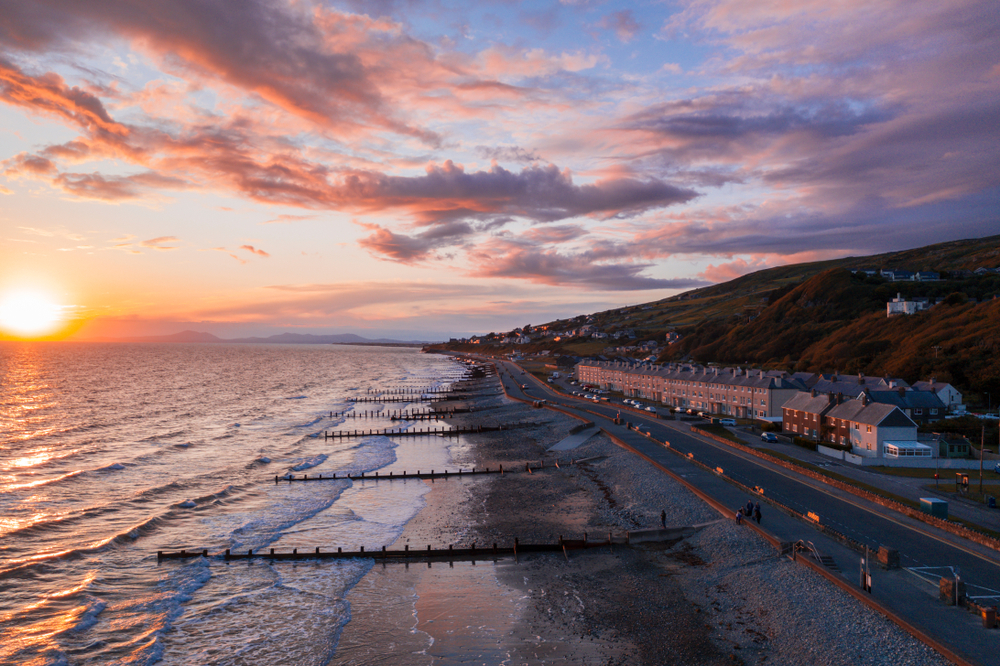 Can I go on holiday within Wales?
Wales relaxed its lockdown rules more quickly than the UK government's suggested roadmap and let locals travel anywhere in Wales from March 27. Self-contained holiday accommodation is also open, provided people remain within their households when staying overnight. However, outdoor attractions and outdoor hospitality (including cafes, pubs and restaurants) will not be allowed to reopen until April 26 - so your options will be limited if you're heading out for a day trip before then.
Can I travel to Wales from outside the UK?
At the moment, it's looking like the ban on non-essential overseas travel to and from the UK will not be lifted until at least May 17. However, this date has been met with caution by the first minister, who said he was 'asking UK ministers to think very carefully' about allowing foreign travel from that date.
When international leisure travel is allowed again, it's likely that travellers visiting Wales from abroad will be required to show proof of a negative test on arrival. If you're travelling from outside the Common Travel Area, you may still need to self-isolate for ten days (though this could change if the UK agrees mutual 'vaccine passport' arrangements with other countries). Overseas visitors will also need to provide their journey and contact details, even if they've landed in another part of the UK and travelled to Wales from there.
So, you better start planning your Welsh getaway now!
More news on the UK's reopening:
When will pubs and bars reopen?
When will hairdressers reopen?