Singer and rapper Doja Cat has come a long way since her days as a cow, infiltrating pop radio with her silky retro-futuristic bangers and becoming a mainstay of summer festivals and YouTube. Today, she joins Tyler, The Creator and onetime collaborator Megan Thee Stallion for a bid of summer domination with the release of her third studio album, Planet Her.
The record, whose lead single — the SZA collaboration "Kiss Me More" — became instantly ubiquitous when it debuted back in April, is already generating favorable reviews, but like most things involving the LA provocateur, the music is only half the equation.
Planet Her is a concept album, and will come accompanied with videos depicting the performer as the various sexed-up species that populate the album's titular world.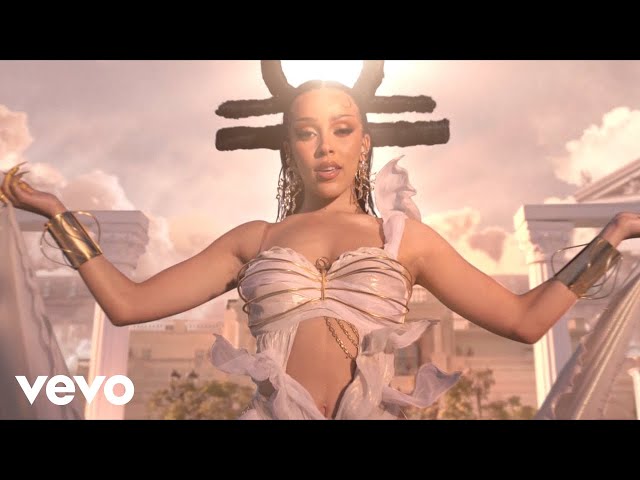 Doja's audio/visual approach mirrors that of Katie Perry's recent Smile and The Weeknd's After Hours. In fact, The Weeknd appears on the album's launch single, "You Right," whose video depicts an ethereal Greek mythology-inspired utopia in which the artists appear to be gods.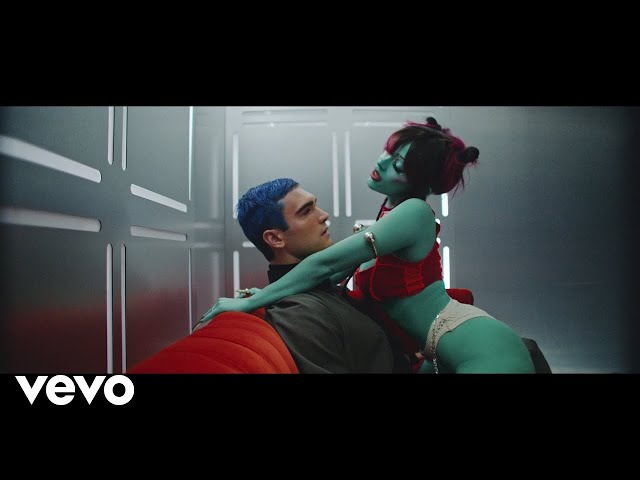 Last week also saw the release of the "Need to Know" video, in which a blue-painted Doja and her crew go clubbing in a futuristic city taking cues from Star Wars, Star Trek and Bladerunner.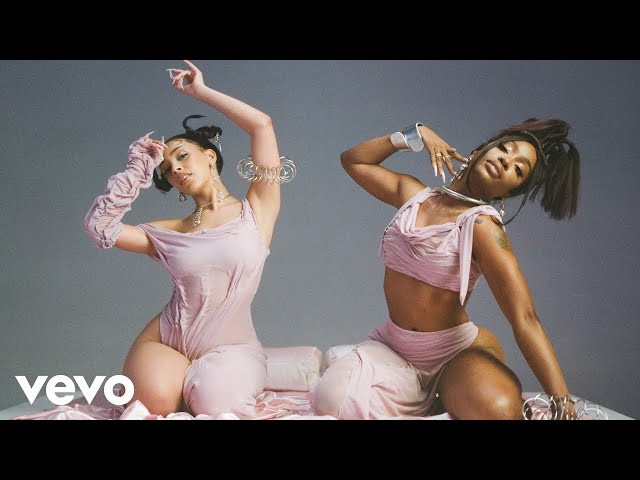 In addition to collaborations with SZA and The Weeknd, the 14-track Planet Her features Ariana Grande —who returns the favor after Doja appeared on a remix of "34 + 35" with Megan — as well as Young Thug and JID.

Planet Her released June 25. Expect more videos to drop throughout the summer.
Megan Thee Stallion drops a new single, launches Thot Girl Summer