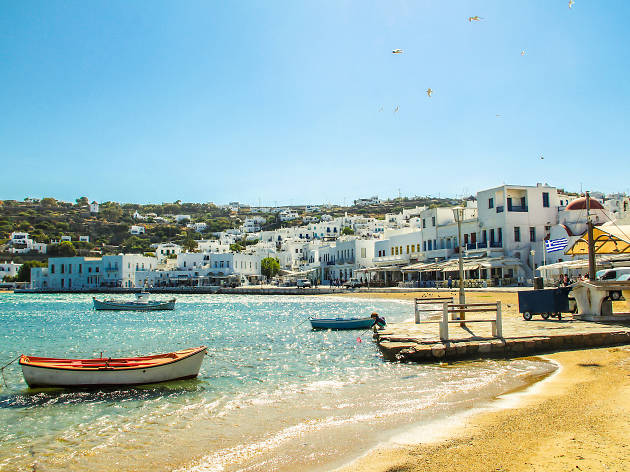 Greece is open to tourists – and might welcome US travellers soon
As the country introduces new rules for travellers, it suggests US tourism might be allowed by the end of July
Posted: Thursday July 16 2020, 12:13pm
After three long months, Greece has started lifting lockdown restrictions – and now it wants to help salvage your summer holiday. Following the prime minister's promise that the country was ready to 'welcome the world' in May, Greece resumed flights to its major airports from June 15.
As of July 15, travellers allowed into the country include residents and citizens of EU and Schengen-travel-zone member countries, plus the UK and 14 other countries around the world including Australia, Japan and Canada. And on Monday, a government spokesperson said Greece would consider letting in travellers from the USA and other 'badly affected' countries by the end of July – if their transmission rates decrease.
There are also new rules for travellers arriving in the country. As of yesterday, all visitors must fill out a 'passenger locator form' at least 24 hours before arriving. This requires 'detailed information on [passengers'] point of departure, the duration of previous stays in other countries, and the address of their stay while in Greece'. They may also face random testing.
Travellers arriving by land from Bulgaria (except Greek citizens) are also now asked to produce a negative test result from within 72 hours of arrival.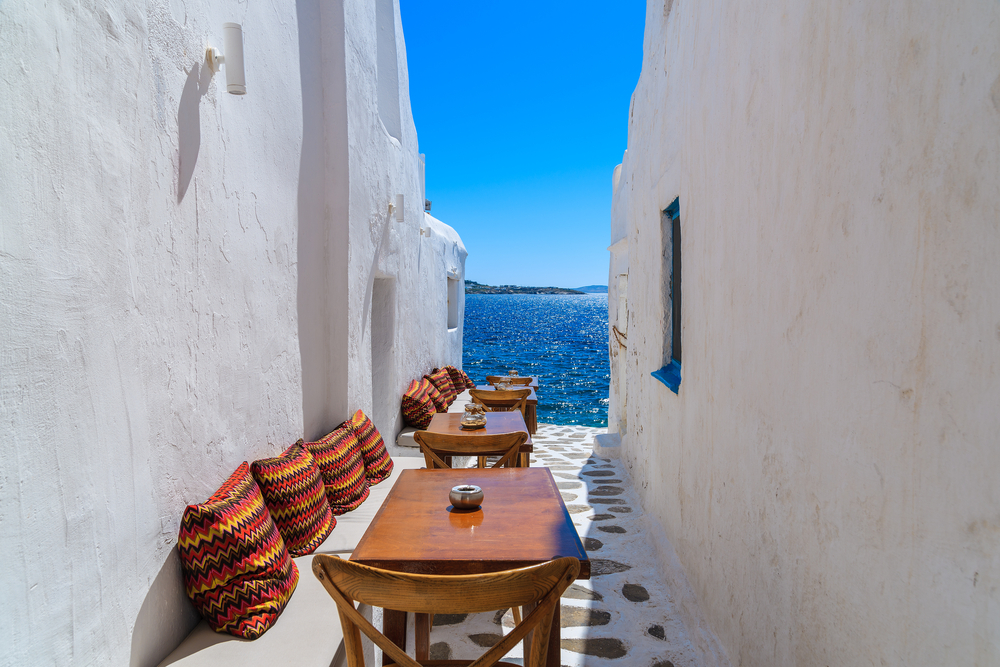 When travellers do arrive in the country, they'll find certain activities are still restricted. Greek authorities have hammered out new health protocols for hotels, swimming pools and beaches.
But now ferry services to the Greek islands have resumed, and flights are touching down again, it seems your dreams of a balmy Mykonos getaway this summer might just still happen.
Remember, many countries are still warning against all non-essential travel and some are quarantining all overseas arrivals, including their own returning citizens. Check all the relevant restrictions before you think about travelling.
Where can you travel right now? Here's what you need to know.

How safe is flying right now? We asked an expert.
Share the story