While most superhero movies land at the box office, few people expected Joker to be a $1 billion runaway success when it hit cinemas in 2019 – or to make such an impression with Academy Awards voters.
While the role has previously been taken in different directions by the likes of Jack Nicholson and Heath Ledger on the big screen, this spin-off movie outside of the DC Extended Universe took the character to its darkest place yet.
While DC's shared superhero universe continues to be chaotic, with Batgirl recently shelved after filming wrapped and The Flash suffering delays – not to mention Ezra Miller's off screen troubles – it's a sign of the studio's confidence in its nascent Joker franchise that the sequel has a title and release date two years out.
Here's all we know so far.
What will Joker 2 be called and when is it in cinemas?
Warner Bros. has confirmed that the title of the Joker sequel will officially be Joker: Folie à Deux. That French subtitle translates to 'madness for two' and is defined as being a shared delusional disorder between two people – in this case likely to be the Joker, aka Arthur Fleck, and his therapist-turned-lover Harley Quinn.
It'll be in cinemas worldwide on October 4, 2024.
Who will be in the cast of Joker 2?
Joaquin Phoenix will reprise the titular role, as confirmed when director Todd Phillips shared an image of the actor reading the sequel's script in June 2022.
Thanks to the success of Joker, Hollywood scuttlebutt has Phoenix's salary going up from $4.5 million to $20 million for the sequel.
Lady Gaga has joined the cast, too, with Variety pinning the pop superstar down for the role of Harley Quinn.
While Margot Robbie embodied Harley Quinn in the Suicide Squad movies, it's likely that Lady Gaga's interpretation will offer more grit and less bubblegum, in line with Phoenix's Joker.
Zazie Beetz is confirmed to reprise her role as Sophie Dumond, neighbour of Arthur Fleck with whom he believed he was dating.
Jacob Lofland (Mud) has reportedly been cast as an inmate at Arkham Asylum, where the majority of the sequel is set to take place.
Brendan Gleeson (In Bruges) and Catherine Keener (Get Out) have also been cast in undisclosed roles.
Filming is expected to begin in December 2022, so character details will likely be confirmed by then.
Who is directing Joker 2?
Todd Phillips is back behind the camera for the sequel, working from a script he co-wrote with Joker screenwriter Scott Silver.
What will Joker 2 be about?
The plot is still firmly under wraps, and we're unlikely to know much more until a trailer debuts in early 2024.
However, online speculation suggests most of the sequel will take place in Arkham State Hospital, where the Joker wound up at the end of the first movie. That would certainly tally with the 'madness for two' bit of the title. Will Joker and his old paramour, Harley Quinn, cross paths at Arkham?
First introduced in Batman: The Animated Series, Quinn's origin story has her first meet the Joker while serving as his therapist when he is incarcerated at Arkham Asylum. Over time, he manages to seduce Harley until her personality transforms into his criminal girlfriend with a hammer for a weapon and a never-ending supply of quippy one-liners.
Will Joker 2 be a musical?
Initial reports of Lady Gaga's casting suggest that Joker: Folie à Deux will have musical elements. But speculation that the movie will be a full-blown musical spectacular, complete with Gaga bangers, seems far-fetched. That's definitely not the world Phillips so painstakingly created with Joker – a '70s Gotham hellscape of social injustice, decline, crime and grime. It's the kind of place where jazz hands get lopped off.
That said, we have seen Harley Quinn perform before, with Margot Robbie delivering an ode to Marilyn Monroe with a show-stopping performance of 'Diamonds are a Girl's Best Friend' in Birds of Prey. The scene is delivered as a hallucination while Harley is being tortured by criminals. Might the rumoured musical numbers in the Joker sequel take on a similarly surreal tone?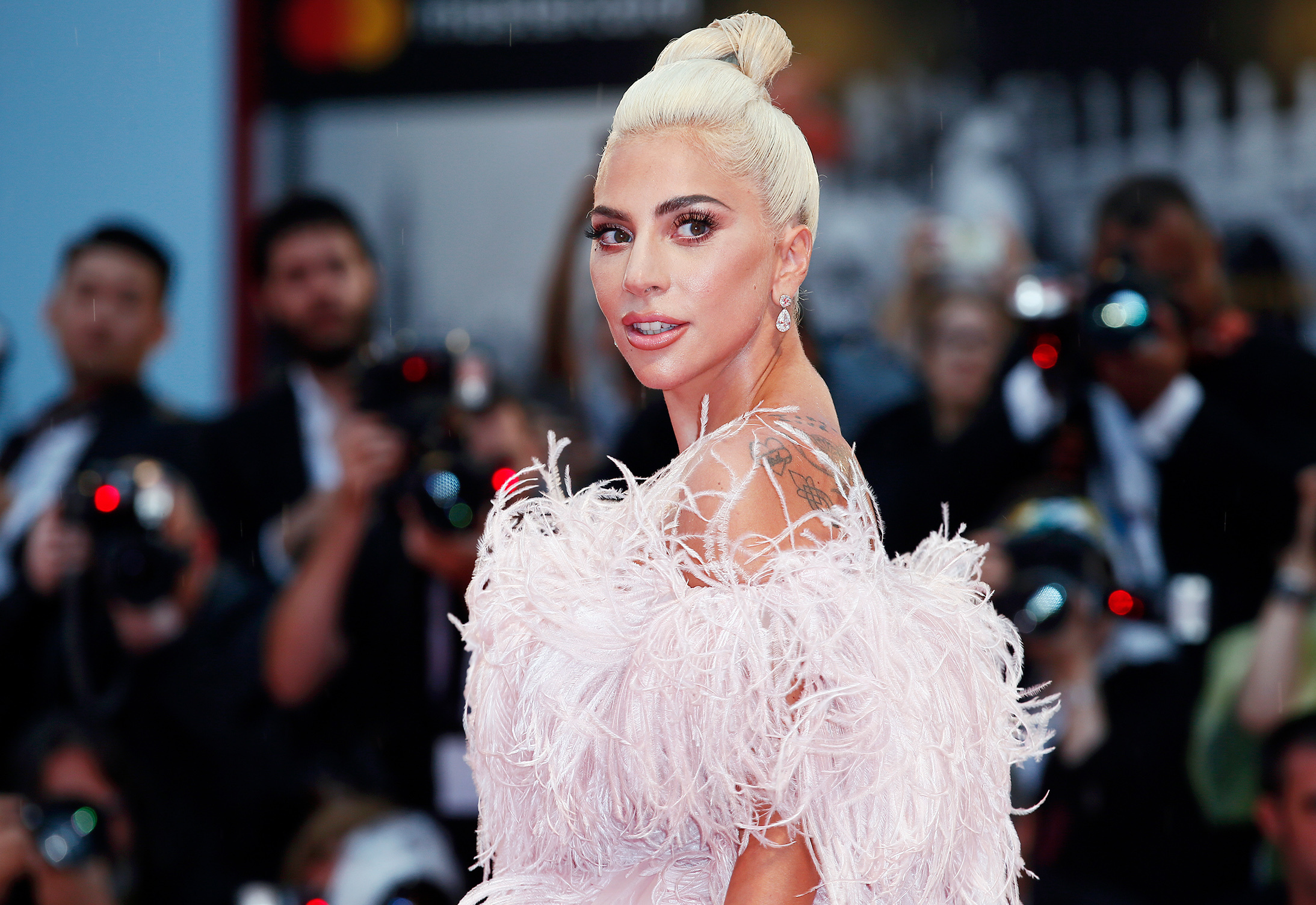 Does Joker 2 connect to The Batman?
Considering that Barry Keoghan made a cameo role as the Joker in the final scenes of The Batman, there's unlikely to be any connection between that film and the Joker franchise. One possible tie-in scenario could have Phoenix's character – Arthur Fleck – turn out to be the inspiration for others to take up the Joker mantle later on.
So far, Joker seems to sit outside of the DC Extended Universe films (DCEU) – Justice League, Aquaman and Wonder Woman et al – so it shouldn't be thought of as a continuation of Jared Leto's take on the character.
It's worth noting that both Joker and The Batman were huge box-office hits, with neither of them being connected to the DCEU. Standalone, grittier films are currently the DCEU's surest winners – expect Joker: Folie à Deux to follow suit.
Read Time Out's interview with Joker star Joaquin Phoenix.