Trips to Tuscany and sun-soaked holidays on Italian islands might be back on your agenda: despite being one of the hardest-hit countries in this year's world crisis, Italy has officially reopened its borders to visitors.
Prime minister Giuseppe Conte announced that travel to and from Italy – and between the country's regions, something which has previously been restricted – was allowed from June 3, meaning travellers from EU countries (including the UK) and the Schengen travel area could enter Italy without undergoing a 14-day quarantine.
British travellers should note, however, that as of October 18, Italy will be removed from the UK's 'travel-corridor' list – meaning you will now have to self-isolate for 14 days on your return.
New rules also mean that you might be required to provide a negative test result on arrival in Italy. If you're entering the country from the UK, Spain, France, Greece, Croatia, Malta, the Netherlands, Belgium or the Czech Republic, you will now be asked to provide evidence that you received a negative result in a test administered in the 72 hours before travel.
If you cannot, you may be able get a free test on arrival at some airports or at a testing facility in Italy shortly after you arrive. If you are found to be positive, you will be required to quarantine before you can enjoy your holiday.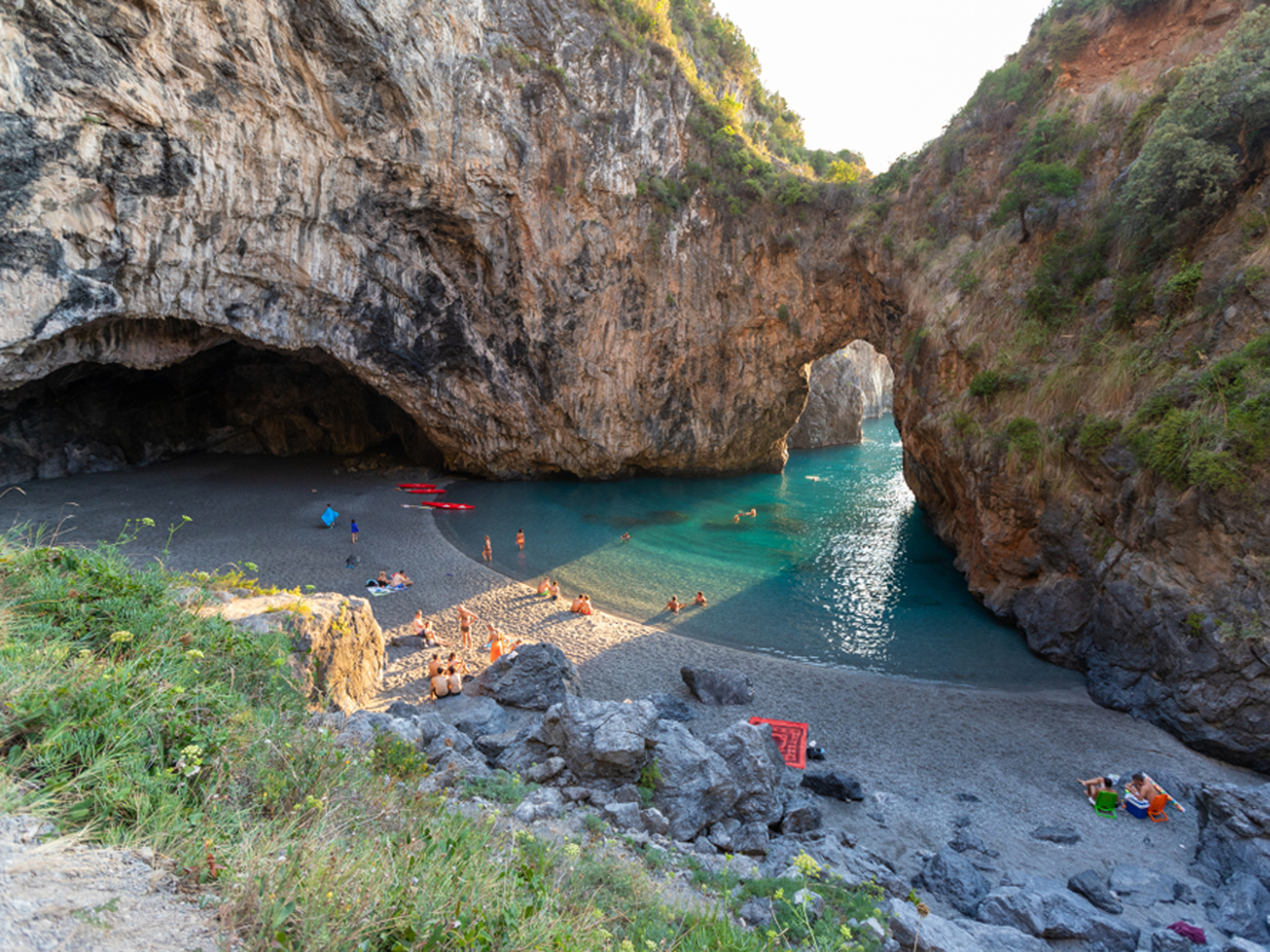 The country has been eager to restart its tourism industry, with Sicily offering to subsidise travel expenses for anyone planning to visit the island. Restrictions have been easing inside Italy, which entered a strict lockdown in early March. Shops, restaurants, places of worship and cultural institutions reopened in May 18, with some museums adopting new technology to help enforce social distancing. New health regulations have changed everyday life, however – and some venues, including Venice landmark Harry's Bar, have said they won't be reopening unless the rules change.
For now, Italy remains closed to journeys from outside the EU. Although a recent update means that people living outside of Europe can now travel to visit their partners in Italy. The Italian government has signed off on an exemption to the travel rules to allow unmarried couples to reunite, though they will face a 14-day quarantine upon arrival in the country.
Within Europe, too, citizens of some countries still face governmental restrictions on overseas travel. But it's buone notizie to know that proper Neapolitan pizzas and scoops of real gelato are waiting for us… as soon as we can get there.
Remember, many countries are still warning against all non-essential travel and some are quarantining all overseas arrivals, including their own returning citizens. Check all the relevant restrictions before you think about travelling.
Where can you travel right now? Here's what you need to know.