Itching to visit Italy once this is all over? The country is actually already welcoming back visitors after reopening its borders and allowing freedom of travel between its regions, something which was previously banned, earlier this week. And we've found a great way to reacquaint yourself with the country once you do return.
Plans for a brand new hiking trail have just been announced, and the route runs right through all of Italy's diverse national parks.
The Sentiero dei Parchi, or Path of the Parks, would take in Italy's 25 national parks including those on the islands of Sicily and Sardinia.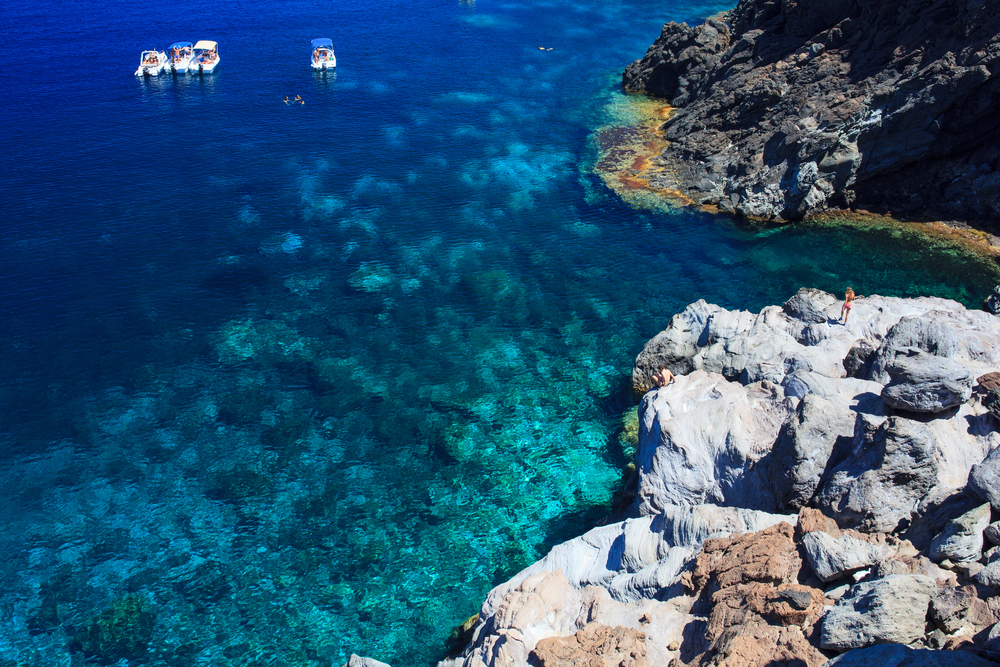 The hiking itinerary 'will touch all 25 national parks in our country... [and] have as its backbone the current CAI Italy Path,' said the environment minister Sergio Costa, who added: 'National parks are a treasure trove of nature: we must guarantee their conservation, but also their usability.'
Italy's national parks are varied in nature, ranging from snow-capped mountains and volcanos to lush hills and beautiful coastline, and including world-famous areas like the Cinque Terre.
Here's what the proposed route – which will build on the Italy Path, a route that is already over 7000km long – will look like:
When should you strap on your hiking boots? There's no official date yet, but as much as 35 million euros will be invested between now and 2033 in 'the maintenance and strengthening of trail networks in protected areas', according to the Italian Alpine Club.
Once the route is ready, hikers will be rewarded for taking on the challenge. 'For all travellers along the Path of the Parks we will also create a "passport", a symbolic recognition for hikers who will cross the territory of each park and to reward those who have managed to complete it by stopping in all 25 national parks,' says Costa.
See you at the trail head.
Big national park fan? Here are the best national parks in America.
And these really very pretty national parks in the UK.