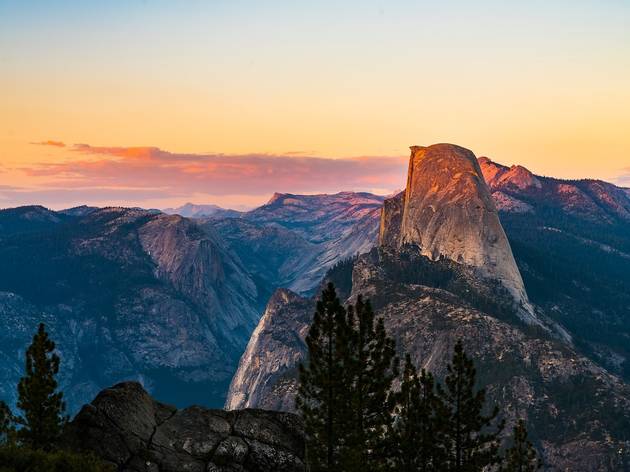 The most scenic national parks in the US to visit this summer
Craving some American beauty? Discover the best national parks in the U.S. this summer.
Whether it's summer or winter (or even if you're seeking fall foliage), a U.S. national park is always a good idea for those who seek solace, solitude and some of the most spectacular scenery on earth. And while all national parks are worthy of your time and care, we consider these parks to be among the most scenic in the country to bask in the great outdoors (think places like Arches National Park in Utah and Yosemite in California). So whether you're hiking in the Rockies or camping at the Grand Canyon or just about anything else you can do in the fresh air, these national parks in the USA are where you need to be this summer.
RECOMMENDED: Your ultimate guide to the great outdoors
Best national parks in the USA
More fun in the sun
Plan your next pedal-to-the-metal getaway.
Good drinks, great vibes and epic views await.