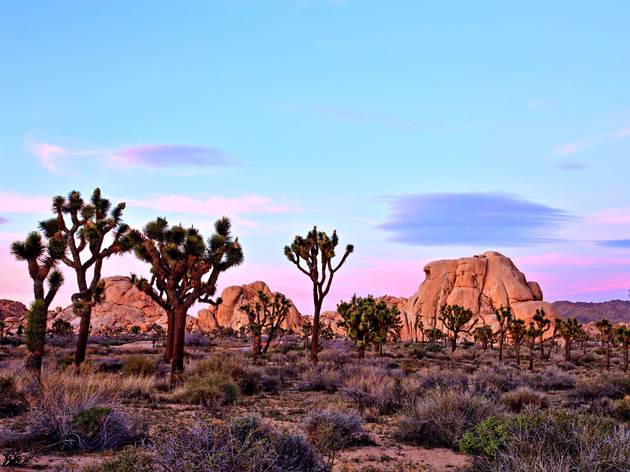 The best national parks in the U.S. that are open (and closed)
Craving some American beauty? Discover the best national parks in the U.S. that you have to check off your bucket list.
Ready to explore this glorious country of ours? Same here. And you can't do much better than hitting up the best national parks in the U.S. during an epic road trip or camping adventure. Find the most stunning places to bask in the great outdoors (we're talking the Grand Canyon in Arizona, Arches National Park in Utah, Acadia National Park in Maine, among many other attractions). Whether you're into chilling out, snapping sweet views, rafting, cross-country skiing or just about anything else you can do in the fresh air, these spots have you covered.

NOTE: We've detailed the status of every park below. For the latest news on a particular park, check out the National Park System. And as always, practice social distancing and wear a mask if you visit any of the opened parks below.

RECOMMENDED: Travel in the USA: What can I and should I do?

Best national parks in the U.S.
Rather take a virtual tour?
Take in America's greatest national parks through Google Earth.