In recent days, a mysterious newcomer has invaded the ranks of Netflix. It trounced the hotly anticipated Lupin and high-profile sci-fi series Sweet Tooth. It's handily surpassed heavyweight top-10 mainstay Cocomelon and even taken out Lucifer himself. And as of press time, Manifest is the top-ranked show on Netflix.
How this Lost-indebted NBC series became — for now — the top streaming show is a mystery as head-scratching as the one at the center of the show: Since its debut in 2018, Manifest has nosedived in ratings, from a peak of 10.4 million viewers for the pilot to 2.78 million at the end of its recently aired third and (for now) final season.
Here's what we know about Manifest, the top Netflix show you might not have heard of.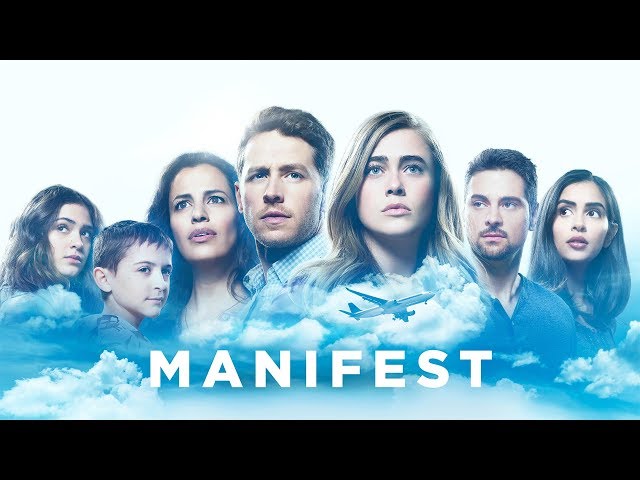 What exactly is Manifest?
Manifest debuted in 2018 on NBC, seeking, clearly, to become the next Lost. It had a high-profile producer in the form of Robert Zemeckis (Forrest Gump, Back to the Future), a massive airplane set piece and the kind of puzzle-box narrative that JJ Abrahams fans tend to swallow wholesale.
The show — starring Melissa Roxburugh, Josh Dallas, Jack Messina and Parveen Kaur — concerns a flight from Jamaica to New York that experiences violent turbulence and ends up arriving at JFK about 5 years late, unbeknownst to the passengers themselves. Long presumed dead, the ensemble attempts to move on and reintegrate into society, all while experiencing visions of the future and other sci-fi contrivances.
So in essence, it's a small-scale version of the famous Blip in the Marvel movies — which involved half the life in the galaxy disappearing, only to reappear years later — crossed with HBO's The Leftovers, with police procedural, supernatural overtones, melodrama and puzzle-box elements thrown in to ensure you know you're watching a sprawling network-TV sci-fi opus.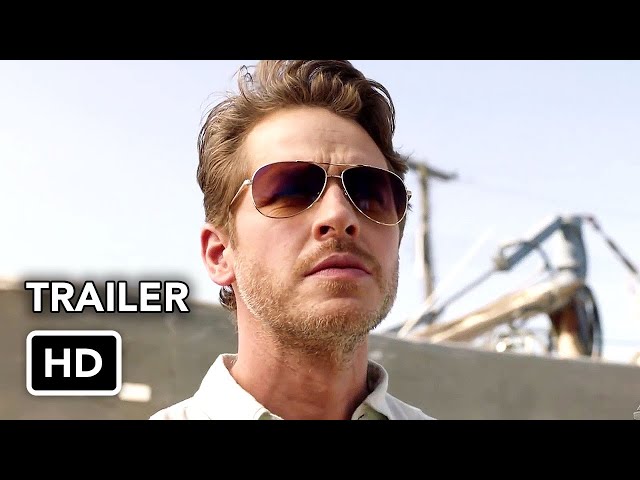 Why is Manifest on top of Netflix's charts?
It's hard to say. NBC just aired the show's third season finale on June 10, dropping a huge cliffhanger. Less than a week later, the show was officially canceled... an announcement that came after the show became the hottest thing on Netflix.
Given Manifest's low ratings, it's unlikely that newcomers caught the season finale last week and decided to play catch-up in large enough numbers to send it soaring to the top.
It could, however, be a combination of issues. Seasons 1 and 2 were just added to Netflix at the top of June, and other networks' series often get a spike of interest when they land on the streamer. The show's twisty narrative and propensity for cliffhangers are perfectly calibrated for binge-watching, so it's entirely possible that it found a new audience.
Meanwhile, while the show has been tepidly received, its fanbase is active and rabid. Even before Manifest was canceled, fans were lobbying for Netflix to continue the series, much like it did successfully with Fox's Lucifer.
In the year that a motivated fanbase willed Zack Snyder's four-hour Justice League into existence, we've learned that an activated set of superfans can often get its way. There's a good chance, then, that fans mobilized to instill faith in the streamer that a revival would have a built-in viewership.
But given the nature of things, it could also be a polar bear or smoke monster.
How specialist streamers kept us sane during lockdown