This week, Marvel's superheroes will fight their way into multiplexes for the first time in two years with Black Widow. And with it comes a return to predictability: Marvel has backloaded 2022 with Shang-Chi, Eternals and Spider-Man: No Way Home, announcing a return to normal for audiences.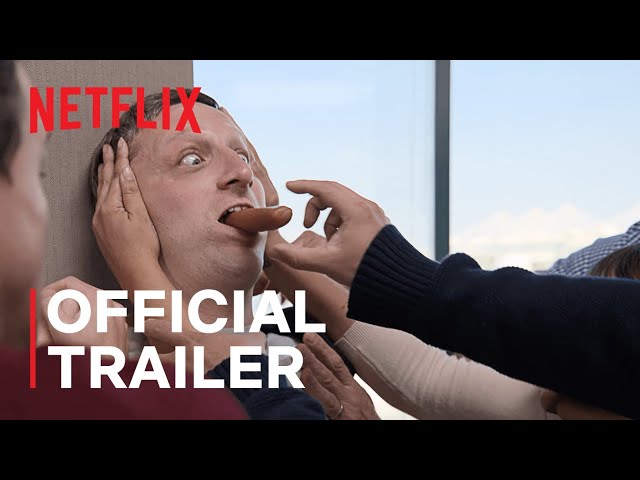 This week, Netflix is counter-programming with something that could never be described as normal or predictable. Tuesday marks the return of Tim Robinson's immaculately awkward, surreal wildcard of a cringe-comedy sketch show I Think You Should Leave. The Detroiters and SNL alum found an adoring cult audience during the pandemic thanks to the show's absurdist sensibilities and all-star cast of ringers highlighted by Vanessa Bayer, Steven Yeun and one of Fred Willard's last performances. With Bob Odenkirk, Sam Richardson and Tim Heidecker featured in the trailer and Robinson amping up his screwball persona, things are poised to continue on the same gonzo path across six short episodes, provided the steering wheel doesn't fly off halfway through.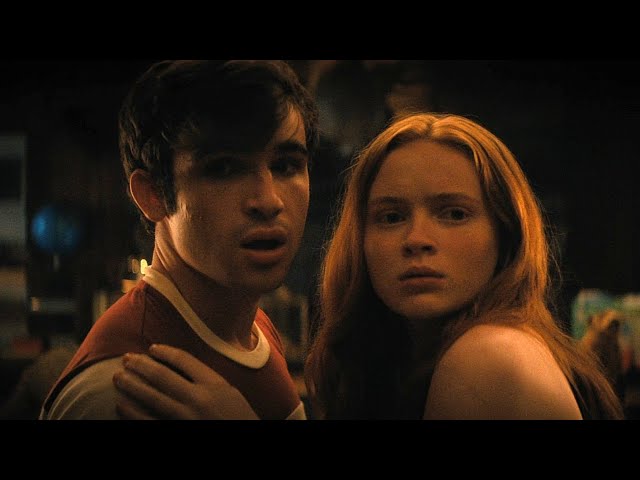 This week also brings part two of the RL Stine Fear Street saga. The first part of the trilogy, 1994, debuted to surprisingly great reviews last week, and Friday the R-rated version of the PG-rated books heads to summer camp to riff on Halloween and Friday the 13th with Fear Street Part II: 1978.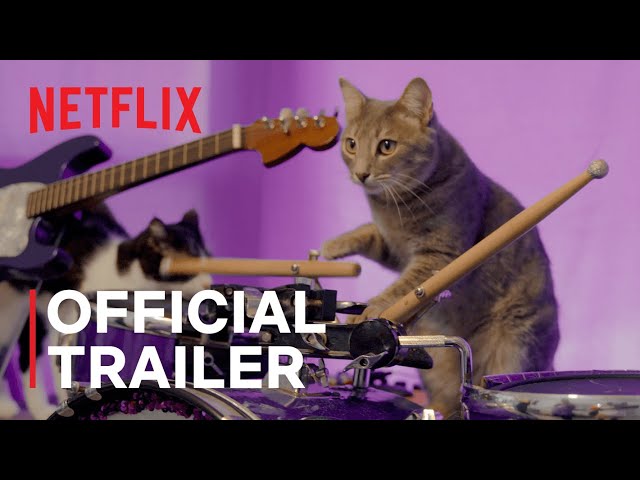 This week's documentary slate offers up a little something for everybody, with Cat People (Wednesday) examining people's lives with female friends and season 2 of Dogs (Wednesday) doing the same with a rival species. And the requisite true-crime lens trains itself on Brazil for the four-part Elize Matsunaga: Once Upon a Crime (Thursday) in which Matsunaga — who was convicted of murdering and dismembering her cheating husband — reframes her own story to posit herself as a victim with no other choice.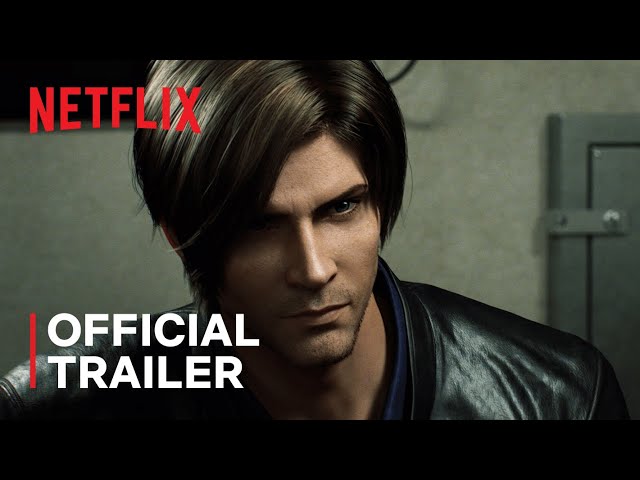 There's also a new Resident Evil anime and the French superhero import How I Became a Superhero, which sounds a lot like Netflix's own Power, a film that also involved a new drug that grants normies superpowers. Hey, sometimes predictability is its own comfort food.
Here's everything streaming this week:
July 5
You Are My Spring (Netflix original series)
July 6
I Think You Should Leave with Tim Robinson - Season 2 (Netflix original series)
July 7
Brick Mansions
Cat People (Netflix documentary)
Dogs - Season 2 (Netflix documentary)
Major Grom: Plague Doctor (Netflix original film)
The Mire: '97 (Netflix original series)
The War Next Door (Netflix original series)
This Little Love of Mine
July 8
Elize Matsunaga: Once Upon a Crime (Netflix documentary)
Home Again
Midnight Sun
Resident Evil: Infinite Darkness (Netflix anime film)
July 9
Atypical - Season 4 (Netflix original series)
Biohackers - Season 2 (Netflix original series)
Fear Street Part 2: 1978 (Netflix original film)
How I Became a Superhero (Netflix original film)
Last Summer (Netflix original film)
Lee Su-geun: The Sense Coach (Netflix comedy special)
The Cook of Castamar (Netflix original series)
Virgin River: Season 3 (Netflix original series)
Released July 10
American Ultra
How specialist streamers kept us sane during lockdown

The best movies to stream right now