Forty-seven years ago, famously neutral and culturally humble Sweden launched a devastating sneak attack on their home continent: ABBA – luminously sparkling and ever-smiling – laid waste to all competition at Eurovision 1974 with a now-iconic performance of 'Waterloo.' Unlike Napoleon, 'Waterloo' marked the beginning of the quartet's world domination.
The band would release an album a year for the next seven years – a discography that includes hits 'Dancing Queen,' 'Mamma Mia,' 'Fernando,' 'Take a Chance on Me,' and 'S.O.S. – selling a whopping 400 million albums, becoming one of the most iconic groups of all time and laying the foundation for decades of Swedish influence in global pop.
Then, just as as quickly as they seemingly materialized out of a fog of glitter and hair-care product, the group all but vanished. ABBA has performed some shows since going on indefinite hiatus in 1982, but the musical well completely evaporated. While ABBA never really left the pop-culture conversation, fans have been stuck listening to Arrival and Super Trouper on repeat for 40 years, with the occasional spin of the Mama Mia! soundtrack serving as a reminder of how easy it is to butcher what ABBA did so well.
Well, to borrow a phrase… here we go again.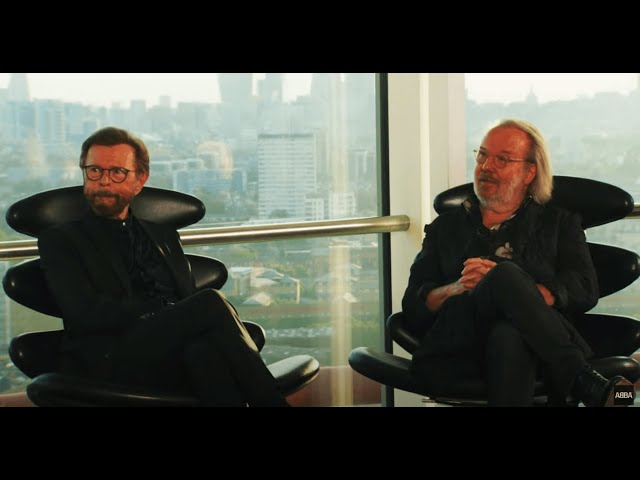 Yesterday, following mysterious rumblings via the band's social channelss, ABBA announced that it would soon be performing again, setting down stakes in London for a residency in Olympic Park. Not only that, but they'd be dropping a brand new album, the first since 1981's The Visitors.
This being ABBA, this isn't just a new album and a series of shows. It's a full-blown experience with groundbreaking special effects, lifelike holograms and motion-capture suits. Here's everything we know so far about the just-announced ABBA: Voyage.
Is the entire band involved in the new album?
Benny Andersson, Agnetha Fältskog, Anni-Frid Lyngstad and Björn Ulvaeus are all back for Voyage, representing the fist new ABBA material in 40 years.
As part of the hourlong livestream accompanying the announcement, the band released two new songs, complete with videos: The nostalgic piano ballad 'I Still Have Faith in You' and and the funky, disco-tinged 'Don't Shut me Down,' both of which feel like vintage ABBA, but matured. Combined, the videos were sitting at a combined 5.5 million views at press time… less than 24 hours after release.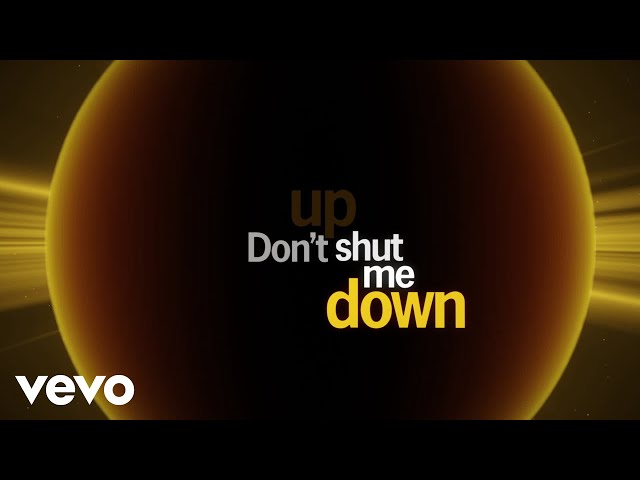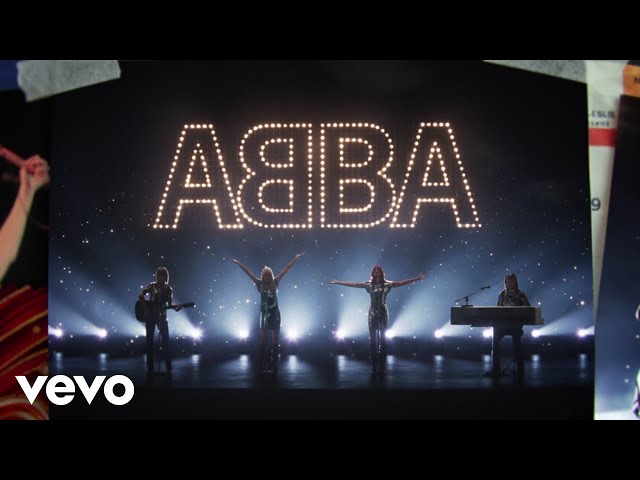 The album, due Nov 5, will feature a mix of pop tunes and ballads, and even include a Christmas song. Which is to say, ABBA might be 40 years older, but it's still very much ABBA.
'At our age, there's a certain depth to the whole thing, musically and lyrically, and of course the way [Fältskog and Lyngstad] sing and the way they deliver. There's a lot of experience and a lot of years in that that I hope people can feel,' Ulvaeus told Variety.
Is the whole band involved in the live show?
Yes. Twice over, even.
Andersson, Fältskog, Lyngstad and Ulvaeus will all appear during the upcoming Voyage residency in London. And from the looks of things, they haven't aged a day.
That's because the show isn't just your typical reunion of aged pop icons. The septuagenarians certainly look great for their age (Swedes are relatively impervious to aging, owing to the fresh air and medicinal herring). But Andersson, Fältskog, Lyngstad and Ulvaeus will be de-aged for the performances.
That's right: Like Robert De Niro in The Irishman and half the Marvel Cinematic Universe, current-day ABBA will be playing prime 1979 ABBA, apparently while wearing costumes stolen from the set of Tron: Legacy. According to The Guardian, ABBA's camp is careful not to call them holograms (Variety dubbed them ABBA-tars, and it's apt). From the looks of the footage in the livestream, this is light years beyond the ghoulish Tupac hologram rolled out a few years back.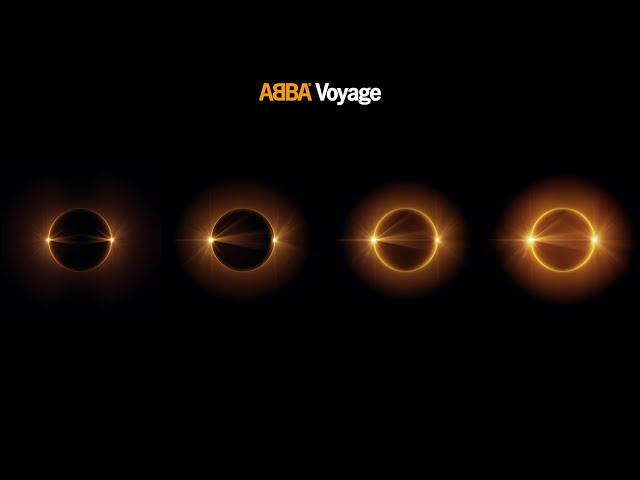 The ABBA-tars (yes, we're running with it… thanks again, Variety!) were created using motion-capture technology (and 160 cameras) courtesy of Industrial Light & Magic, the special effects company founded by George Lucas and responsible for Star Wars' groundbreaking effects over the decades. The band also worked with Wayne McGregor of the London Royal Ballet to choreograph the show.
From the looks of things, the digital projections of ABBA will ascend from the uncanny valley to 'perform' on stage: dancing, hugging and smiling while the band and its accompanying musicians perform off to the side. So kind of like Gorillaz, but with much more voluminous hair.
Will ABBA be touring?
It's unlikely that the show will be touring in its current iteration… in fact, it seems downright impossible.
Due to the meticulous technological work involved in the show – specialized projectors, custom lighting lighting, failsafe measures should the ABBAtars become sentient and mount a revolution – the band commissioned a custom venue. A 3,000-person stadium will be built in London's Olympic Park. Given the difficulty of building a custom stadium at multiple tour stops, it's likely those seeking to see ABBA will have to book a trip to London.
That said, it's entirely possible that the band could tour as their flesh-and-blood selves at some point. However, given that the group reportedly turned down a $1 billion offer to reunite, it seems unlikely.
When will the Voyage residency begin?
The concert residency will begin in May of 2022, with no official end date announced.
When do tickets go on sale?
Tickets go on sale Sep 7. Fans can sign up for pre-sale tickets here.
ABBA ranks high on our list of best Pride Month songs