After 18 months inside, your wanderlust might be at its highest ever point – and it certainly doesn't help that TikTok and Instagram are awash with the prettiest places in the world, making us all desperate for a city break.

If beauty is among your reasons for planning a getaway, Prague should be at the top of your list. We asked 27,000 city-dwellers from across the globe to choose their city's best qualities and the capital of the Czech Republic came out on top for beauty, with 83 percent of the voters we polled in Prague praising its appearance.

Whether it's wandering across the Charles Bridge or gazing at the Astronomical Clock, a day in Praha is bound to involve some magnificent architecture.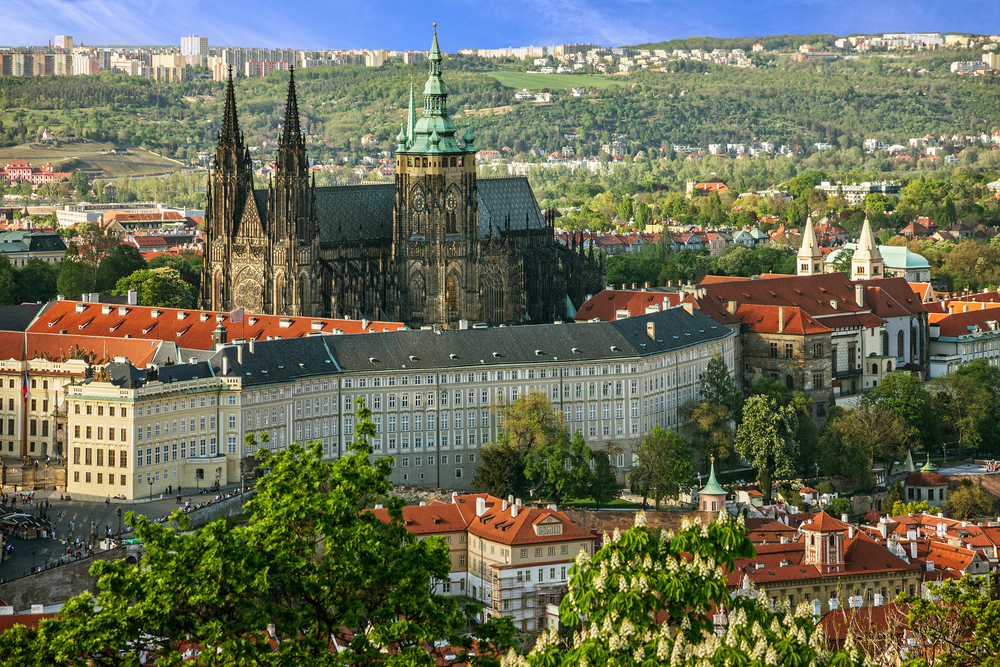 But it's not all about the buildings: head to Letná Park for stunning hillside views, or wander along the banks of the Vltava for something more peaceful. It's clear why the city also came second in the Time Out Index for relaxation: grabbing a coffee and soaking up the atmosphere here is second nature.

There's beauty to be found in the most unexpected of places. The recently discovered Speculum Alchemiae – a fully intact 16th-century alchemical laboratory – is a labyrinthine ode to magic in the heart of the city. It's mysterious and dazzling, so it's no wonder locals are in love.

Curious about how Prague stacks up against other major metropolises? Check out Time Out's ranking of the best cities in the world.

Now find out why Chicago was voted second for beauty in this year's Time Out Index.

Plus: these are the world's 10 best cities for nightlife.