The 12 best attractions in Prague
Navigate your way through must-see attractions in Prague including hilltop castles, historic bridges and vibrant squares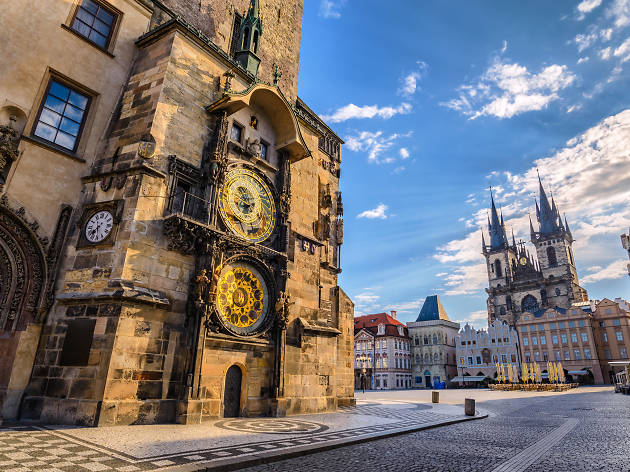 Prague is the perfect under-the-radar city; while it's not as well-known as other European capitals like Paris or Berlin, this Bohemian paradise offers travellers a healthy amount of history and things to do at a great price. Perhaps Prague's most appealing quality is its ability to appease both the highs and lows of European culture. Whether you want to spend the day standing in awe of the attractions, museums and architecture that define a proud—and, also, understandably defensive—people or wash those hours away in any number of restaurants and bars where the beer flows freer (and sometimes cheaper) than water, Prague has you covered. And if you put in a little effort towards speaking Czech, you can find a warm reception to go with your cold beer. Na zdraví!
Best attractions in Prague
More Prague museums
Prague's best museums are refreshingly manageable in size, making them an easy addition to any itinerary. These are ten of our favourite places to get a glimpse into the complexity of Czech life.