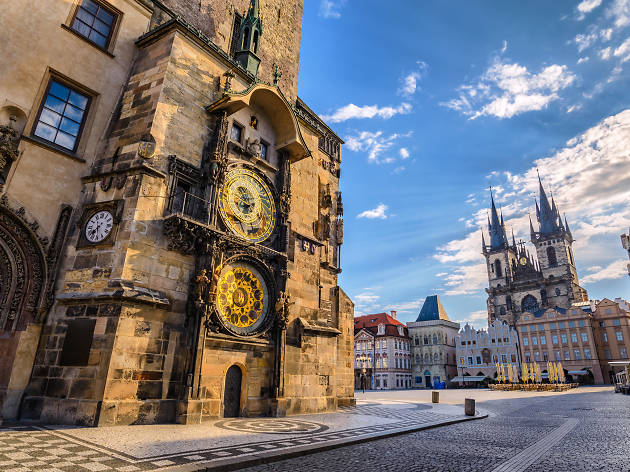 12 unmissable attractions in Prague
Whether you're more into your history, shopping or booze, our pick of the best attractions in Prague has you covered
It may not be as well-known as European capitals like Paris or Berlin, but Prague offers travellers a healthy amount of history and a brilliant array of (accessibly cheap) things to do. Frankly, this city's a must on any trip to Eastern Europe – and you should get involved ASAP.
Perhaps the Czech capital's most appealing quality is its ability to appease both the highs and lows of European culture. So whether you fancy spending the day gawping at its magnificent attractions, museums and architecture, or washing those hours away in any number of restaurants and bars where the beer flows freer (and sometimes cheaper) than water, this Bohemian paradise has you covered. This is our run-down of the best attractions in Prague right now.
RECOMMENDED: Full guide to the best things to do in Prague
Best attractions in Prague
Not enough culture for you?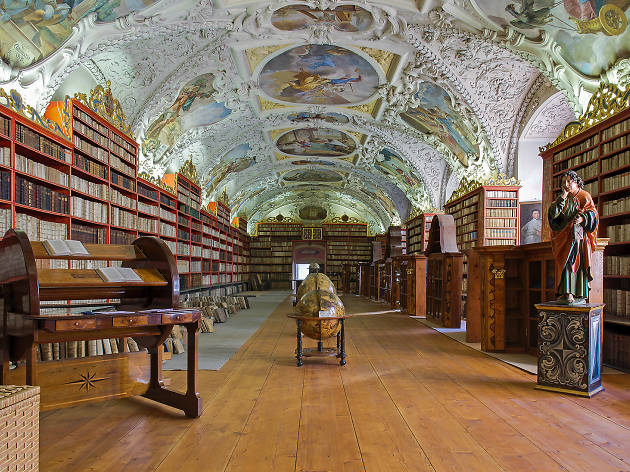 Photograph: Courtesy CC/Flickr/James Whitesmith
Feeling learned? You soon will be. Whether you're a history buff, a literature fiend or a parent simply looking to entertain a restless kid, there's something for you in our pick of the very best museums in Prague.