As you're casually, absent-mindedly flicking through Instagram, it's usually only the most visually marvellous stuff that catches your eye. Gob-smacking views, steaming street food, and, of course, envy-arousing places to stay.
So what are the properties that have everyone double-tapping? Well, Airbnb has an answer for that. The homestay platform recently revealed which rentals were the most popular on Instagram in 2022, calculated by totting up the total number of 'likes' the listings received on its official Instagram account in the last 12 months.
The results range from quaint cottages and peaceful beachside getaways to cabins with jaw-dropping mountain views. Here are the top ten most popular Airbnbs on Instagram.
Casa de Sanchez, San José de Ocoa (Dominican Republic)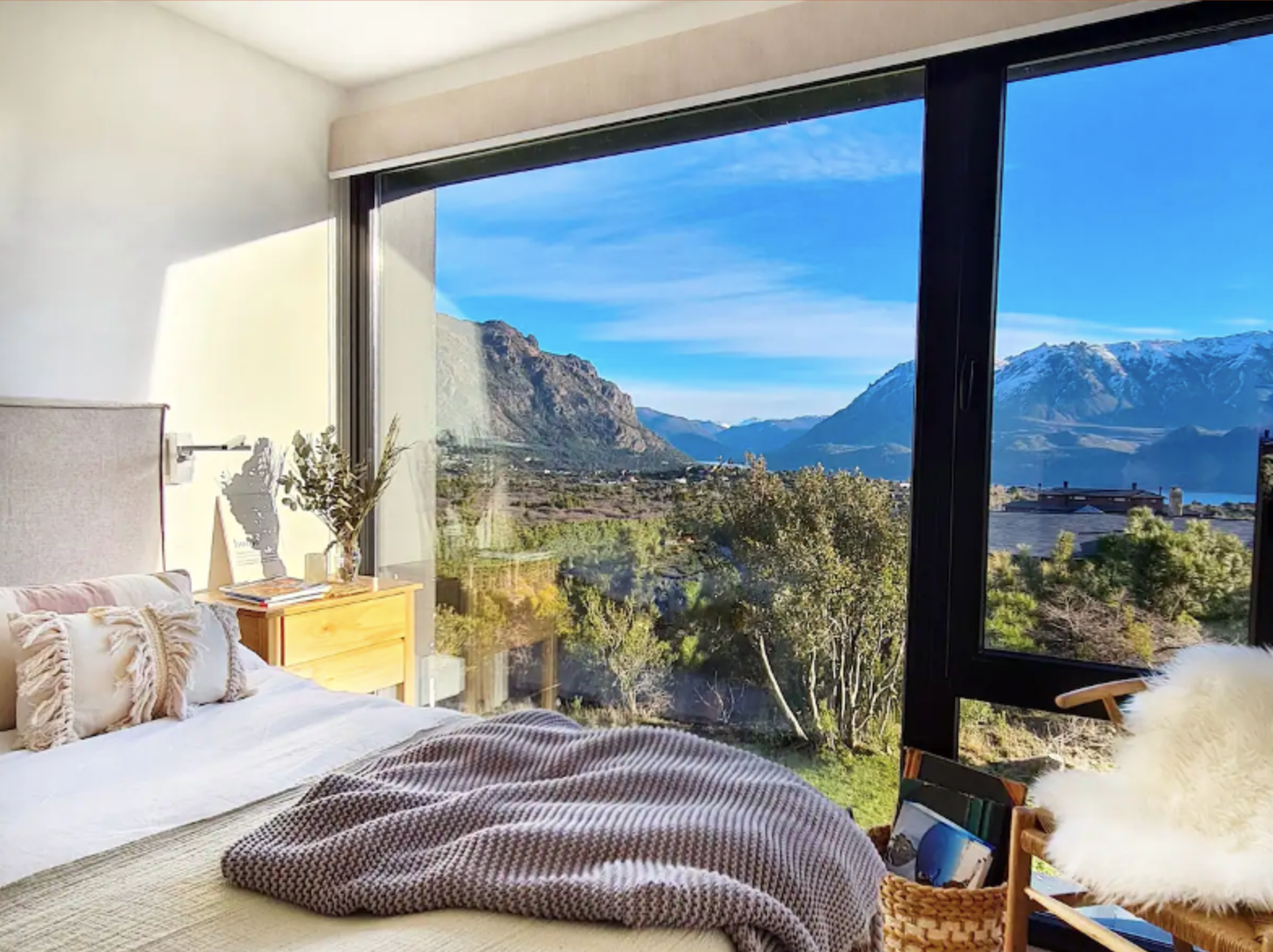 Did you see the Airbnbs that everyone is lusting after right now?
Stay in the loop: sign up to our free Time Out Travel newsletter for the latest travel news and the best stuff happening across the world.