With vaccines are being rolled out to higher-risk groups across the world and some countries slowly relaxing their borders, it's starting to feel like there's a light at the end of this particularly horrible tunnel. Though we still have a long way to go before we can freely jet-set again, there's plenty to look forward to when the coast is clear. Case in point: the Jose Cuervo Express, Mexico's swish tequila train, is back on track and booking tickets for 2021 – and we just got a sneak peek inside.
The all-you-can-drink 'Tequila Train' offers an 11-hour journey through the state of Jalisco, between Guadalajara and the actual town of Tequila, with sightseeing, cocktails and some cool experiences along the way. Guests can choose from four different 'wagons' or train cars that range from luxe to super-luxe. (In order, that's Express, Premium Plus, Diamond and Elite.)
Tickets will set you back $116–$166 per person, with premium passengers being treated to added perks, like an open bar serving high-end cocktails. No matter which car you book, all guests are invited to partake in a tequila tasting with an expert from Jose Cuervo, as well as a stop at an agave field to watch a harvesting demonstration. Sounds like thirsty work.
Like all the other facilities run by Mundo Cuervo, the Jose Cuervo Express will be running at reduced capacity, in line with reopening standards from the government of Jalisco. This means that guests will have their temperature checked upon boarding and must obey social distancing guidelines. All of the train cars are sanitised between trips to ensure a safe and comfortable ride.
Ready to daydream? Take a look inside the Jose Cuervo Express below – preferably with a frosty glass of tequila to hand.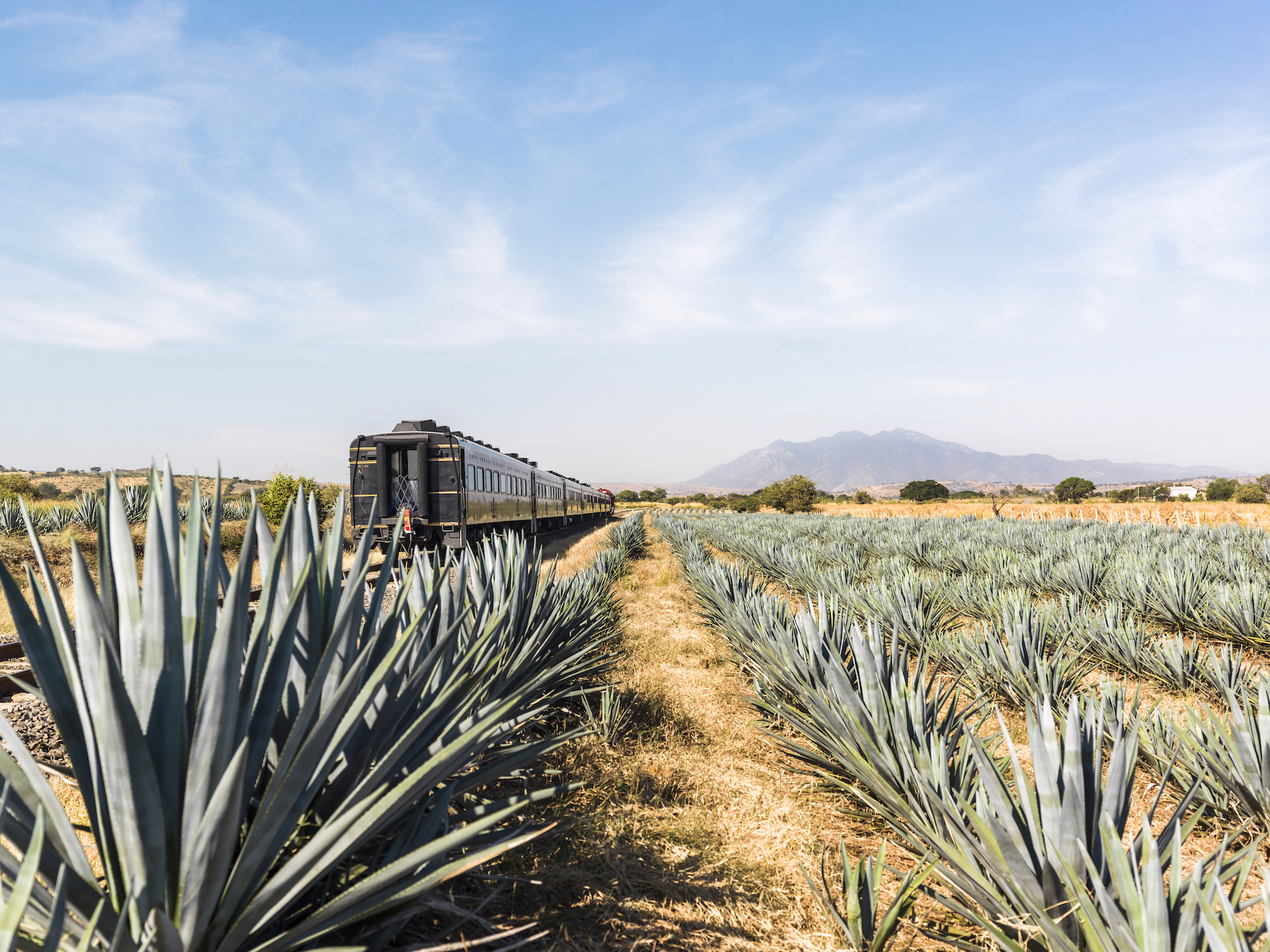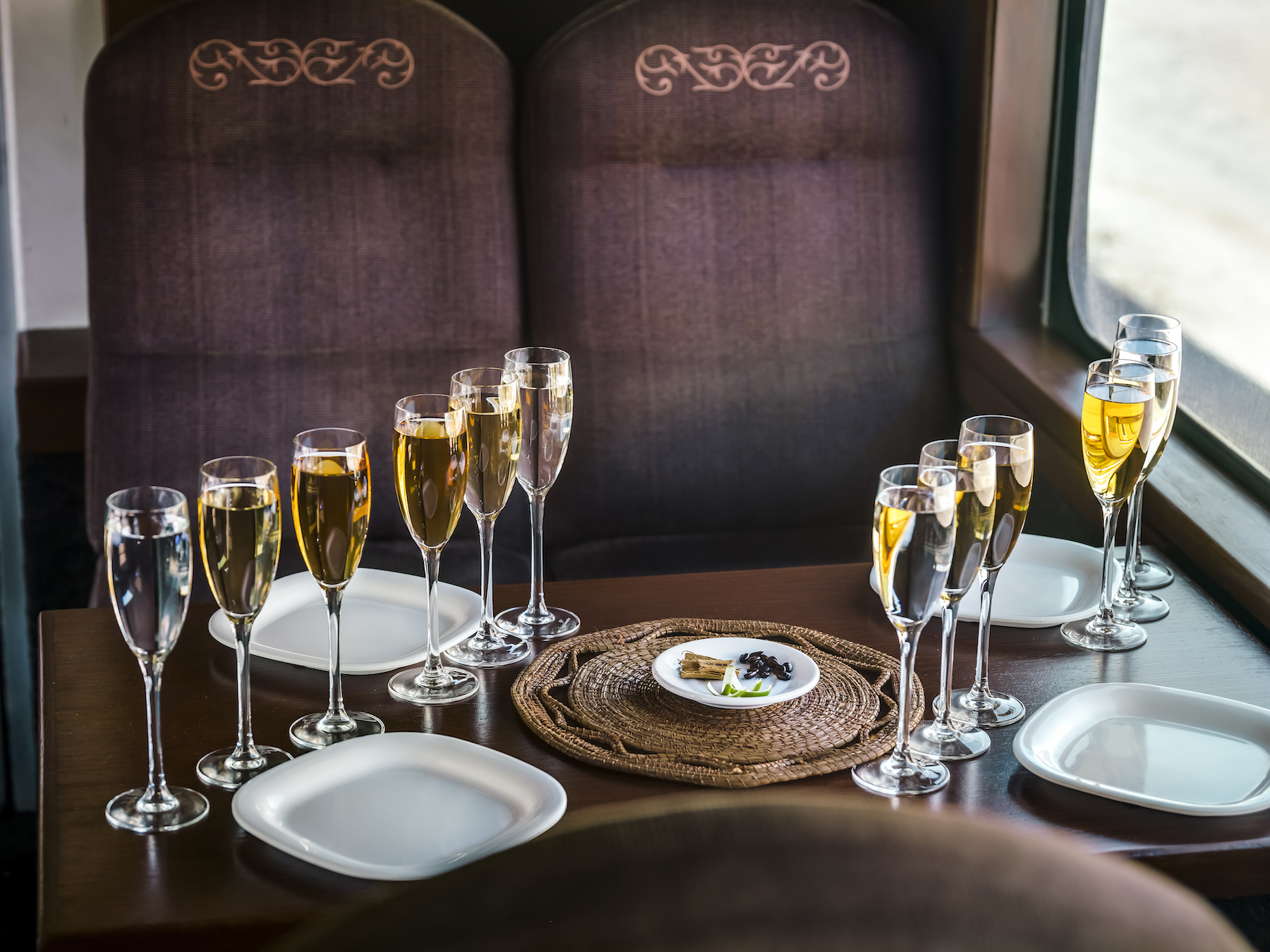 Dreaming of travel? Here's why you might need a vaccine passport – and how to book an overseas trip without losing your money.