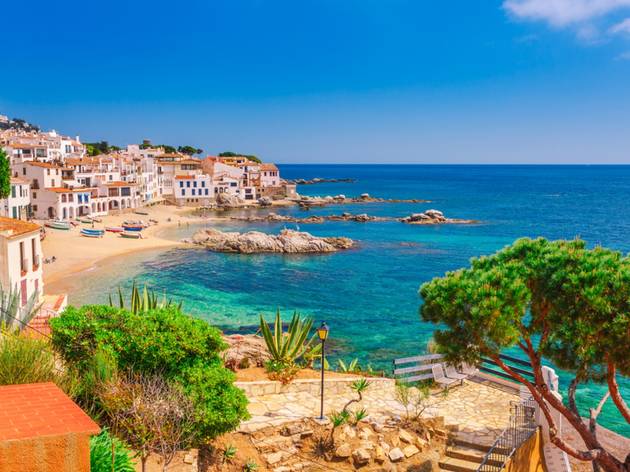 The EU has updated the list of nationalities allowed into Europe
More countries have been removed from the list – and US citizens are still barred
Posted: Tuesday August 11 2020, 12:18pm
The majority of EU countries are now allowing travellers to cross borders freely within Europe. But what about visitors from elsewhere? Well, in July, the bloc reopened its external borders too – but only to tourists arriving from a small list of nations, currently deemed safe.
This list currently includes the following countries:
Australia
Canada
Georgia
Japan
New Zealand
Rwanda
South Korea
Thailand
Tunisia
Uruguay
The UK is also included as the Brexit transition period has not yet expired. The EU may also add China to the list if it reaches a reciprocal agreement for European travellers with the Chinese government. Meanwhile, the USA still hasn't made the 'safe' list.
As long as individual EU countries have agreed (and most have), travellers from these ten nations will now be allowed to enter the bloc. Countries are also free to ignore the advice and allow in visitors who aren't on this list: for instance, Croatia is admitting travellers from the USA.
The bloc is reevaluating the list every fortnight, and has already removed countries such as Serbia and Montenegro due to rising numbers of cases.
So if you're based anywhere else in the world apart from those countries, your last-minute European getaway will remain off the cards for the time being. Better look elsewhere if you fancy a beach trip this summer.
Remember, many countries are still warning against all non-essential travel and some are quarantining all overseas arrivals, including their own returning citizens. Check all the relevant restrictions before you think about travelling.
Where can you travel right now? Here's what you need to know.

How safe is flying right now? We asked an expert.
Share the story