Christopher Nolan has unveiled the first look at hotly-anticipated historical drama, Oppenheimer.
The director behind box-office hits like The Dark Knight, Inception, and Dunkirk will tell the story of J Robert Oppenheimer, credited as being the 'father of the atomic bomb'. Check it out below.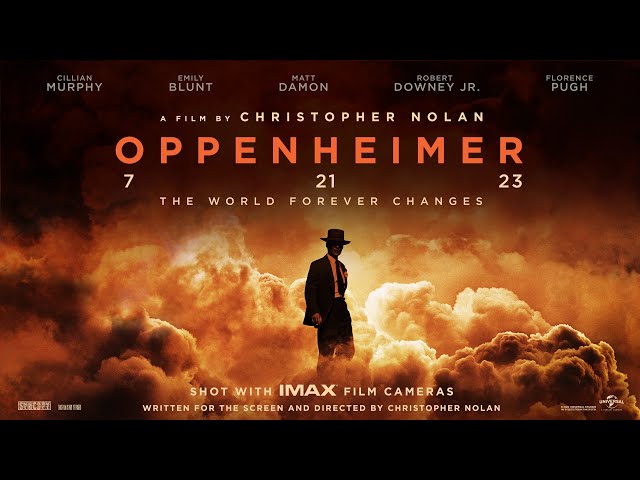 The movie will follow Oppenheimer's involvement in the Manhattan Project, the World War II undertaking that saw the development of atomic weapons.
Nolan has written the script, based on the biography American Prometheus by Kai Bird and Martin J Sherwin.
Cillian Murphy will take on the lead role, with the ensemble cast including Emily Blunt, Matt Damon, Robert Downey Jr, and Florence Pugh.
It's the sixth time that Murphy has collaborated with Nolan, although his first as a lead. Their previous works are Batman Begins, The Dark Knight, Inception, The Dark Knight Rises, and Dunkirk.
Filming wrapped in May 2022 after a four-month shoot in New Jersey and California.
Sadly, there's almost a whole year to wait for what is sure to become another classic entry in Nolan's legendary filmography.
Oppenheimer will be in cinemas worldwide on July 21, 2023.
The 20 best films of 2022 (so far).