TV has been a big sanity-saver over the last few weeks. First, the entire world was consumed by Netflix doc 'Tiger King'. Then, we found out that 'Killing Eve' was being brought forward to brighten up our lockdown. Now, we've got a date for the adaptation of Sally Rooney's 'Normal People' – and it's in the not-too-distant future. In fact, it's coming really soon.
In the UK, the whole damn series will drop on BBC Three on April 26. The very next day it'll also air on BBC One (April 27 at 9pm), dropping weekly with double episodes. In the US, the series will air on Hulu from April 29, while Australian viewers will be able to watch the series on streaming-platform Stan from April 27. You can watch the newest trailer below.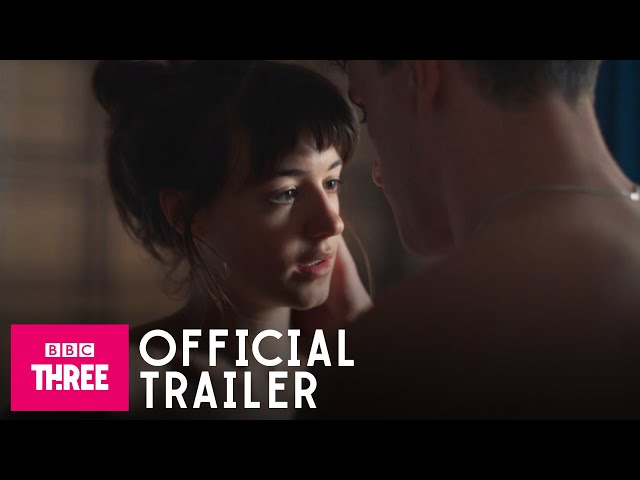 This is very good news. When the blockbuster book was published in 2018, you couldn't get on public transport without spotting someone enthralled by it. The story follows a complicated relationship between Irish high schoolers Marianne and Connell as they headed to university and into adulthood, and tackles all sorts of societal issues along the way.
The TV adaptation breaks the plot down into 12 30-minute episodes – that's a whole afternoon of TV – and was filmed in Dublin, Sligo, Italy and Sweden. The series stars Daisy Edgar-Jones, off of 'War of the Worlds', as Marianne and newbie Paul Mescal as Connell.
Here's how to help (and get help) in London over the coming weeks.
Get involved with the Time Out Noticeboard.