Last month, Henry Cavill's Superman presumably sang his swan song in Zach Snyder's Justice League. But there's no time to mourn: DC is now moving forward with plans to revamp Superman, with a Black actor in the role for the first time.
According The Hollywood Reporter, the film is being written by Ta-Nehisi Coates, the acclaimed author of The Beautiful Struggle and a veteran of the Black Panther comics. The studio is currently courting directors, with names like Moonlight's Barry Jenkins, Judas and the Black Messiah's Shaka King, and Regina King—fresh off her acclaimed directorial debut, One Night In Miami—being bandied about.
The news comes as studios reckon with the whitewashed history of comics, especially in the wake of Black Panther's global success. With Marvel gearing up to reboot vampire hunter Blade with Mahershala Ali, and Anthony Mackie's previously sidelined Falcon being prompted to Captain America, progress is being made. Still, while there is precedent for a Black Superman in the comics, a big-screen vision of the world's most famous superhero is a game changer: a seismic shift in the way Superheroes are portrayed on screen and a victory for a more inclusive multiverse.
Who will take the role of the embodiment of truth and justice? Casting is still a ways off, and there's a good chance DC will cast an unknown, but here five names that should be in any conversation about the future of Superman.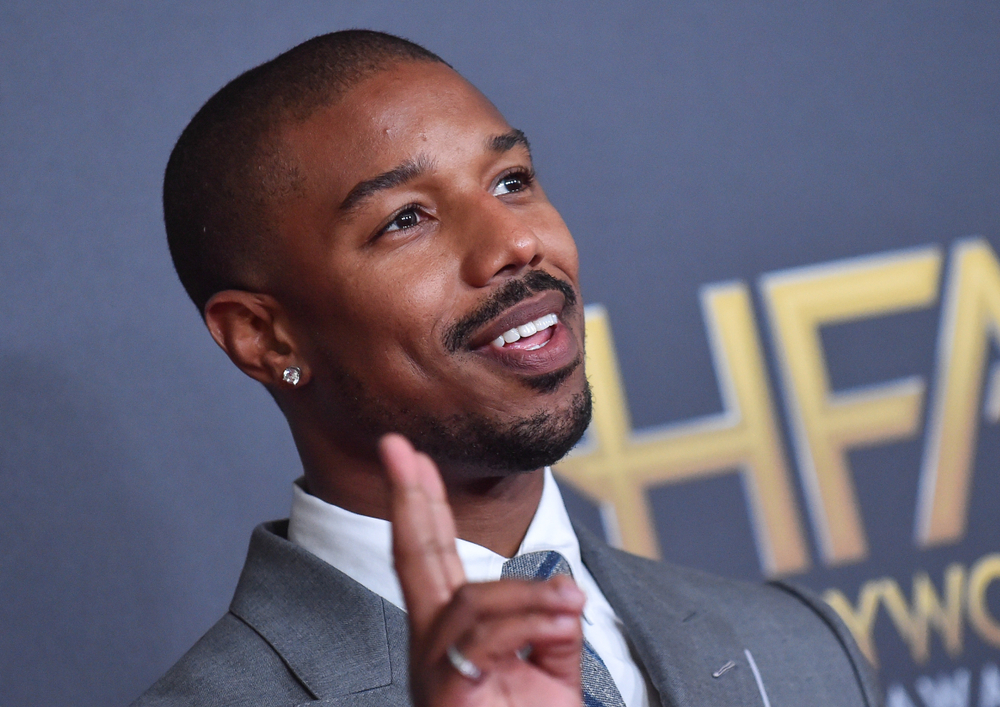 Michael B. Jordan
Jordan's name has ben floating around the Black Superman conversation since it started, though he's denied involvement. Still, Jordan's leading-man charisma has been put to great use across several franchises already, from his acclaimed take on Black Panther villain Erik Killmonger to his unexpectedly enduring performance as Creed's Adonis Creed and a recent stab at the Tom Clancy universe in Without Remorse (the less said about Fantastic Four the better). Jordan is seemingly tailor made for the role, but at this point he might be too big for the world's mightiest hero, especially if DC opts for lower-key casting.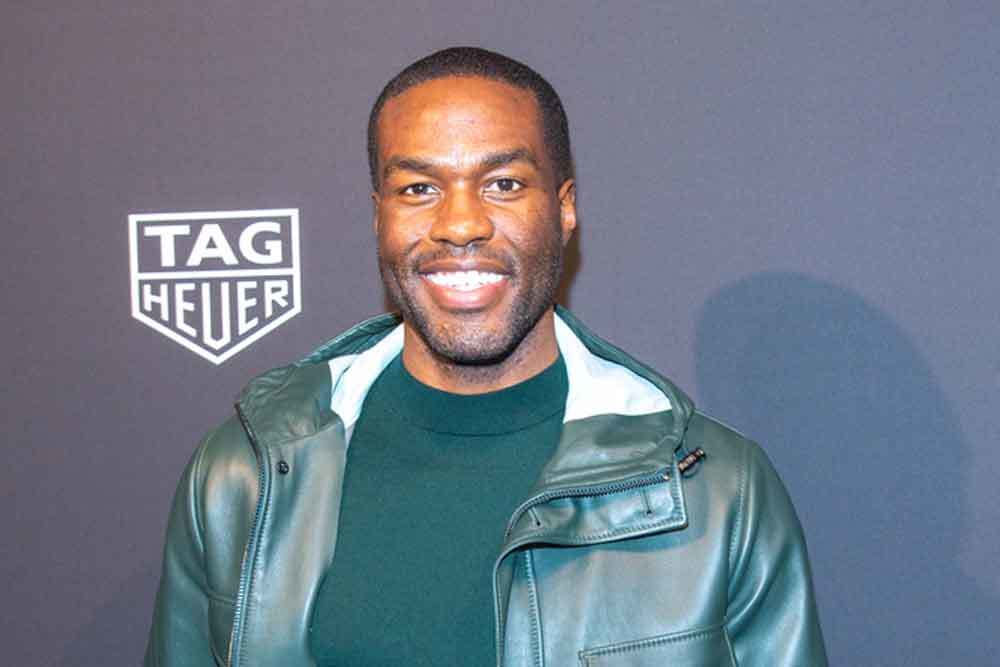 Yahya Abdul-Mateen II
In all likelihood, DC already blew its chance to cast rising star Abdul-Mateen, having featured him as the villainous Black Manta in Aquaman. Still, comic books are fickle—Chris Evans did, after all, play the Human Torch before taking up Captain America's shield, and Josh Brolin was able to play Avengers villain Thanos and Deadpool sidekick Cable. What's more, Abdul-Mateen already played one Superman analogue, Dr. Manhattan, in HBO's critically acclaimed Watchmen series, and if costar King is in the running to direct, a reunion too enticing to ignore. Considering Coates' story will reportedly take place outside DC's established continuity, anything could happen.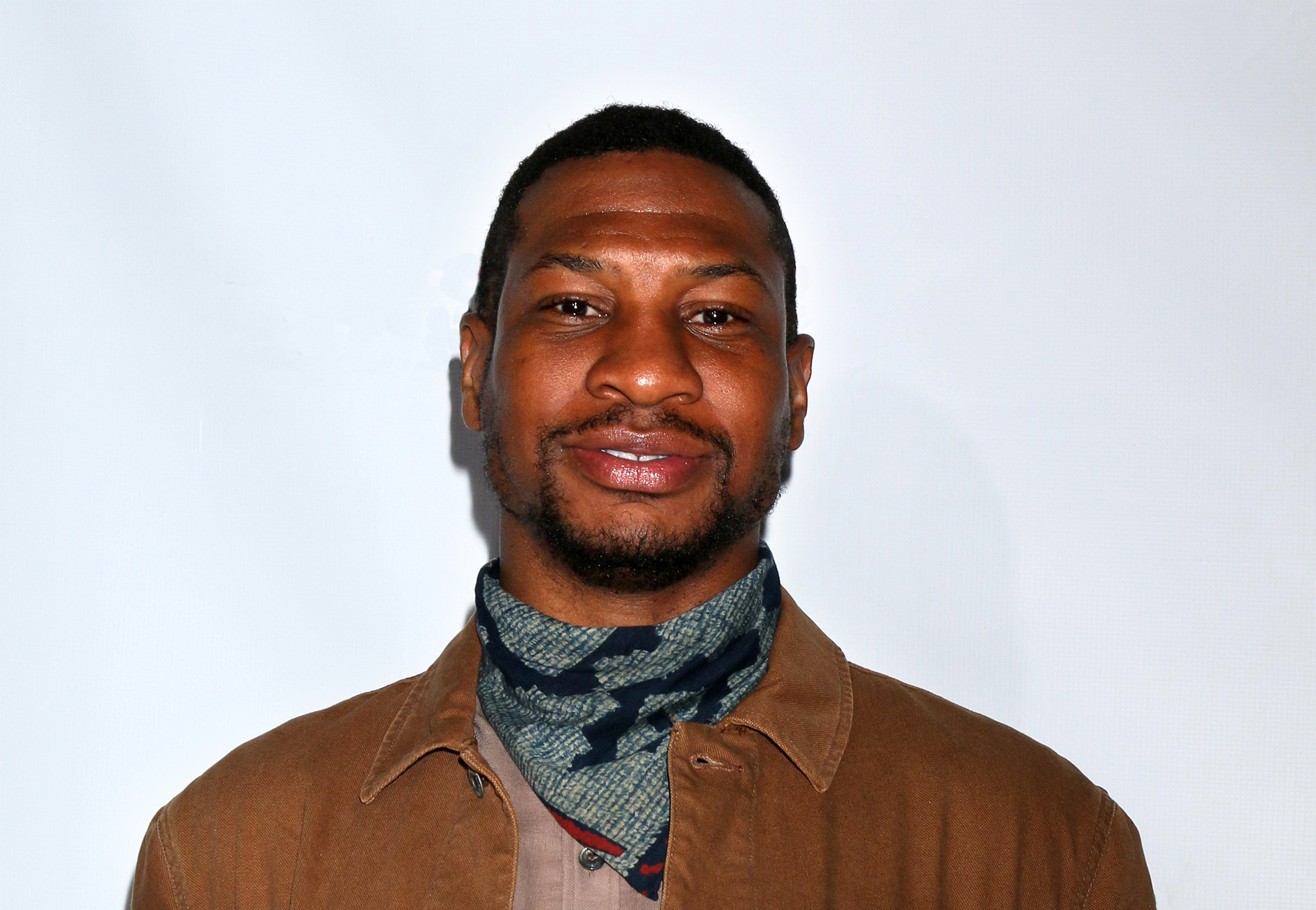 Jonathan Majors
In HBO's wild historical romp Lovecraft Country, Majors battled tentacled monsters and systemic racism while simultaneously playing a muscular hero and nebbish bookworm... and that duality is at the core of most Superman mythology. Majors is attached to appear as Marvel heavy Kang the Conqueror in Ant Man and The Wasp: Quantumania in 2023, which seriously diminishes his odds, especially if the villain is part of Marvel's future plans. Pity, too, as Majors bears a striking resemblance Calvin Ellis, an alternate-universe Superman from the comics.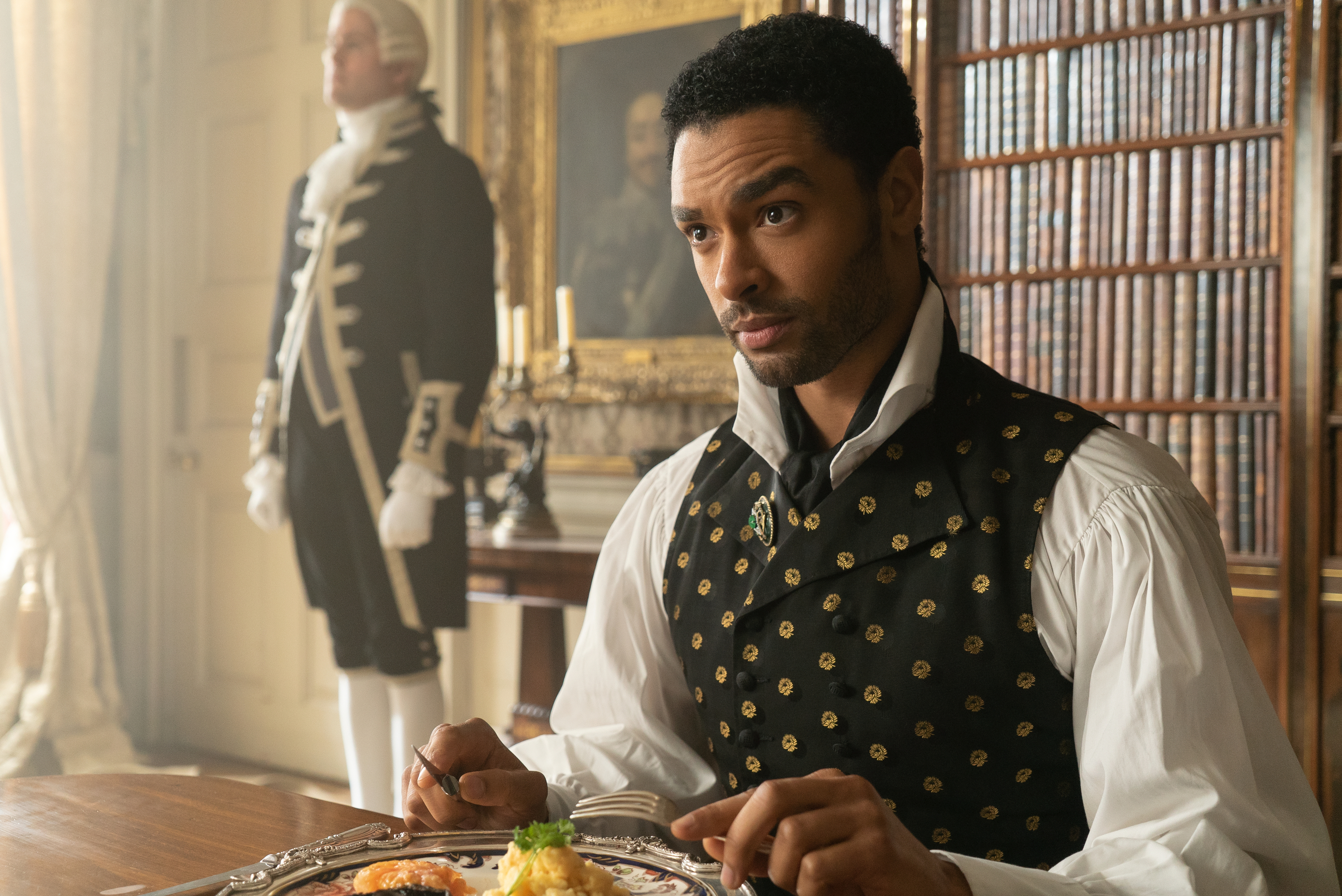 Rege-Jean Page
The Bridgerton heartthrob has been having a very good year, developing a rabid following for thirsty viewers of Netflix's steamy Shondaland drama and seeing some mainstream crossover success with a hosting gig on SNL. Page isn't a household name. That's going to change. Casting him as Superman could bridge the gap between a superstar and an unknown, bringing with him the Bridgerton loyalists still miffed about his character's absence from upcoming second season.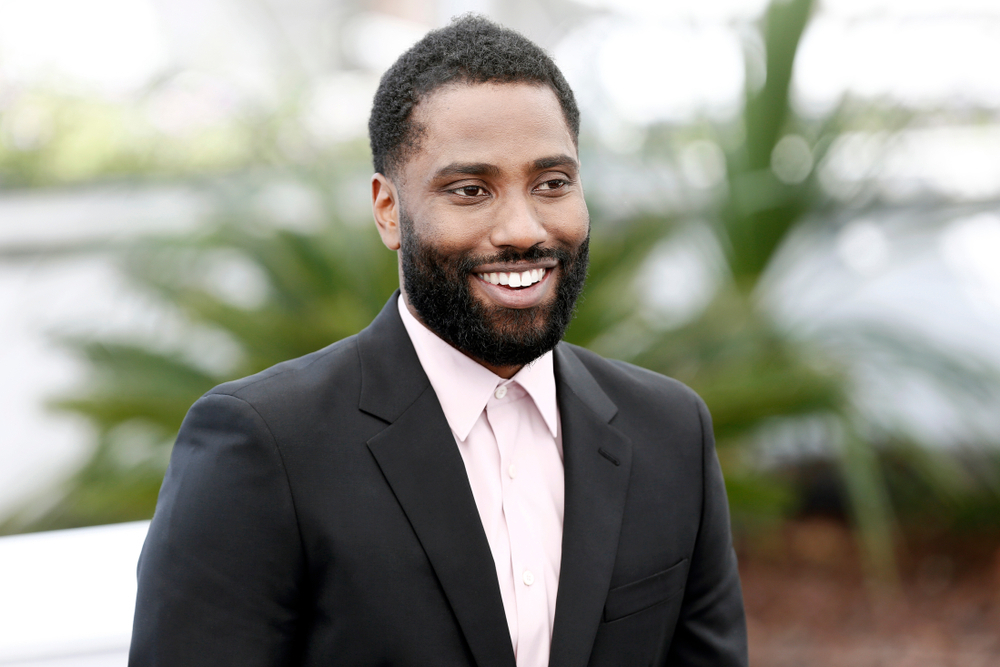 John David Washington
Twenty years ago, it's undeniable Denzel would be on anyone's Superman wishlist. Today, though, the actor's son has emerged as a rising star in his own right, proving he has the gravitas to sell comic book self-seriousness while also being fully capable of selling silly action spectacle like Christopher Nolan's Tenet. Throw in his days as a running back and Washington's more than well suited for the athletic side of superheroism. In fact, seeing him make the giant leap to comic-book movies seems all but inevitable, whether it's as the Man of Steel or someone else.
What did our critic think of Superman's last big-screen outing?