Sprawling urban metropolises and famous natural landscapes are all well and good, but some of the most authentic and undiscovered wonders of a place can be its rural communities.
The UN's World Tourism Organisation, a specialised agency that promotes 'responsible, sustainable and universally accessible tourism', has just released its annual list of the world's Best Tourism Villages. The chosen villages are all running outstanding tourism projects to preserve their traditions and culture.
This year, a whopping 54 villages were unveiled as the best in the world for tourism, a massive jump from the 32 announced for 2023. The entries range from incredibly remote villages such as Dhordo in India, located at the heart of an enormous salt marsh, to better-known places like Shirakawa in Japan, famed for it's 'gasshō-zukuri' buildings, which are now a World Heritage Site.
Five Peruvian villages and four Chinese villages made the list, as well as communities from Kazakhstan, Uzbekistan and Moldova. Here are some snaps of just some of the stunning villages UNWTO recommends visiting next year.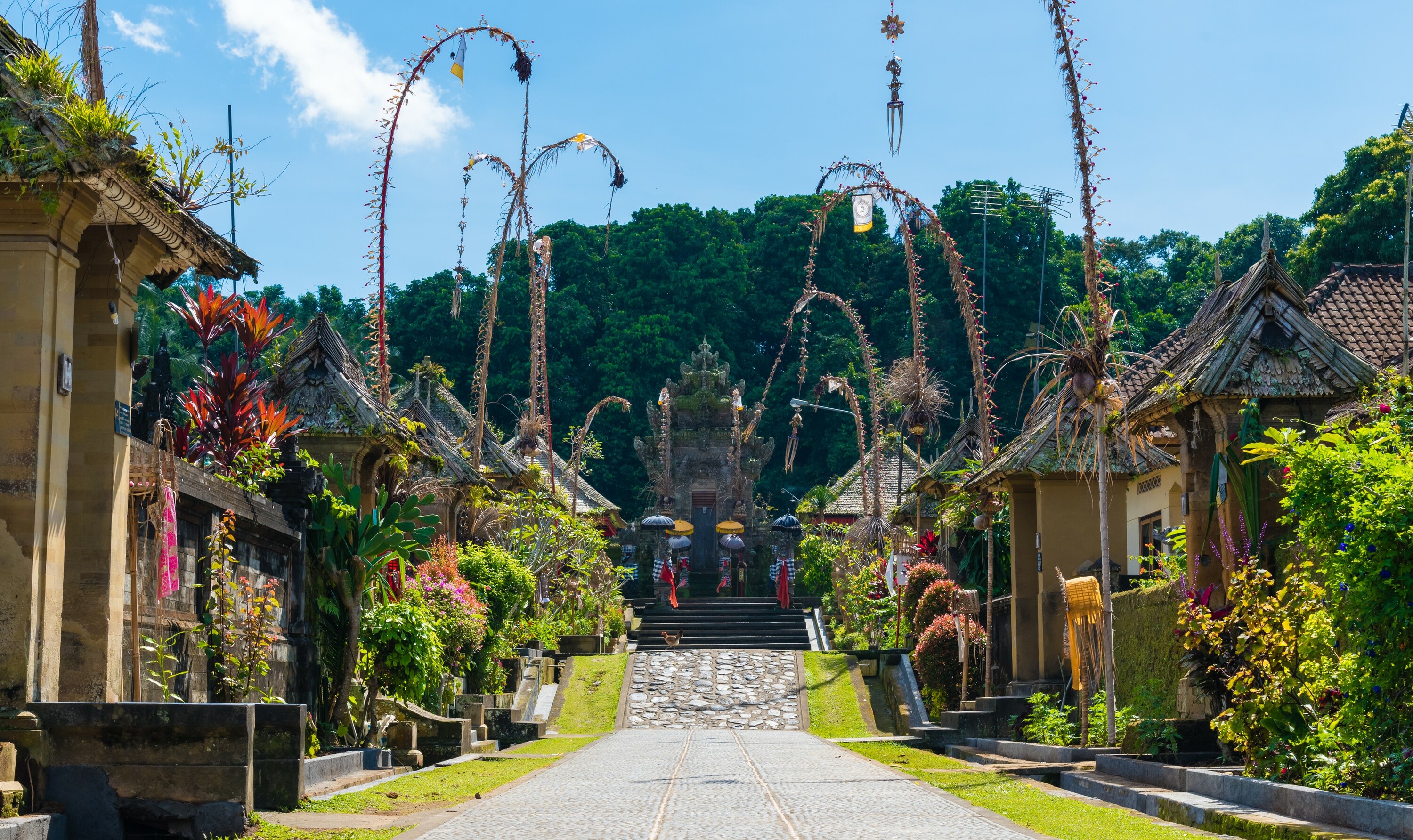 And here is the list of the UNWTO's 'best tourism villages' for 2024
Al Sela, Jordan
Barrancas, Chile
Biei, Japan
Caleta Tortel, Chile
Cantavieja, Spain
Chacas, Peru
Chavín de Huantar, Peru
Dahshour, Egypt
Dhordo, India
Dongbaek, South Korea
Douma, Lebanon
Ericeira, Portugal
Filandia, Colombia
Hakuba, Japan
Higueras, Mexico
Huangling, China
Jalpa de Cánovas, Mexico
Kandovan, Iran
La Carolina, Argentina
Lephis Village, Ethiopia
Lerici, Italy
Manteigas, Portugal
Morcote, Switzerland
Mosan, South Korea
Oku-Matsushima, Japan
Omitlán de Juárez, Mexico
Oñati, Spain
Ordino, Andorra
Oyacachi, Ecuador
Paucartambo, Peru
Penglipuran, Indonesia
Pisco Elqui, Chile
Pozuzo, Peru
Saint-Ursanne, Switzerland
Saty, Kazakhstan
Schladming, Austria
Sehwa, South Korea
Sentob, Uzbekistan
Shirakawa, Japan
Sigüenza, Spain
Şirince, Türkiye
Siwa, Egypt
Slunj, Croatia
Sortelha, Portugal
St. Anton am Arlberg, Austria
Tân Hoá, Vietnam
Taquile, Peru
Tokaj, Hungary
Văleni, Moldova
Vila da Madalena, Portugal
Xiajiang, China
Zapatoca, Colombia
Zhagana, China
Zhujiawan, China
You can read more about these villages, and why they were selected, on UNWTO's website here.

Did you see that these are the best budget-friendly cities to visit in Europe this winter?
Stay in the loop: sign up to our free Time Out Travel newsletter for all the latest travel news.