If you, like so many others, are dreaming of a change of scenery right now – maybe somewhere a little warmer, and less stupidly expensive? – then listen up. A dreamy part of southern Italy is setting up a scheme that will see people given a whopping €30,000 (£26,140, $29,600) to move there.
The settlement in question is Presicce-Acquarica, and it's in Salento – the bit on a map that makes up the 'heel' to Italy's 'boot'. The scheme is part of a huge effort to combat depopulation, which is currently a big problem in lots of rural Italian towns.
Presicce-Acquarica is technically two towns – Presicce and Acquarica del Capo – which were merged into one municipality in 2019. And there are plenty of reasons to move here. The towns themselves are marvellously picturesque, featuring stately churches, winding streets and loads of olive trees. The wider Salento region, meanwhile, is known for its maze-like caves, glorious coastal watchtowers and incredible food culture – as well as for being one of Italy's most LGBTQ+-friendly holiday spots.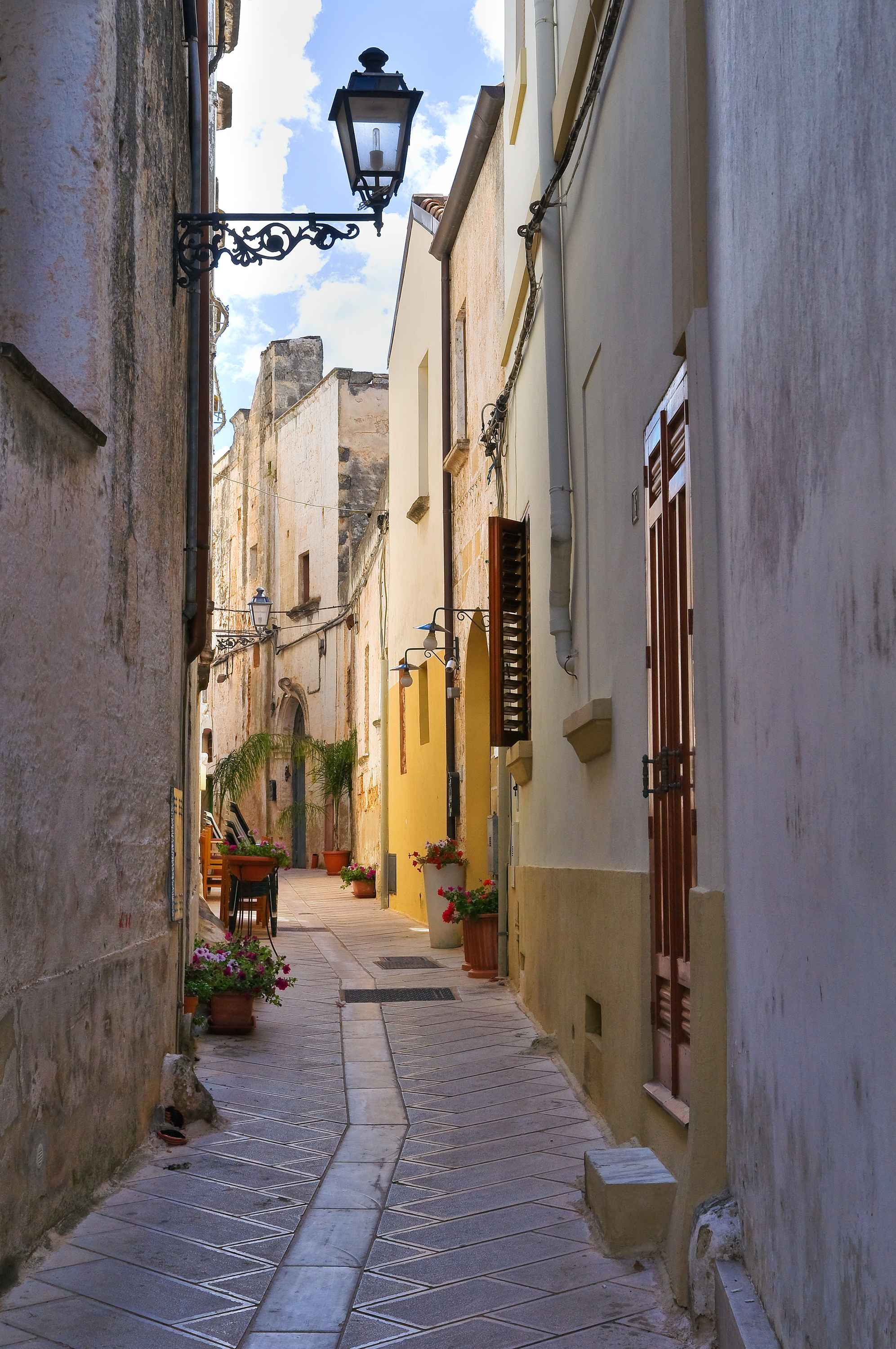 Sold on a move? Then you should know that there are more than a few catches to getting that €30,000 from the town hall of Presicce-Acquarica.
For starters, you'll need to commit to buying a house in the town and registering it as your official address. You'll also only be able to put the money towards either buying or renovating the property – and it can only be used to cover 50 percent of your overall costs.
In other words, you'll need to commit to spending at least €30,000 of your own cash on the property. Which, to be fair, still makes it much cheaper than literally anywhere in a city like London or New York. And because it's a grant, you don't have to worry about paying the money back.
There are plenty of like-minded schemes aiming to combat depopulation across Europe, from Sardinian villages offering you €15,000 (£13,100, $14,800) to live there to Spanish towns offering really, really cheap rent.
Presicce-Acquarica currently has about 10,500 residents, and its repopulation efforts don't stop at property subsidies. It's also currently paying parents in the region €1,000 (£871, $987) per newborn baby.
Exact details for the scheme in Presicce-Acquarica are yet to be fully confirmed, but we'll keep this page updated as soon as we find out more.
Did you see inside Italy's incredible abandoned 'ghost village'?
Stay in the loop: sign up to our free Time Out Travel newsletter for the latest travel news and the best stuff happening across the world.