Cannes has beachside PR stunts, Sundance has skis slopes, and Venice has those glamorous speedboats to zip its stars across the lagoon. At the Gothenburg Film Festival, meanwhile, they have fun coming up with ways to keep its moviegoers challenged in brilliantly madcap new ways.

Previous years have seen audience members locked in coffins and sent alone to North Sea islands to embrace claustrophobia and isolation. This year, the festival is inviting people to look deep into its eyes… and fall into a hypnotic trance.

The Hypnotic Cinema is billed as a unique experiment in which audiences at Gothenburg's Stora Teatern will be hypnotised ahead of three of the festival's movies. The idea is to transform the viewers' states of mind to match the mood of the film they're about to see. The idea is to give up control and surrender to the power of the movie.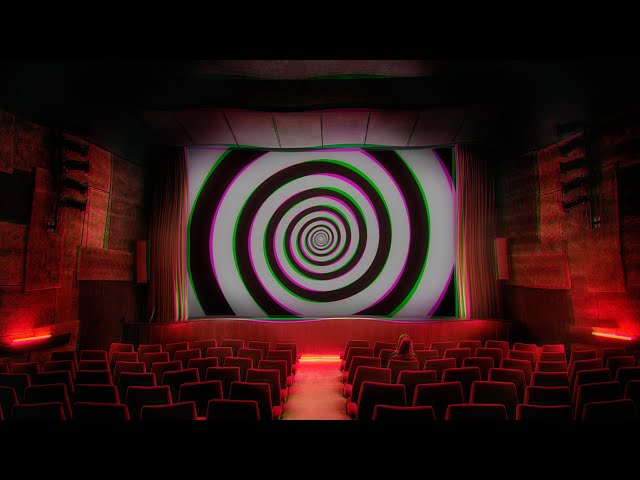 'The rules and restrictions of the past year have illuminated how to maintain order in society and what really governs people's thoughts and behaviours,' says Jonas Holmberg, the festival's artistic director. 'Maybe we don't make decisions as independently as we like to think? With The Hypnotic Cinema we want to raise questions about submission, transgression and control.'
Swedish hypnotist Fredrik Praesto will be running the show, bending the wills of audiences ahead of screenings of the (already fairly mind-bending) Memoria starring Tilda Swinton, political satire Land of Dreams, and psychological thriller Speak No Evil.

Tickets for the events go onsale on January 15. Gothenburg Film Festival runs January 28-February 6, 2022.

How many of the 100 best movies of all time have you seen?

Planning a trip? Here are the 16 best city breaks in Europe for 2022.