Napa Valley is a bucket-list destination for every wine lover – the rolling vineyard hills, award-winning wineries, and gourmet California cuisine make it a foodie mecca that people around the world flock to. And one of the most magical ways to take in all that wine country has to offer is aboard the Napa Valley Wine Train.
The wine train is an iconic piece of Napa that's been operating for more than 30 years, running directly through the valley on a rail line originally built in 1864. It was on a long hiatus during Covid, but officially re-opened in May. And now it's bringing back its popular Murder Mystery rides starting this month through October.
The themed rides include 'Crime and Punishment,' 'Death of a Gangster' and a 'Wizards and Witches' tour that sounds perfect for Harry Potter fans (wizarding robes and hats are highly encouraged).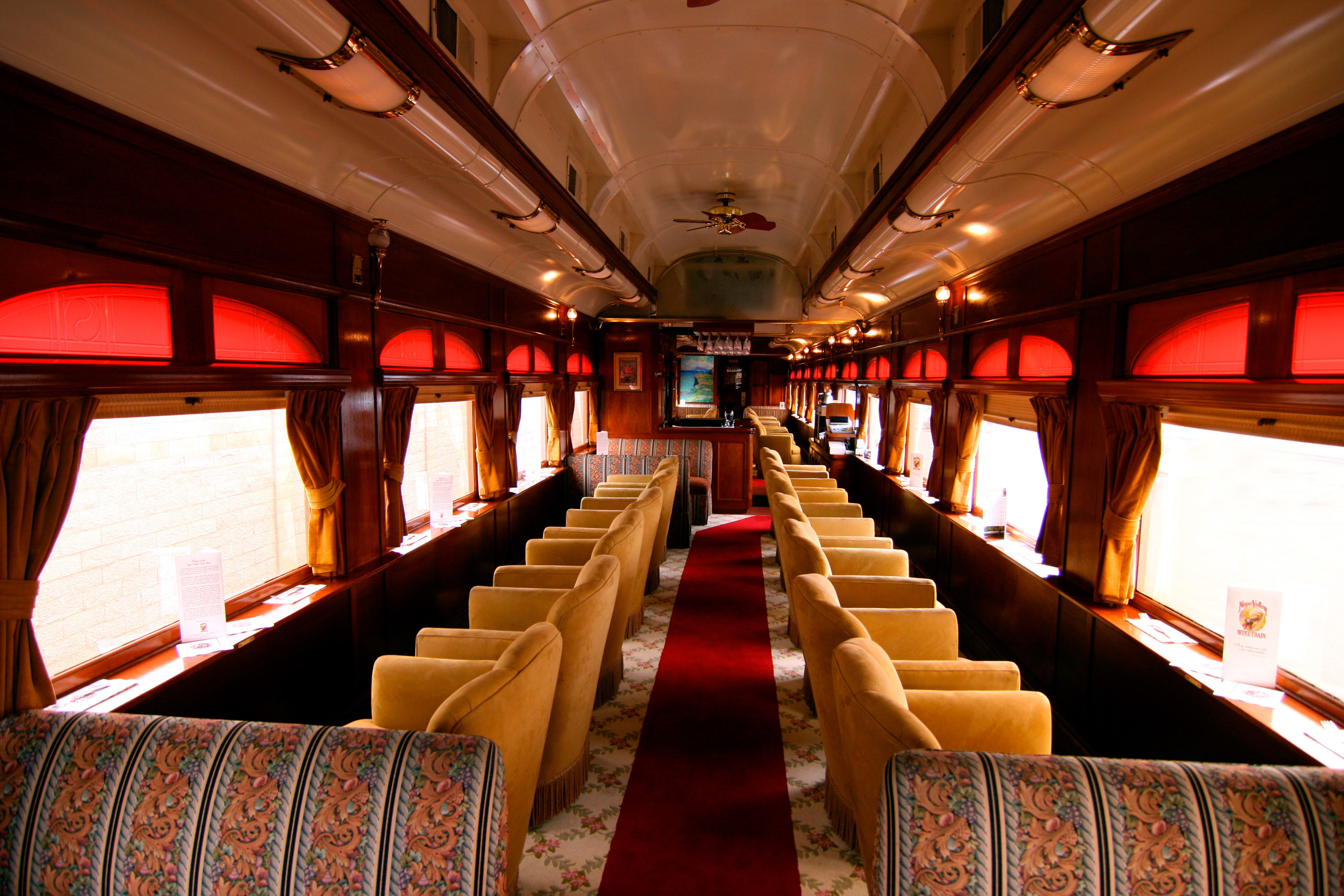 While aboard the refurbished 1951 Pullman coaches, guests will have two hours to solve a murder (all while being served a multi-course fine-dining experience). On the Wizards and Witches tour – which takes place October 2, 9, and 16 – feel free to dress up as your favorite Hogwarts character and imagine you're aboard the Hogwarts Express!
Not into dress-up? The train offers a variety of other tours. Choose from various experiences and times, including daytime and evening rides, an intimate meal in the Champagne Dome, as well as those that includes stops at wineries and special ones like jazz trains, tequila trains, Santa trains and other special events offered throughout the year.
Looking for more epic train rides?
This beautiful glass-domed train is officially open in the Rocky Mountains
And, these are the most scenic train rides across the US