Over the past few years, British food writer Vicky Bennison has travelled the length of Italy with one mission: to save little-known but generations-old pasta recipes from dying out. She's met and filmed hundreds of nonne (grandmothers), often in their eighties and nineties, asking them to explain how to craft the pasta most typical of their village or region. The result is Pasta Grannies: the YouTube channel that's been desperately missing from your life.
The grannies will teach you how to make everything from lasagne to busiate via ravioli, stuffed with all manner of delish produce. All you'll generally need for the pasta is water, a little flour and some eggs. Here are the three recipes we liked the look of most. Buon appetito!
Giovanna's ravioli al ragù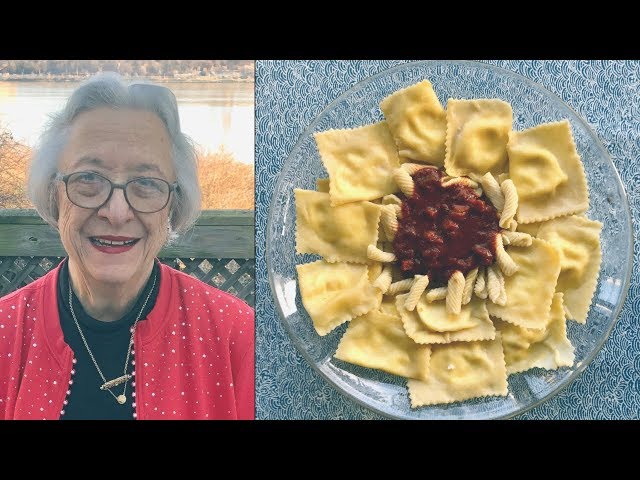 Licia's fettuccine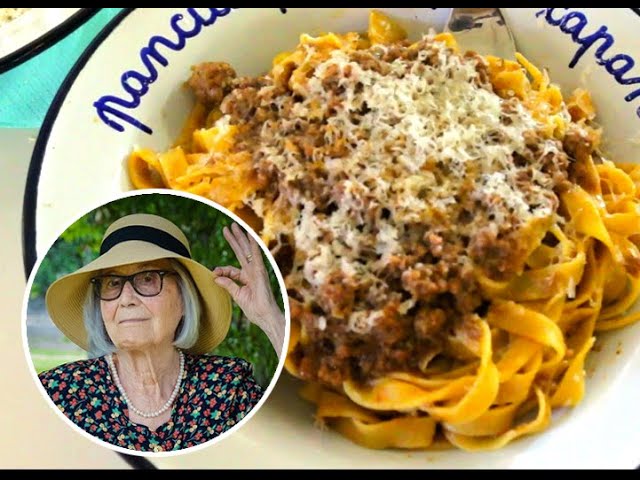 Inès's green lasagne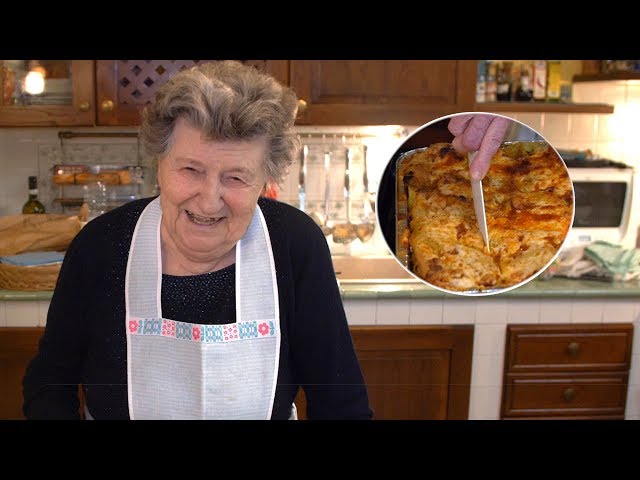 And if you'd prefer to tune into a live class instead, this 84-year-old nonna is streaming workshops from her kitchen.
Want more culinary inspiration?
This Italian chocolate-orange cake needs just five ingredients
Massimo Bottura is hosting free virtual cooking classes
How to make a gourmet crisp omelette, by a Michelin-star chef