After months of lockdown, you can be forgiven for wanting to make sure your future is full of lavish and hedonistic breaks – and what could be more fitting than a stay in Villanelle's Spanish apartment?
The fictional assassin, who is know for her impeccable taste in clothes and interiors, is based out of a beautiful flat in Barcelona during 'Killing Eve' season three, and the space that was used in filming is available on Airbnb.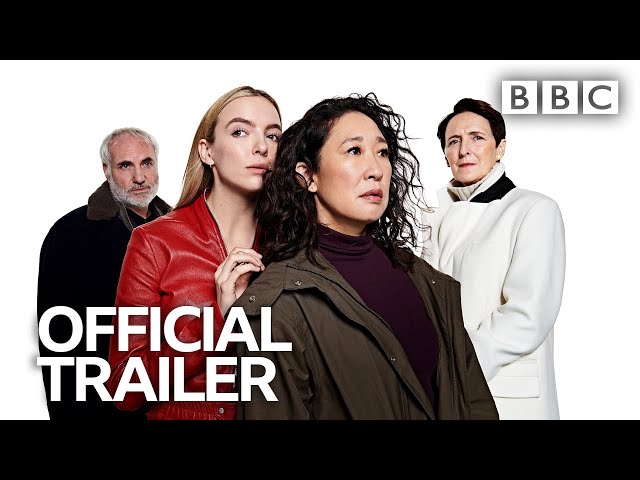 It's in Casa Ramos, a semi-famous, fully-stunning Art Nouveau spot built in 1907, which has been used in a bunch of other films and TV shows thanks to its unusual and well-preserved interiors.
Inside, you can find colourful tiling, ornate cornicing, arches, pillars, stained glass windows and the amazing, light-filled space that fills Villanelle's evil heart with glee.
It's just a part of the apartment that is available to rent – the rest is a family home, lived in by architect Sean Carbonell-Hogg, who also runs tours of his impressive house. But if it means we can sing-shout out of those ornate doors and get up close to that tiling, we're in.
Watched a lot of TV in the last few weeks? You can rent the Italian villa from 'Normal People' too.
When can we travel again? Here's what we know so far.