Something new has just jumped straight to the top of our to-travel list. New BBC drama 'Normal People' has got us longing for physical intimacy and teenage trysts, but it's also got us wishing we were holidaying in Marianne's dreamy Italian villa. Just without that passive-aggressive dinner vibe.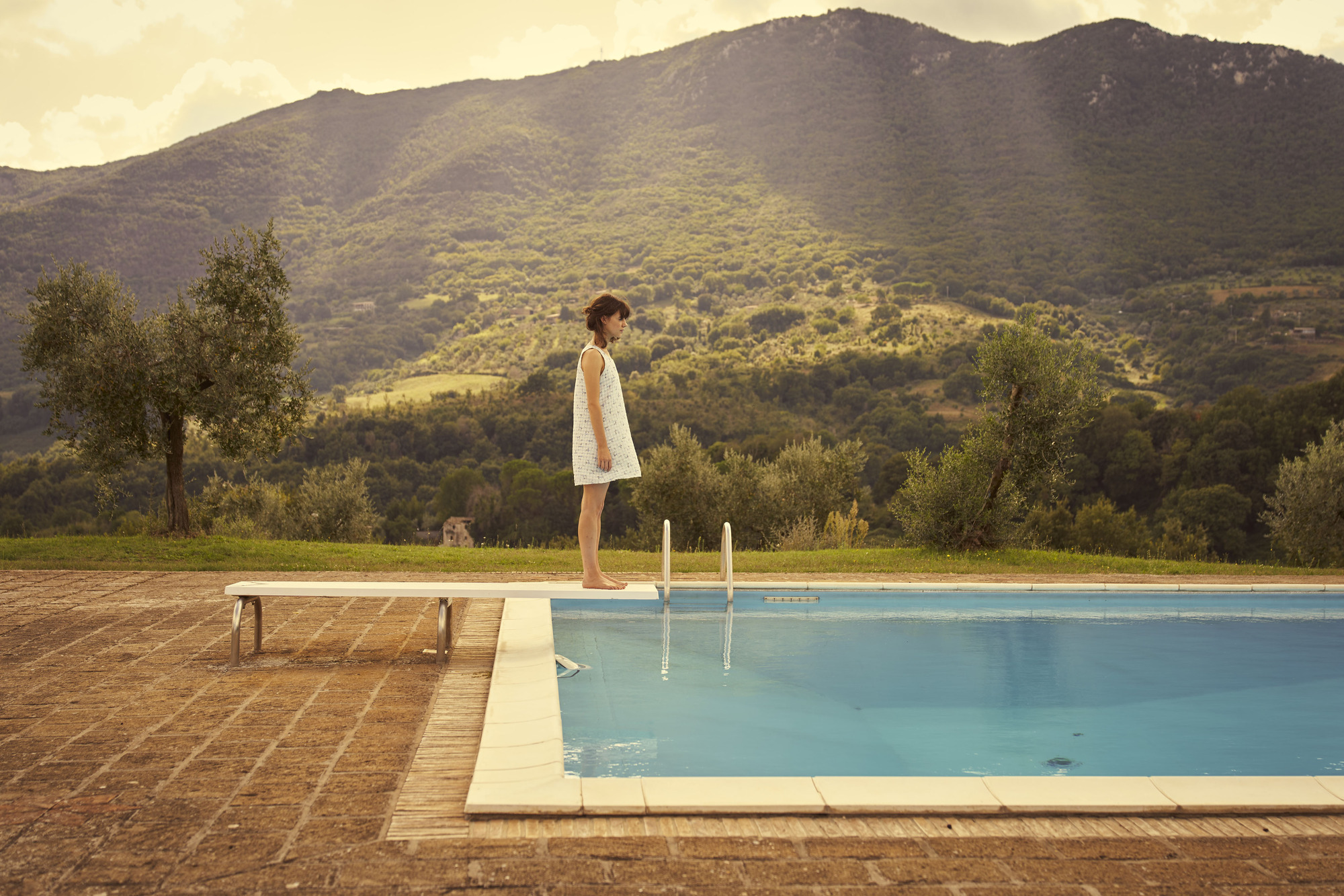 And it turns out that there's actually a chance we could, because the house used in filming is available on Airbnb.
The ancient farmhouse in Sant'Oreste, just north of Rome, sleeps six guests and is, as we saw in the show, surrounded by a pool and lush greenery. It's near to Stimigliano, where more scenes from the series were filmed.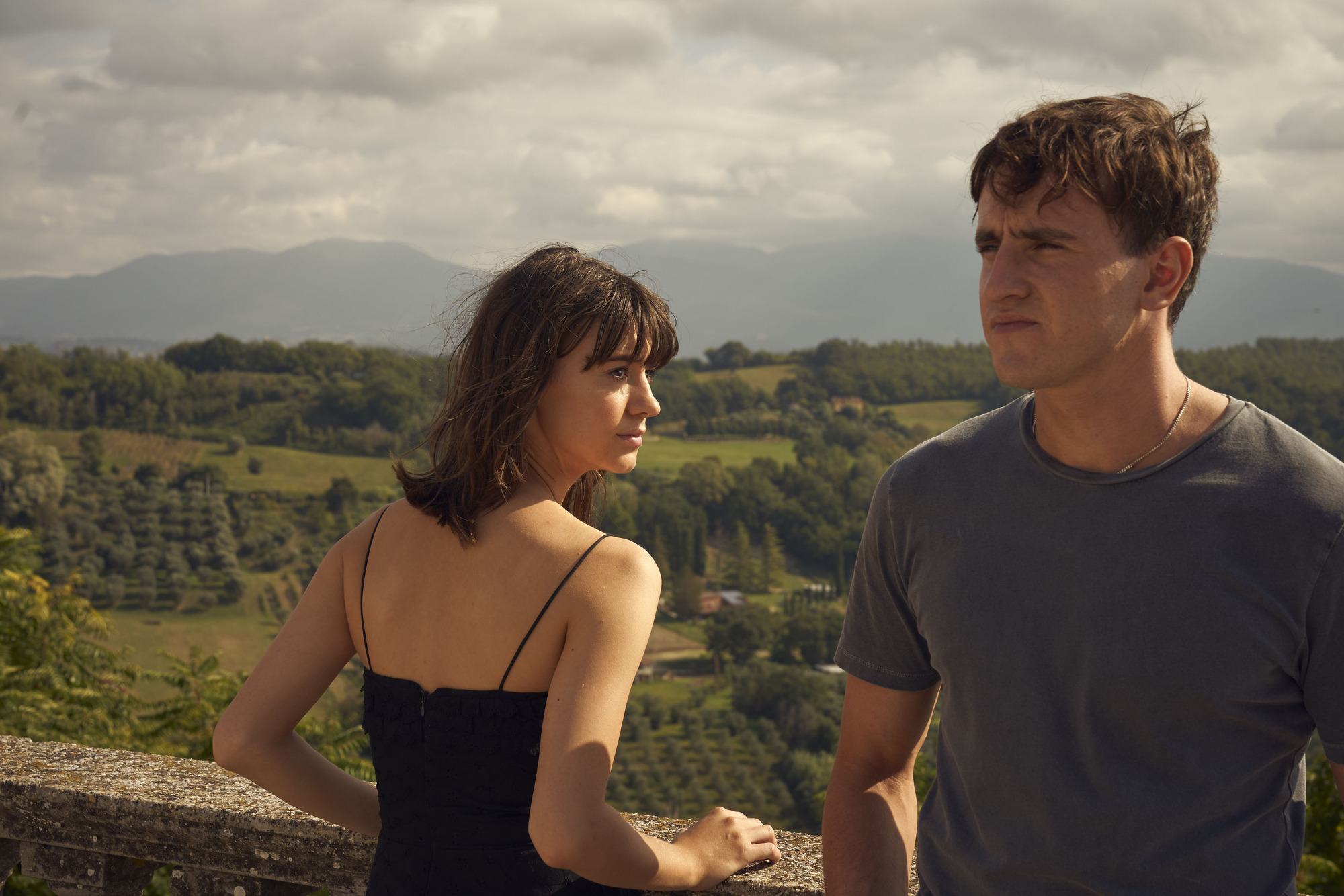 The place is currently available from the very pleasing price of €40 a night.
Obviously, booking a trip here at the moment is a total no-go. But this news has got us daydreaming about when we can. Close your eyes and you an almost feel the sun on your vitamin-D deprived skin...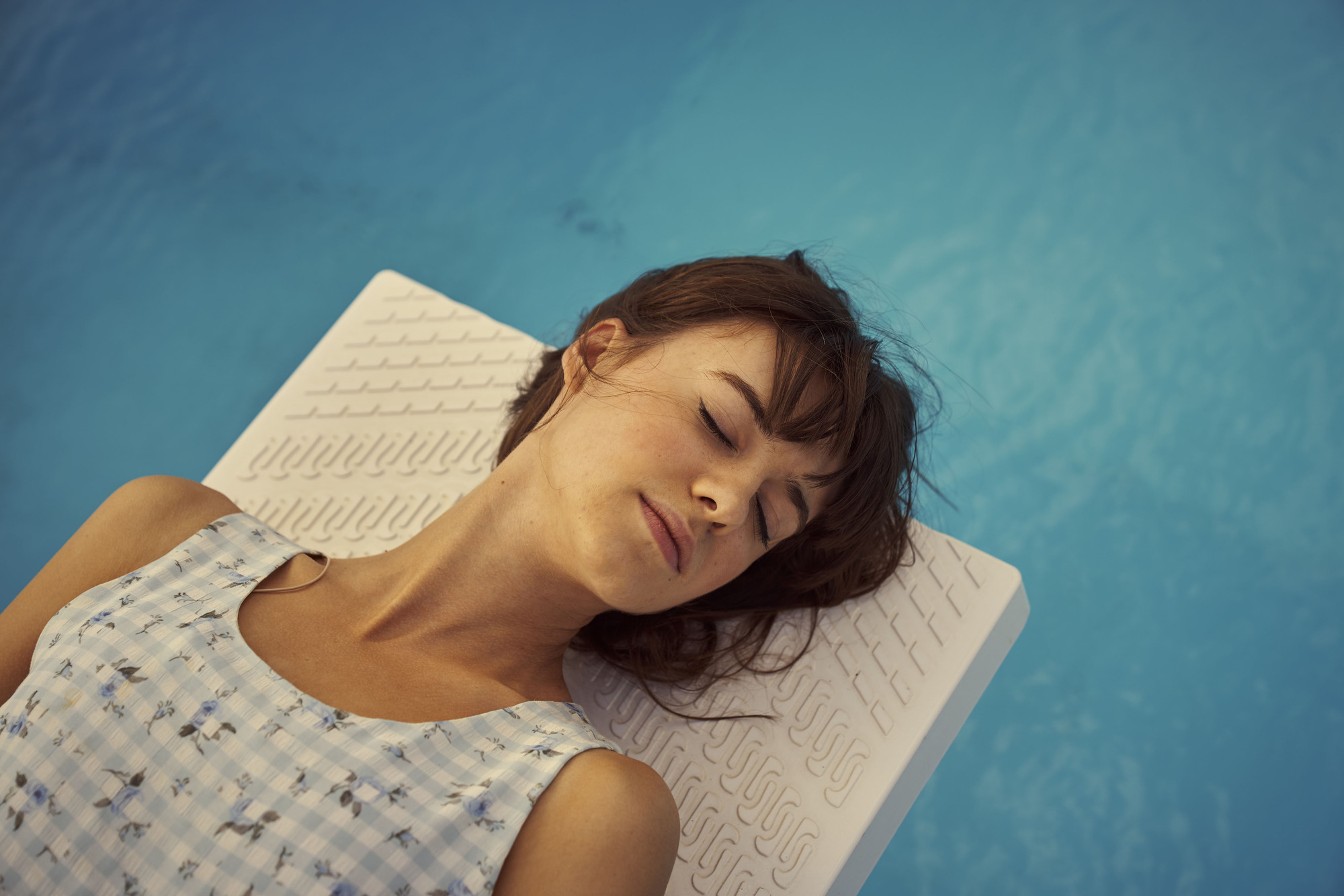 Loved 'Normal People'? Here's where the show was filmed.
And here are the most binge-worthy shows on Netflix right now.