As countries around the world start reopening their borders, we've found ourselves planning unexpected new trips in our imaginations. Perhaps you'd never thought about visiting Estonia before – but now it's offering a warm welcome, you're suddenly daydreaming about wandering through Tallinn or going swimming in a clear Estonian lake?
Well, the latest destination to reopen to travellers is Zanzibar. If you're not familiar, it's a tropical island just off the coast of mainland Tanzania – and it's now admitting tourists after an almost three-month lockdown.
'Zanzibar has opened its tourism activities to normal both for charter flights and scheduled flights. All tourist hotels, restaurants and bars in Zanzibar are open,' says Mahmoud Thabit Kombo, Zanzibar's minister of information, tourism and heritage has said.
New arrivals won't be subject to the 14-day quarantine period that some countries, like the UK, are enforcing. But they must hold valid health insurance and adhere to the country's social distancing guidelines. All travellers will be screened on arrival and those that display symptoms will be transferred to an 'isolation centre'.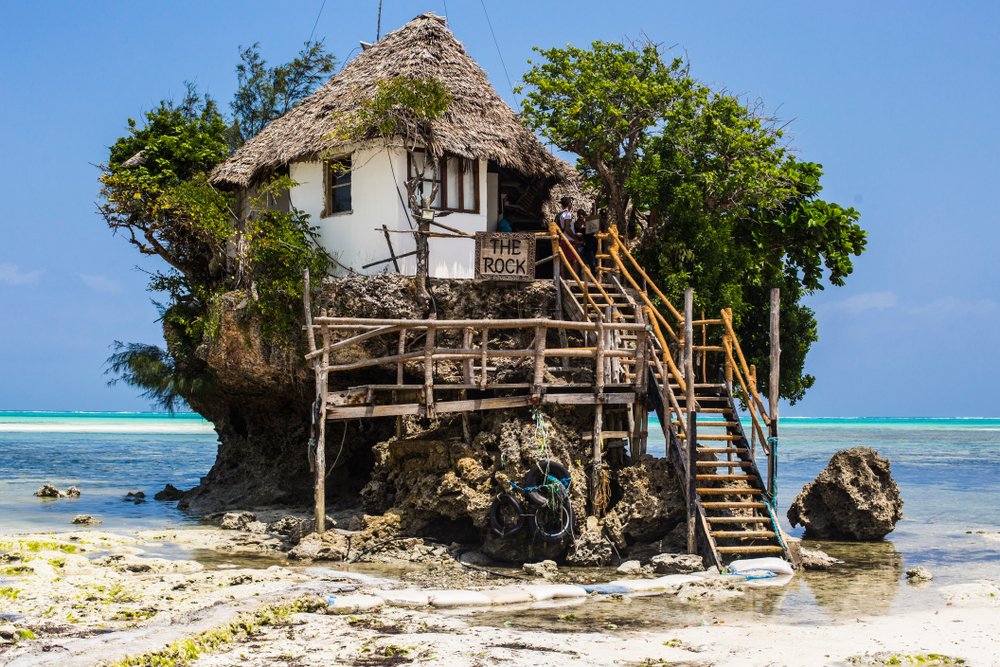 But if you're healthy and the criteria are met, you can snooze on Zanzibar's white sandy beaches, hiking the Jozani Forest, boat around the island's edge or stop for a feast at this tiny seafood restaurant perched on the top of a rock.
Save us a seat, will you? 🏝
Remember, many countries are still warning against all non-essential travel and some are quarantining all overseas arrivals, including their own returning citizens. Check all the relevant restrictions before you think about travelling.
When will you be able to travel again? Here's what we know so far.
Where can you go on holiday right now? These are all the countries that have already reopened their borders.