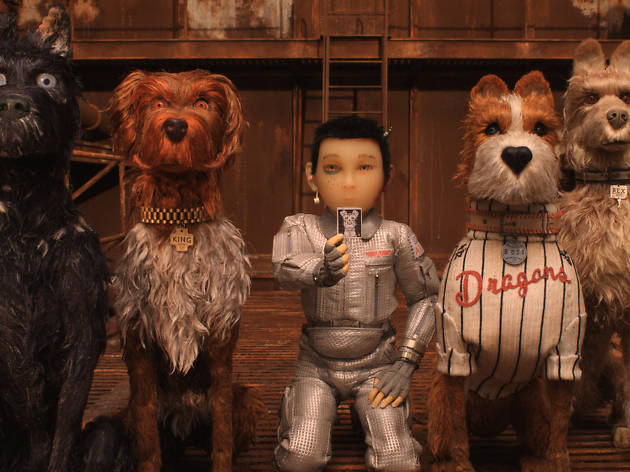 The 15 movies we're most excited about in 2018
We're going to assume you don't need reminding about a new Han Solo spinoff—here's the real gold coming in 2018
Whoa—don't rush us through the best of 2017 just yet. We're still savoring the arrival of a late-breaking batch of gloriousness: Phantom Thread, I, Tonya and Call Me by Your Name. Even Rian Johnson's Star Wars: The Last Jedi was an event worth celebrating. But as ever, we turn to the future, and the future is bright (at least cinematically speaking). We look forward to the returns of such directorial masters as Terrence Malick, Ava DuVernay, Wes Anderson and Lars von Trier. And while we know that a well-balanced movie-going diet includes blockbusters, rude comedies and plenty of popcorn, this list trims the fat: Here are the 15 films we expect to see at the Oscar podium come 2019.
RECOMMENDED: Full guide to the best of 2018
25 movies we're most excited about in 2018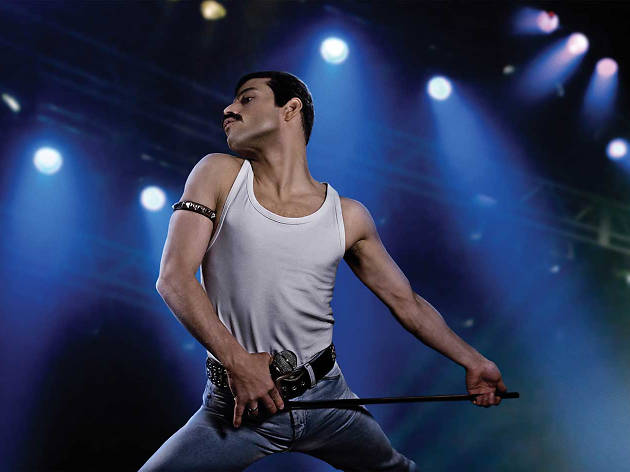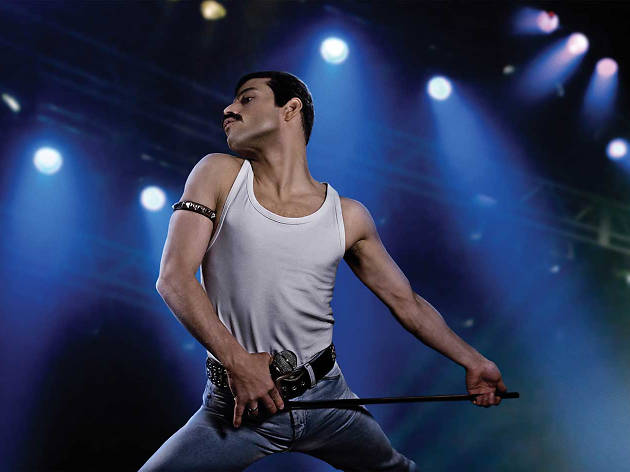 Photograph: Nick Delany
Even though we mourn the movie that might have been (starring the previously attached Sacha Baron Cohen),Mr. Robot's Rami Malek should make for an arresting Freddie Mercury in this estate-approved Queen biopic. Dec 25
For at least two minutes on Oscar night, La La Land's mastermind Damien Chazelle was the king of Hollywood. Reuniting with Ryan Gosling to tell the Neil Armstrong story, he might get some more time on the clock.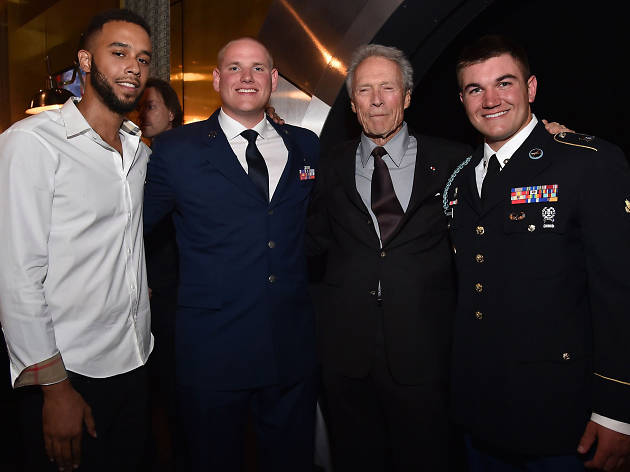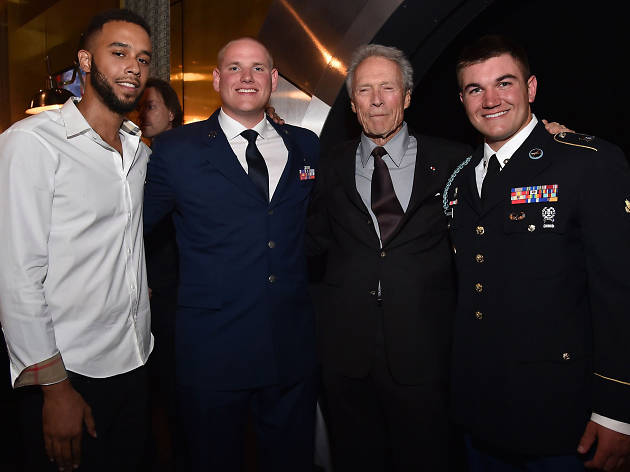 With Sully in his rearview mirror, director Clint Eastwood dramatizes an American-foiled terrorism attack on a 2015 train. Provocatively, it stars the three real-life heroes who rose to the occasion. Feb 9
This tough slab of Israeli realism comes from Samuel Maoz, director of the much-praised 2009 war drama Lebanon. It follows a Tel Aviv couple as they discover the fate of their son, recently killed on active duty. Mar 2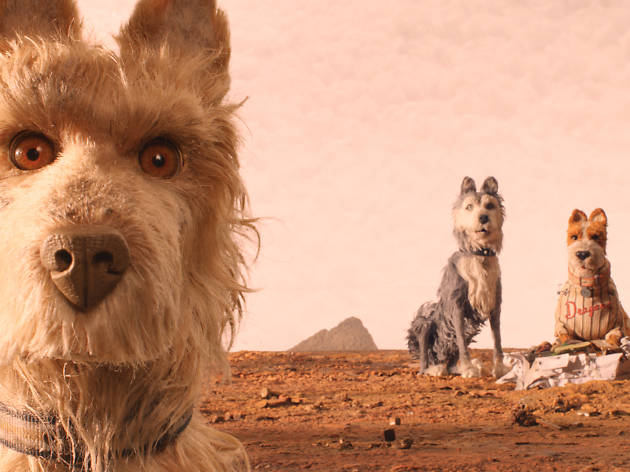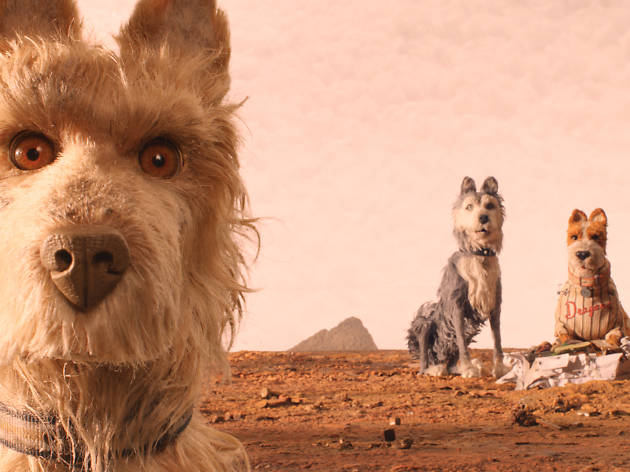 Is there a more instantly lovable filmmaker than Wes Anderson? He returns to the stop-motion-animated format of Fantastic Mr. Fox with this Japan-set tale of blasé pooches (one voiced by Bill Murray). Mar 23
The House That Jack Built
Lars von Trier! He's still out there, coming up with brilliantly brutal ideas for movies. What's his latest one about? A serial killer, played by Matt Dillon. We get to know the dude over 12 years of pain. TBD 2018
The only thing that can get us more stoked for a new Saoirse Ronan movie? Knowing that her co-star is Margot Robbie (currently stepping up mightily in I, Tonya). Ronan plays the wanna-be usurper of cousin Robbie's throne. Nov 2
Wanna see a movie about Dick Cheney? We do, when it involves Christian Bale gaining a ton of water weight to play the puppet-master veep, and the writer-director is The Big Short's Adam McKay. TBD 2018
Remember this name: August Diehl. The firecracker German actor stars as real-life WWII conscientious objector Franz Jägerstätter, an Austrian who declined Nazi service. Genius director Terrence Malick oversees. TBD 2018
Set at a haunted ballet school, Dario Argento's lurid 1977 original is a horror masterpiece. As remade by Call Me by Your Name's Luca Guadagnino, we're expecting scary-good performances, too. TBD 2018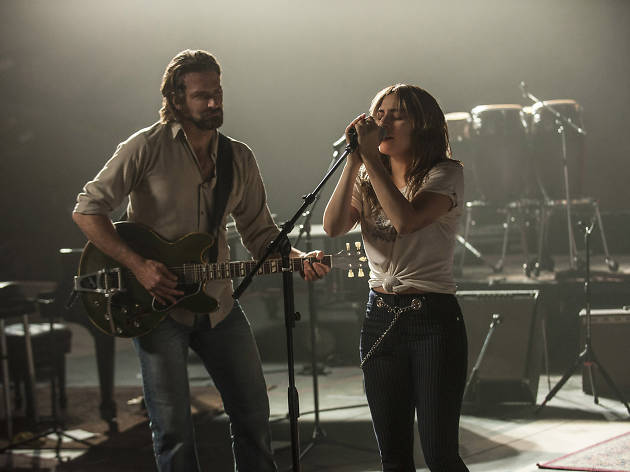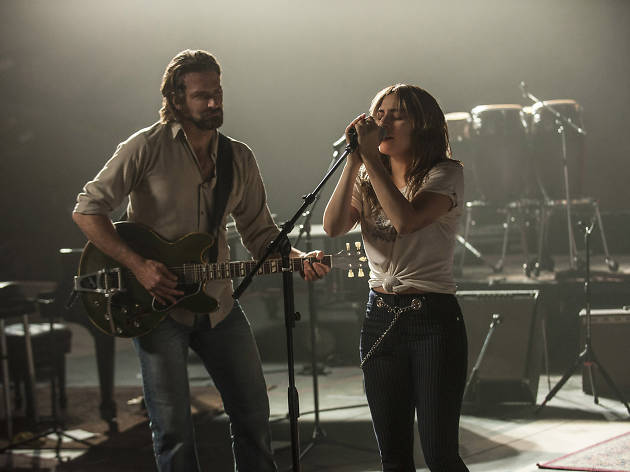 Are you ready for Lady Gaga, Serious Actor? Sure you are. She co-stars with Bradley Cooper in a rock-and-roll remake of the fame flameout that's already attracted such icons as Judy Garland and Barbra Streisand. Oct 5
Where'd You Go, Bernadette
America's most chill director, Richard Linklater (Boyhood, Dazed and Confused), returns with his spin on Maria Semple's best-seller about a missing mom, here brought to life by the Great Cate (Blanchett). May 11
Featuring Anton Yelchin's final screen role, this viciously funny thriller is tinged with melancholy. Yelchin plays a drug dealer drawn into the amoral world of two ultrawealthy suburbanites played by Olivia Cooke and The Witch's Anya Taylor-Joy. Mar 9
Four furious Chicago woman unite for some payback in the wake of their criminal husbands' death. It's the latest from 12 Years a Slave's Steve McQueen, co-scripted by Gone Girl's Gillian Flynn. Nov 16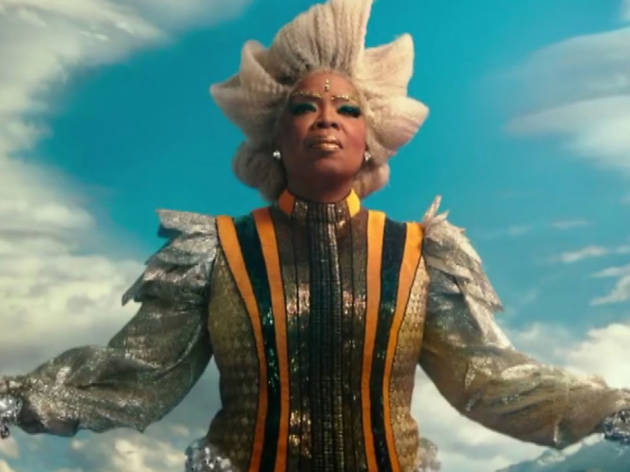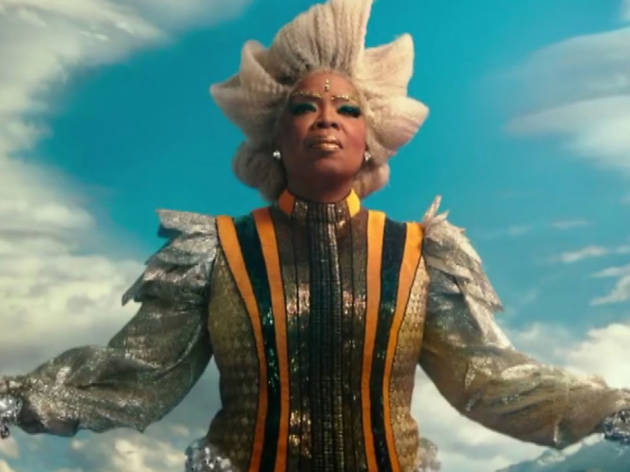 Yes, it's a Disney blockbuster featuring time travel, but Ava DuVernay's sci-fi is no Tomorrowland 2. It boasts Oprah Winfrey, Chris Pine and Reese Witherspoon, and visual landscapes that may burst your eyeballs. Mar 9
Want to know what the best films of 2017 were?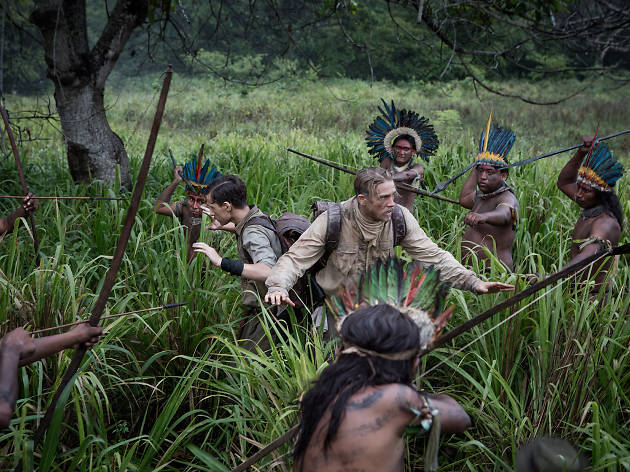 A year of speaking truth to power echoed onscreen via rousing performances and Hollywood at its boldest