The 50 most controversial movies ever made
It's time to get delightfully offended with these all-time shockers, including movies on politics, sex and violence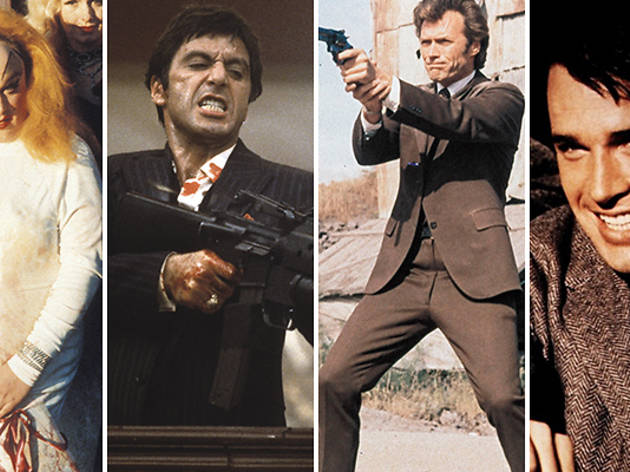 Enter with caution: The most controversial movies of all time don't play gently. Filled with sex scenes, sacrilege, shocking violence and all manner of foul language, these films have been banned by popes, parents and cultural watchdogs around the world. Then again, a few of them have actually won Academy Awards and can be named among the best movies of all time. Most crucially, these infamous provocations open our eyes, ears and minds to the forward edge of cinema, taking the art form to places it wouldn't have gone. So close the door, brace yourself and check out the 50 most controversial movies of all time.
Most controversial movies ever made
Looking for more movies?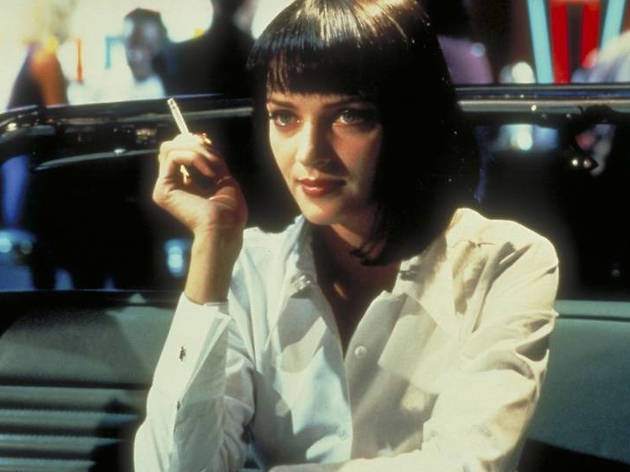 So many options, but which to pick? Consult our ranked list of the very best movies on Netflix streaming.