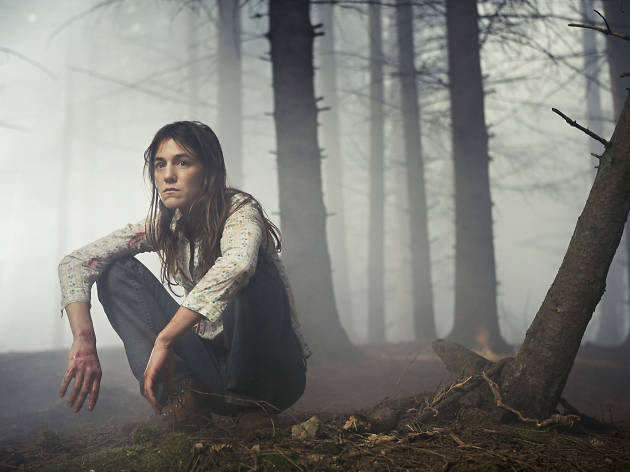 The 50 most controversial movies ever made
Here are the most shocking films of all time—controversial movies that offend, thrill and provoke in equal measure
Brace for impact: The most controversial movies of all time don't go down easy. Stubbornly, they persist in our cultural memory—these are the films that feel like gauntlets to run. (Don't expect any Marvel movies.) They contain the most lurid sex scenes, the most gruesome violence, the foulest language. Or at least it was at the time, when popes and cultural watchdogs raised alarms. Even so, some of these films have won Academy Awards and count among the best ever made, despite (or perhaps because of) their inflammatory nature. Ultimately, our list represents cinema at its cutting edge, often literally. It's not safe for work. Close the door, turn out the lights and fire up the 50 most controversial movies of all time.
RECOMMENDED: Full guide to the 100 best movies of all time
Most controversial movies ever made
Looking for more movies?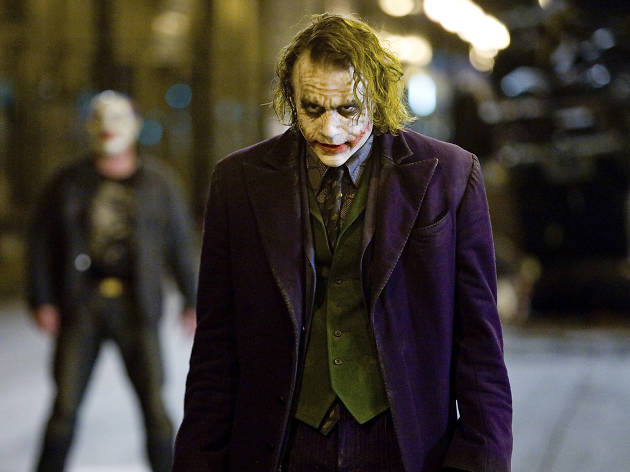 So many options, but which to pick? Consult our ranked list of the very best movies on Netflix streaming.