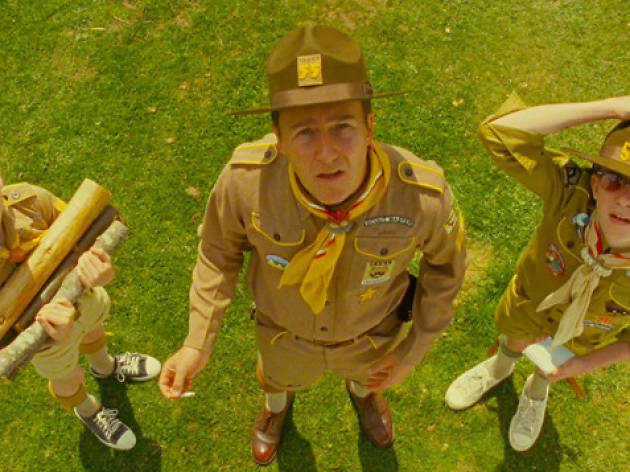 We ranked all the Wes Anderson movies from worst to best
He's made some of our all-time favorites so it wasn't easy, but the director is definitely getting better with age
If you hear that delicate tinkling in the air, it can only mean one thing: A new Wes Anderson movie is imminent. The finicky auteur is due to release the pooch-centric Isle of Dogs in a matter of weeks (its world premiere, opening the Berlin Film Festival, is February 15). Obsessive fans of Fantastic Mr. Fox will thrill to the director's return to the realm of stop-motion animation. In the meantime, all of Anderson's 22 years of movies are worth revisiting, and if some grow in estimation while others recede, they all bear the distinctive signature of a bona-fide artist. We've done the hard work of ranking the features below; he's made some great short films, too, if you want to take a taste.
Best and worst Wes Anderson movies
Looking for a romance movie?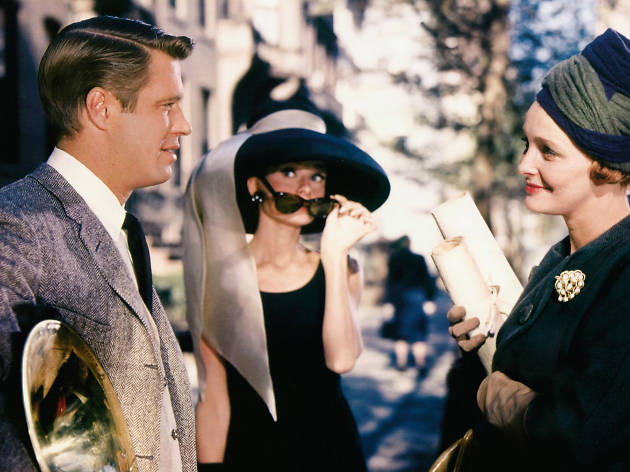 Swoon your way to lovestruck bliss (without leaving your couch) using our list of the best romantic movies on Netflix