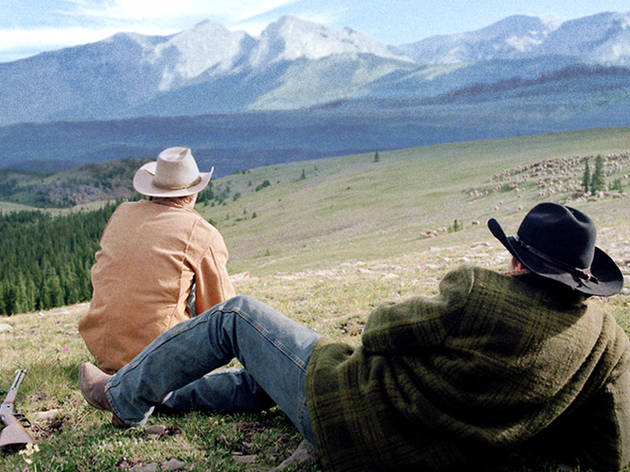 The 50 best American movies, one from each state
In celebration of the big, bold USA, we take a trip through all 50 states via 50 indelible American movies
When seeking the best American movies of all time, one could turn to Academy Award winners, sports movies, classic romantic comedies or the most patriotic movies of all time. Or you could break out the atlas and do what we've done here: go state by state to find the most emblematic film shot within the borders. The result: 50 of the most evocative pieces of Americana onscreen. Did we forget one? Write to your local chamber of commerce—and do let us know.
American movies: Alabama to Georgia
Harper Lee's fictional Maycomb, AL, was generalized enough to register as a beautiful evocation of small-town life—yet specific enough to capture the uglier side of Deep South racism, bubbling just under the surface. It's a place where you might need a good attorney (the mighty Gregory Peck).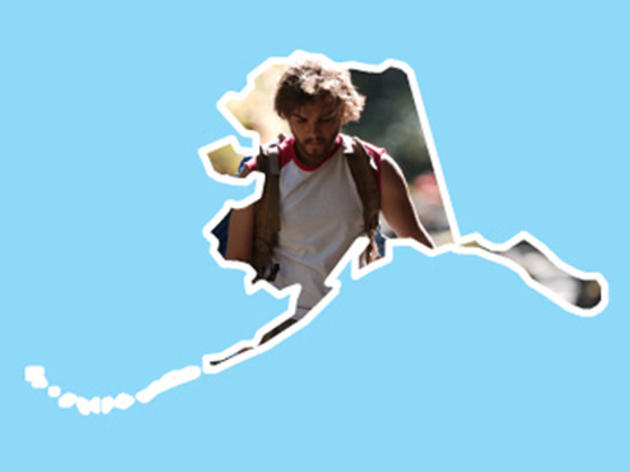 Our nation's northernmost state—craggy, rugged, unforgiving—is the perfect setting for a journey of spiritual discontentment, reckoned with by adventurer Christopher McCandless (Emile Hirsch). The movie is directed by Sean Penn with unusual respect and sensitivity.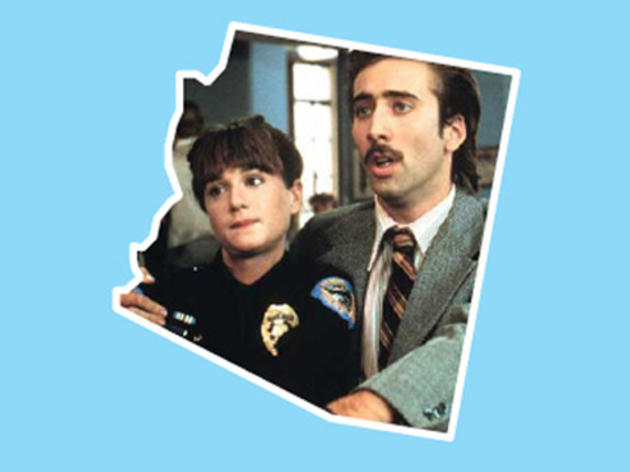 Arizona: Raising Arizona (1987)
The Coen brothers' lunatic comedy about a loving trailer-park couple who kidnap one of five quintuplets to raise as their own captures the distinctive patois—a hybrid of local dialects—and arid poetry of the Grand Canyon State.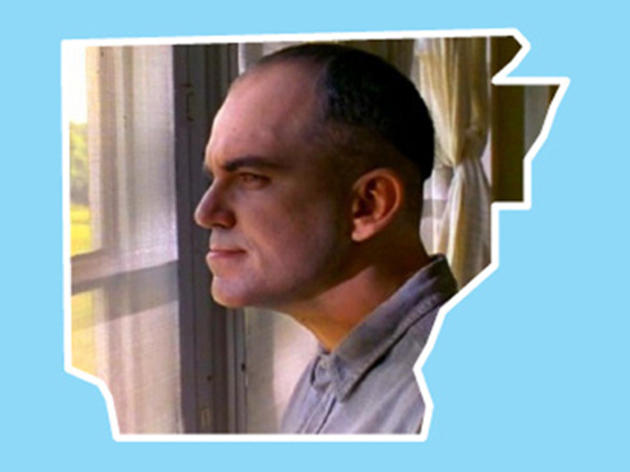 Arkansas: Sling Blade (1996)
Billy Bob Thornton became a household name with this touching Southern drama, which he not only dominated as the mentally slow Karl, but wrote and directed. The overall picture—an Arkansas of crime, compassion and hope—was positively Clintonian.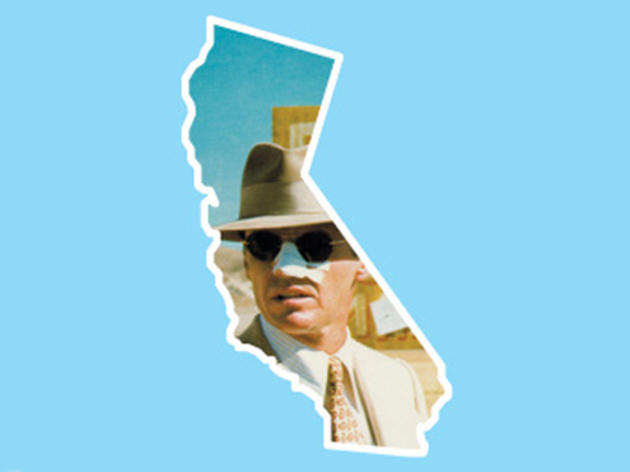 California: Chinatown (1974)
It may be the birthplace of beach parties, the Summer of Love and Hollywood, but Roman Polanski's noir tears the scab off California dreamin': an L.A. detective story that exposes what lies beneath our go-west idealism, while simultaneously evoking nostalgia for the Golden State's sunny facade.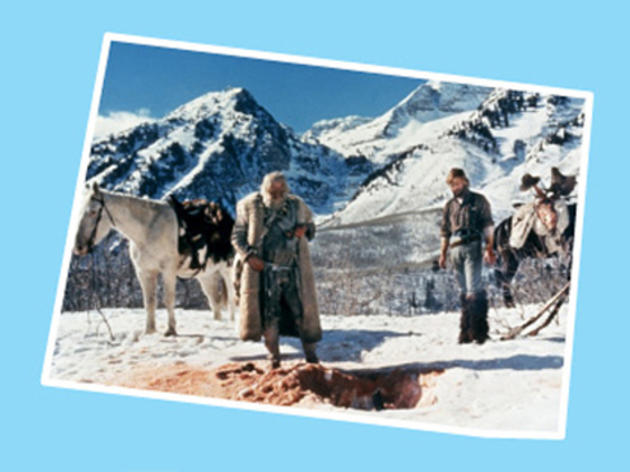 Colorado: Jeremiah Johnson (1972)
In Sydney Pollack's backcountry oater, a jaded Mexican War veteran (Robert Redford) seeks solace in the American West, only to discover that life in the Rocky Mountain State—with its harsh weather, craggy terrain and aggressive inhabitants—is more turbulent than transcendental.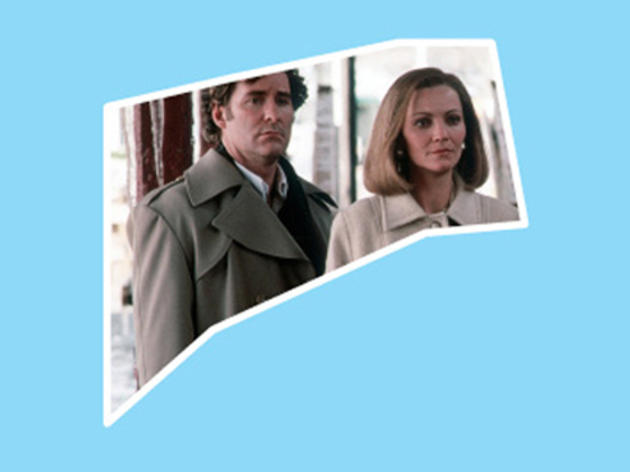 Connecticut: The Ice Storm (1997)
Cubes clatter in Scotch tumblers as the emotional temperature plummets in Ang Lee's portrayal of Nixon-era life in New Canaan, CT. Fine, these are the problems of wealthy white people, but stiffness yields something tragic and universal.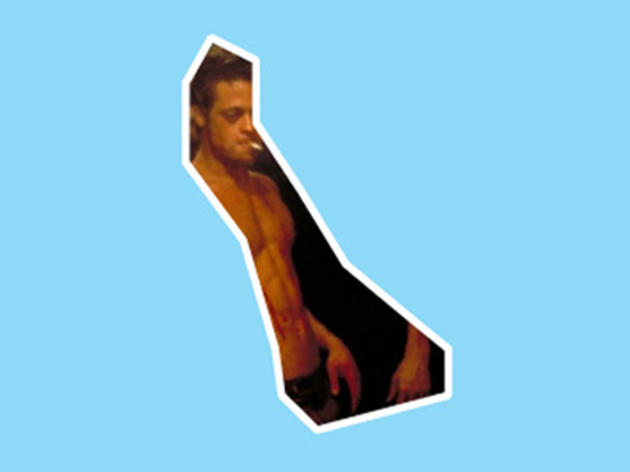 Delaware: Fight Club (1999)
A tough one! The slender First State doesn't have a lot of cinematic history, and authorities denied David Fincher permission to shoot his radical anticapitalist comedy in Wilmington, where it's set. But enough clues are sprinkled throughout—business cards, license plates—to know we're at the financial hub.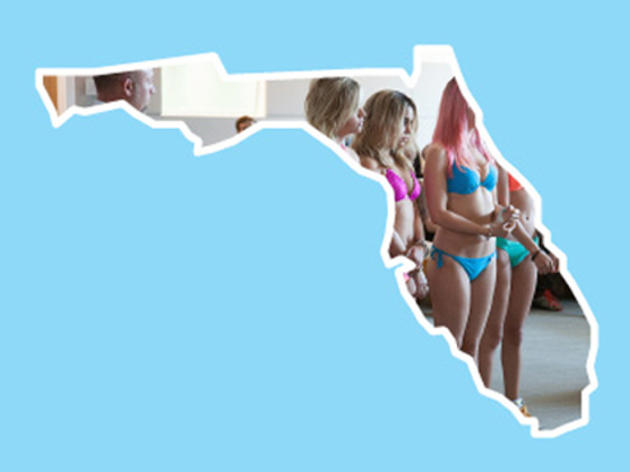 Florida: Spring Breakers (2012)
As tawdry and trashed as the collegiate tradition itself, Harmony Korine's tale of girls gone wild presents a Florida that's a neon fountain of youth—a version of the state's sunbaked, garish resort-town vibe that feels only slightly exaggerated.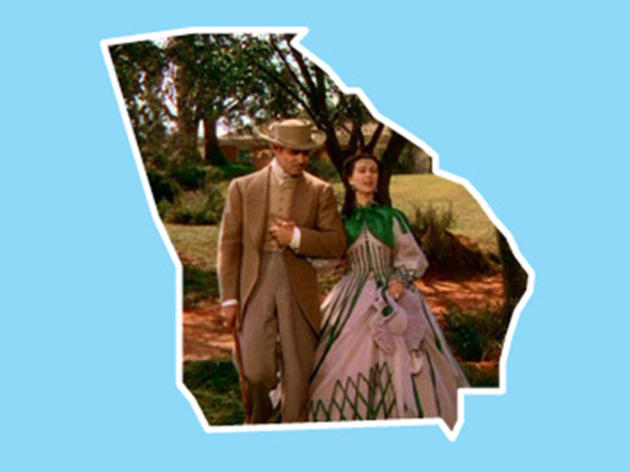 Georgia: Gone with the Wind (1939)
Frankly, my dear, we don't give a damn that this classic Hollywood melodrama was shot mostly in Tinseltown. Between its extravagant plantation sets, the epic battle scenes, a Southern-fried romantic triangle and the unforgettable burning of Atlanta, this is the most iconic rendering of Georgia on film.
American movies: Hawaii to Maryland
American movies: Massachusetts to New Jersey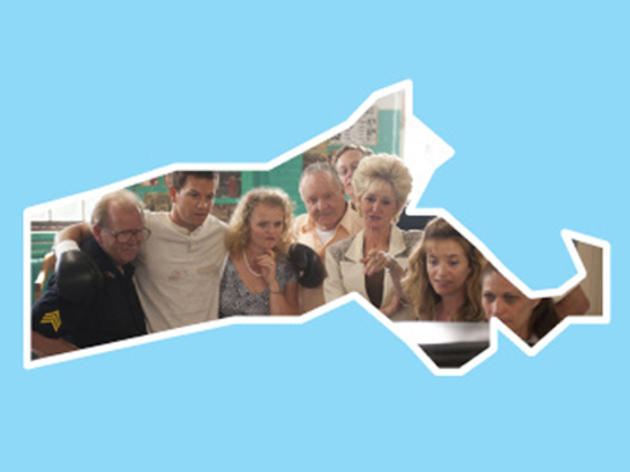 Massachusetts: The Fighter (2010)
Never mind the blue bloods: David O. Russell's story of boxer "Irish" Micky Ward's grab for the brass ring gives us a working-class Lowell community that's pugnacious, vivacious and fiercely loyal to its own. In this Massachusetts microcosmos, everyone is a fighter.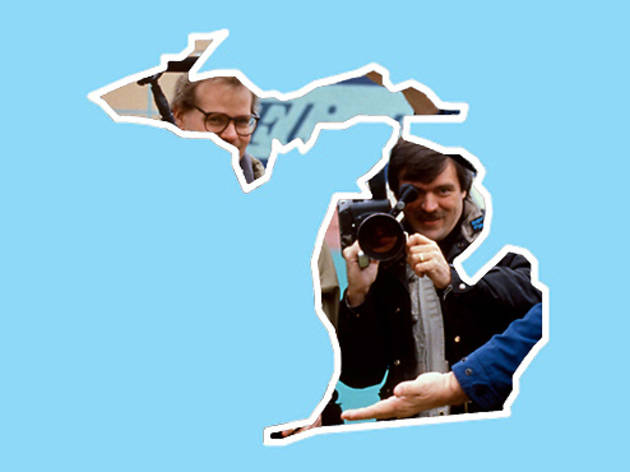 See the film that catapulted documentarian Michael Moore from grassroots obscurity to a constant thorn in the side of conservatives worldwide. See what the fine folks at General Motors did to the citizens of ruined Flint, Michigan. See GM chairman Roger Smith defend his actions...not.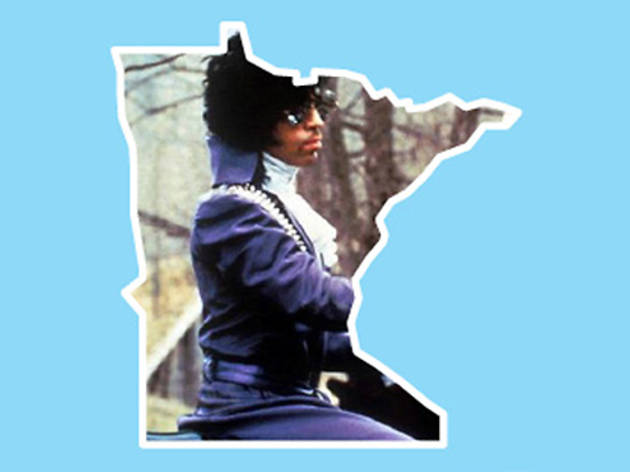 It's never a bad time to return to Prince's autobiographical pop melodrama—especially lately, to pay your respects. But you might be surprised to notice how fully Purple Rain captures many Minneapolis landmarks. Naturally, there's First Avenue, the real-life nightclub where the Purple One forged his fame. But there's also ice-cold Lake Minnetonka…or is it?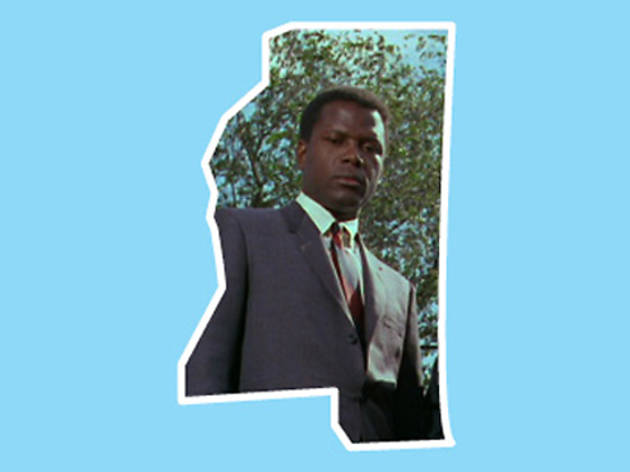 Mississippi: In the Heat of the Night (1967)
The town is fictional, but this Oscar-winning thriller about a white police chief and an African-American detective channels a very real Mississippi—one racked with hot temperatures, racial tensions and uneasy acceptance of the era's tides of change.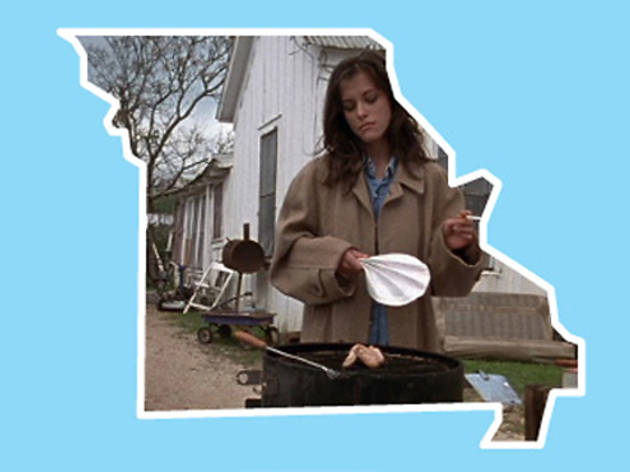 Missouri: Waiting for Guffman (1997)
Christopher Guest's faux documentary about Blaine, MO ("stool capital of the United States"), and a community-theater troupe with delusions of Broadway grandeur beautifully captures small-town American eccentricity, always with a gentle wink.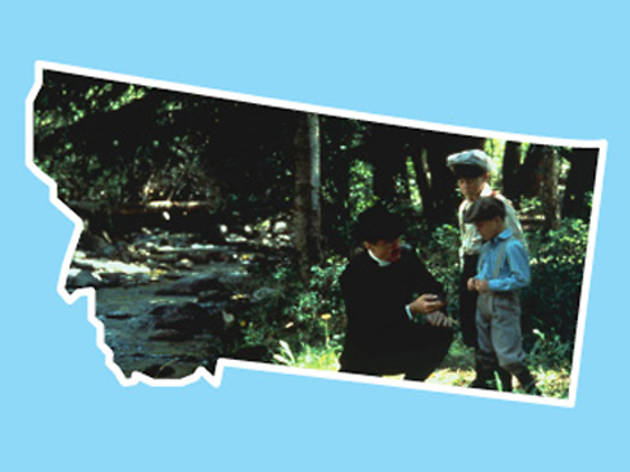 Montana: A River Runs Through It (1992)
Watch virtually any scene from Robert Redford's fly-fishing family drama and you'll get a sense of Montana's majestic landscape; every time Brad Pitt casts his line into the Blackfoot River, you realize why they call it Big Sky country.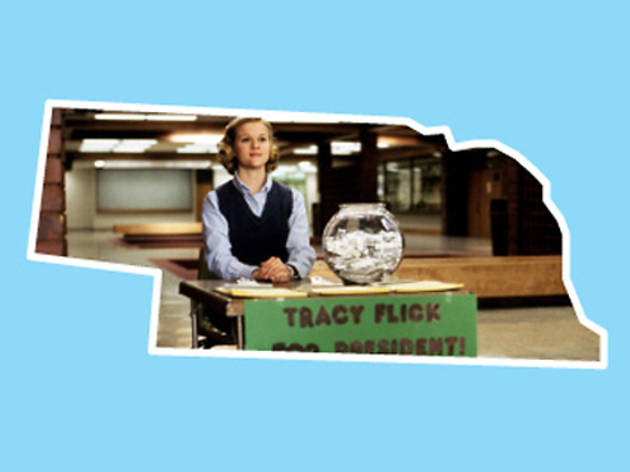 Nebraska: Election (1999)
This pointed satire about a high-school student election is one of Alexander Payne's finest satirical portraits of his home state, unearthing in the Nebraska suburbs a microcosmic portrait of American politics and all its wheelings and dealings.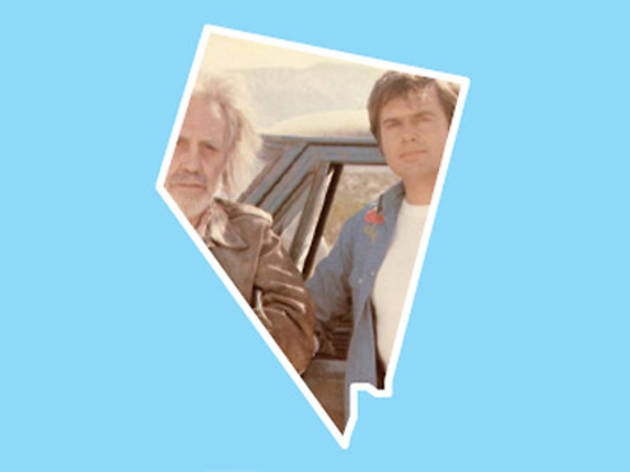 Nevada: Melvin and Howard (1980)
Las Vegas and its barren outskirts provide the mythic meeting place for billionaire mogul Howard Hughes (Jason Robards) and service-station owner Melvin Dummar (Paul Le Mat). Melvin spends the rest of Jonathan Demme's delightfully quirky comedy trying to prove the encounter took place; the arid Nevada desert haunts the film like a half-remembered dreamscape.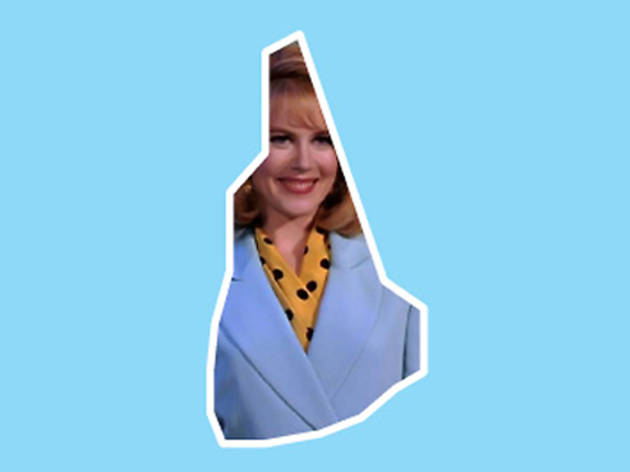 New Hampshire: To Die For (1995)
New Hampshire, with its quiet suburbs and picture-perfect scenery, is the setting for Gus Van Sant's stone-cold black comedy about a career-obsessed woman (Nicole Kidman) who murderously manipulates her way up the ranks of a local cable station.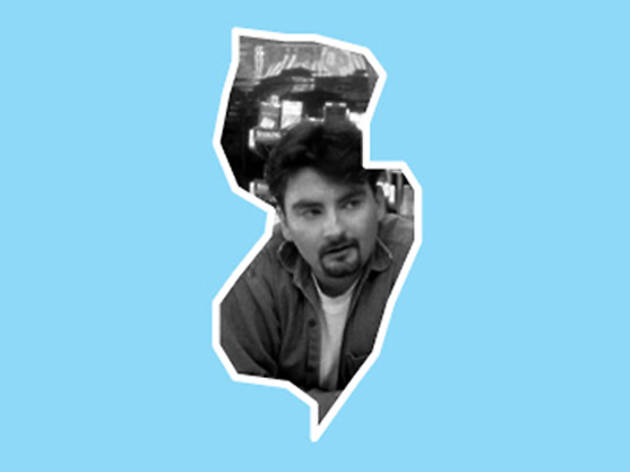 New Jersey: Clerks (1994)
A strong contender for the scrappiest state in the union, "Dirty Jersey" gets the eloquently foulmouthed comedy it deserves in Kevin Smith's indie classic about counter jockeys. They tell it like it is—in the funny, frank way you associate with the Garden State.

American movies: New Mexico to South Carolina
American movies: South Dakota to Wyoming
Looking for more of the best movies?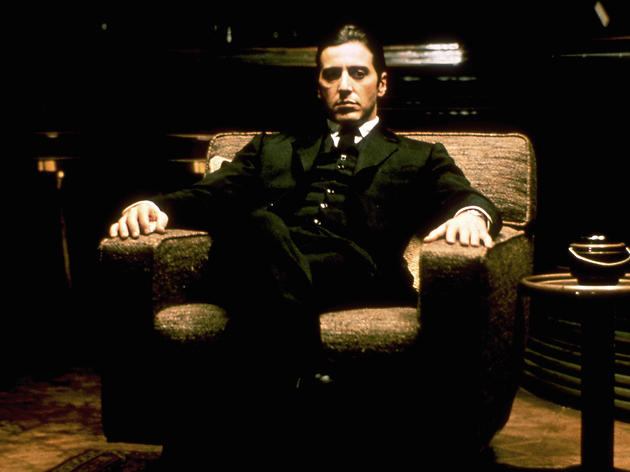 The best movies ever made, from great comedies and classic romances to blockbusters and foreign gems