The 100 best movies of all time
The best movies ever made, from great comedies and classic romances to blockbusters and foreign gems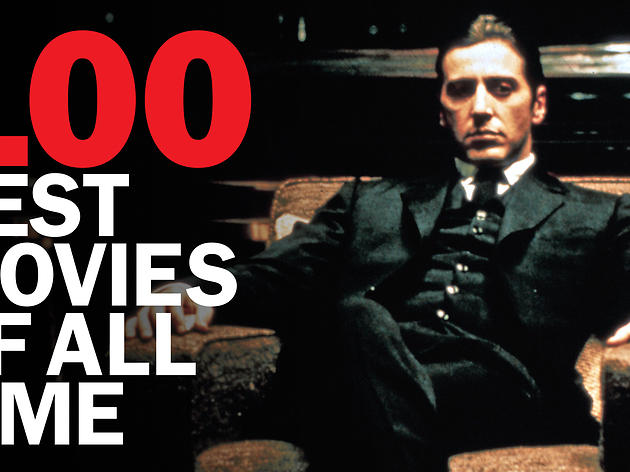 Movies—everyone has their favorites. You already trust Time Out to bring you all the best new movie releases every week and to guide you through the best movies to see each month. We're also the best place to discover upcoming movies you can't miss.
Now, we present the big one: the 100 best movies of all time.
To help us choose our list, we asked a select bunch of actors —including Bill Hader, Juliette Binoche, Andy Serkis and Michael Sheen—to share their personal ten favorite movies. From there, we calculated the 100 greatest movies of all time.
Below, you can explore our definitive list and you can discover which movies each and every voter picked.
How many have you seen? And how many do you agree on? Share your comments and your own favorite movies below.
Edited by Joshua Rothkopf, produced by Vivienne van Vliet. Written by Dave Calhoun, Cath Clarke, David Ehrlich, Tom Huddleston and Joshua Rothkopf.
Do you want more great stories about things to do, where to eat, what to watch, and where to party? Obviously you do, follow Time Out New York on Facebook for the good stuff.
More on the 100 best movies of all time