The 15 best comedies on Netflix
When the laughs need to be sure-fire, cut to the chase with our select list of the best comedies on Netflix streaming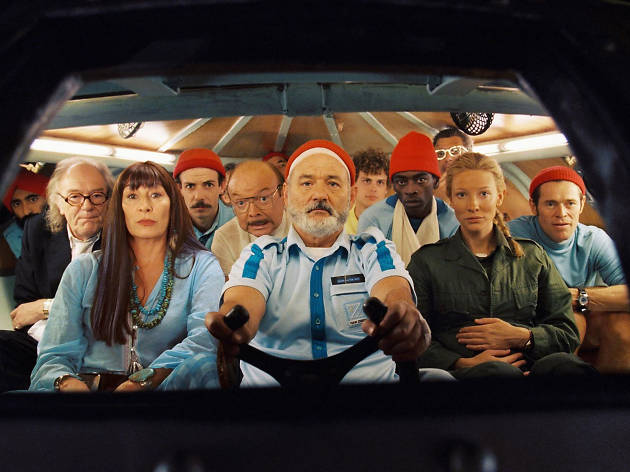 These days, it's hard to find much to laugh about in the real world—so Netflix, we're really counting on you. Fortunately, the streaming service is fully stocked right now with some of the best comedies of all time: from '80s classics like Caddyshack and Heathers (starring reborn Stranger Things icon Winona Ryder) to modern-day essentials such as Frances Ha and Magic Mike. All in all, if you decide to order in (perhaps while watching Sausage Party), you won't be disappointed with these 15 best comedies on Netflix.
RECOMMENDED: See all of the best movies on Netflix
Looking for something more serious?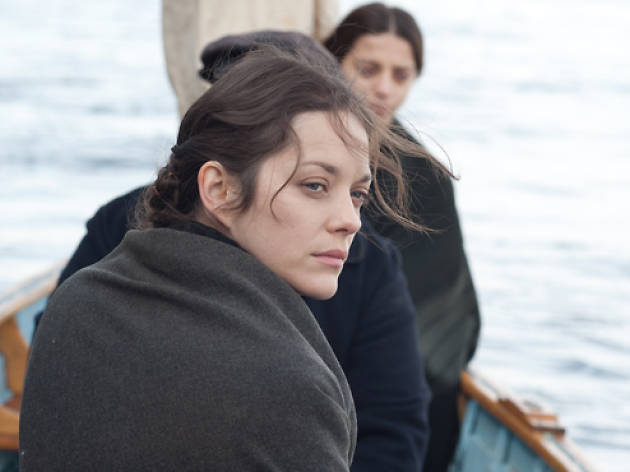 Get serious with our list of the best dramas on Netflix streaming, including Oscar winners and tough indies