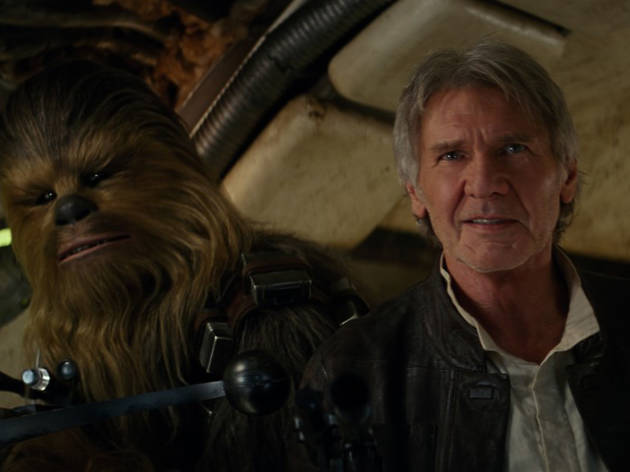 The 12 best Harrison Ford movies
The best Harrison Ford movies prove that he can embody multiple iconic characters with ease. Here's what to watch.
In the best Harrison Ford movies, you'll see why Hollywood had such a tough time finding a new actor to play a young Han Solo in the upcoming Star Wars sequels—the suave gravitas of this man is not easily replaced or even matched. Just look back at Ford's prolific career in some of the best movies of all time to get a sense of the titanic impression he's left. (If one of the most iconic Star Wars characters isn't enough for you, may we introduce a certain Indiana Jones?) From thrillers to action movies to not-so-great romantic comedies (ahem, Morning Glory), his portfolio is full of unforgettable films.
Best Harrison Ford movies
Want to see another Star Wars actor?
The best Natalie Portman movies prove that she can go from America's sweetheart to out-of-this-galaxy royalty