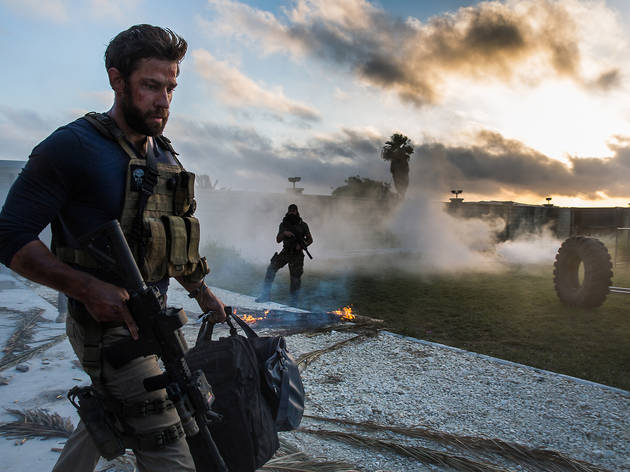 The 10 best Memorial Day movies
Feeling patriotic? Salute American sacrifice by watching the best Memorial Day movies honoring the military.
Many of the best Memorial Day movies have won Academy Awards, some are now considered action-movie classics and only the select few grapple with essential questions about military might, mission ethics and the trauma that continues long after the fighting is over. For this Memorial Day, pay your respects to fallen soldiers with these intelligent, extraordinary war movies, all of which will make you proud to be an American.
RECOMMENDED: Full coverage of Memorial Day in NYC
Best war movies of all time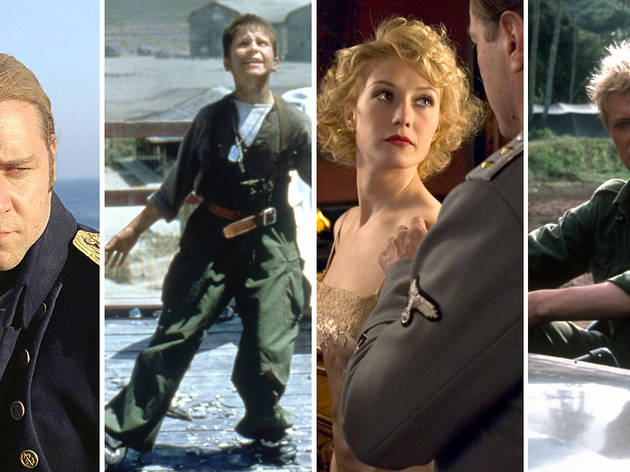 We slogged through our own basic training to arrive at the 50 best war movies—and not merely the best action movies with the wildest explosions and movie stunts (though expect plenty of ammo). Rather, here are the most profound statements, pointed and patriotic alike, on the distinctly human condition of fighting. We offer the list to you, our readers, along with our sharpest salute. Why not put on your war face and sound off, in the comments section below? RECOMMENDED: Our list of the 100 best movies of all time