The best movie posters of all time
The best movie posters changed how the world sees cinema with epic images worthy of Hollywood's biggest blockbusters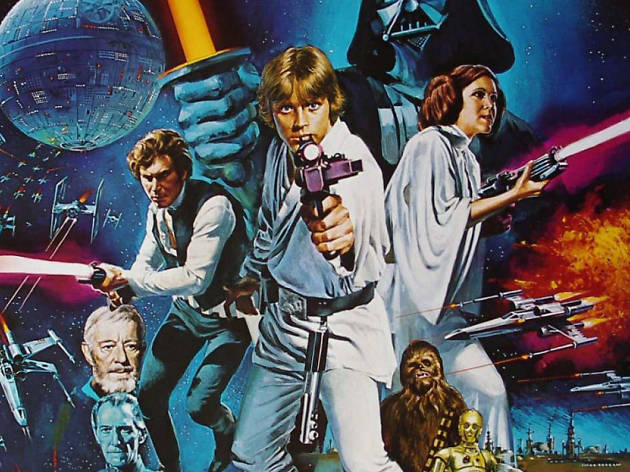 The best movie posters of all time are instantly recognizable for their iconic imagery. No, they're not the same as the best movies of all time—these aren't judged on their comedic timing, insane action-movie chase scenes, dramatic plot twists or heart-wrenching love stories. These picks—from cheesy blockbuster summer movies to old classics that you've never seen—were chosen for one single badass image, whether it's a shot of the title character or an iconic moment from the film. Seen on the walls of college dorms around the world, these are the best movie posters of all time.
Best movie posters of all time
Before we had Robert Pattinson and Kristen Stewart face-to-face on the Twilight poster, there was Humphrey Bogart, Ingrid Bergman and Casablanca.
Movies, Action and adventure
Girl power at its finest, and the first of two on this list from deadly duo Quentin Tarantino and Uma Thurman.
When you see that open-mouthed shocked face, whether you first think of this poster or of Munch's The Scream says a lot about you as a person.
Go ahead, act it out yourself. You know you want to.
People have lots of opinions about the 2016 all-girl Ghostbusters, but the original logo is indisputably a classic.
Tarantino's fast-paced comedy takes its title from the pulpy crime novels of the mid-1900s—also the inspiration for the poster, appropriately.
Movies, Action and adventure
The original drawing by Richard Amsel, whose work appears in the Smithsonian Institution, is now owned by George Lucas and was a successful attempt at revitalizing illustrated posters (for a little while, at least).
Show more
Looking to catch a movie tonight?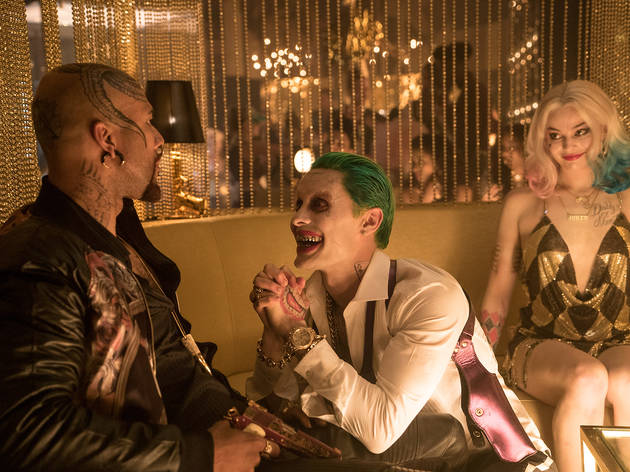 The month of August brings Hollywood's biggest names to the multiplex—and several chill alternatives as well