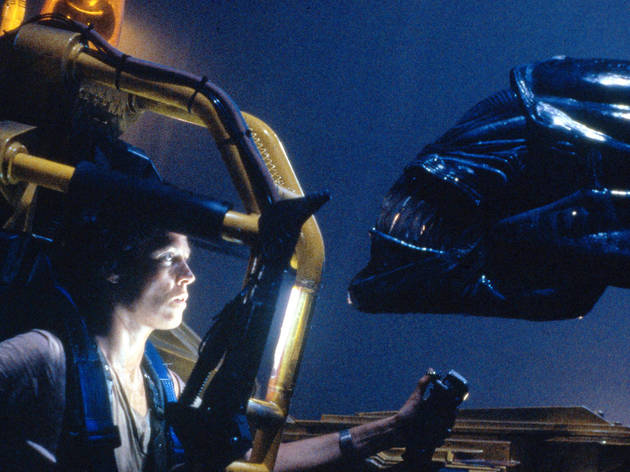 The 30 best blockbuster summer movies
We rank the biggest fun machines of all time—the best summer movies designed for maximum impact—from sci-fi to comedy
Sue us, but come the summer, there's nothing we enjoy more than a heaping plate of big 'n' dumb. The summer blockbuster is a strange beast (emphasis on beast): an expression of corporate culture and Academy Award-winning technology but often inspired and artistic—especially when directed by baseball-hatted geniuses Steven Spielberg, James Cameron and George Lucas. Our methodology for ranking the best summer movies: All contenders had to be released between May and August (sorry, Titanic fans). All had to have grossed at least $100 million globally, the standard benchmark for blockbuster status. And all had to be intended as high-stakes entertainments: action movies, sci-fi stunners or tentpole extravaganzas, not accidental "sleepers" like The Blair Witch Project.
Best summer movies: 30–21
Best summer movies: 20–11
Best movies in theaters now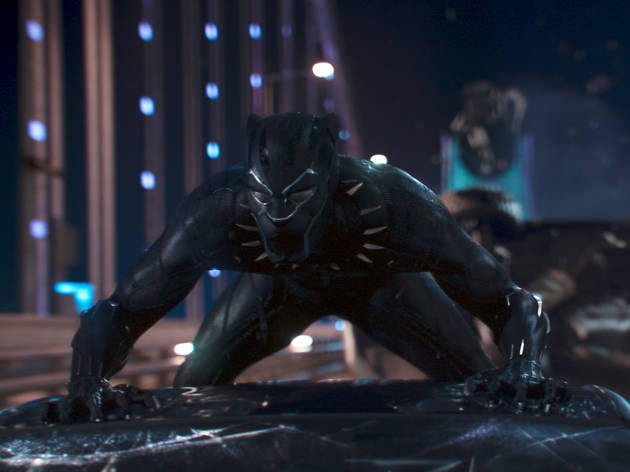 Take a look at our selection of the very best new movie releases, from the biggest blockbusters to the finest in art-house cinema.