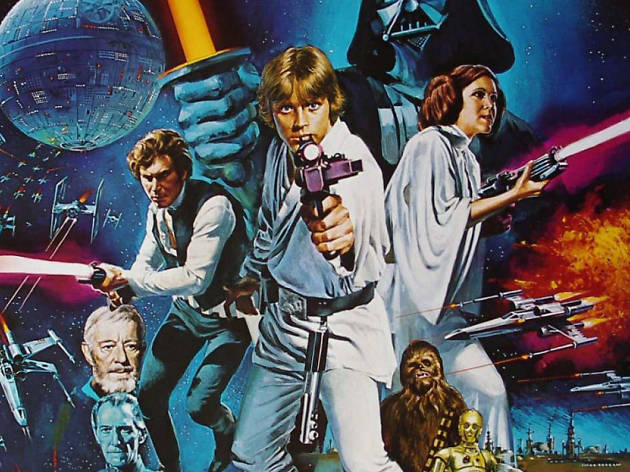 The best movie posters of all time
The best movie posters changed how the world sees cinema with epic images worthy of Hollywood's biggest blockbusters
The best movie posters of all time are instantly recognizable for their iconic imagery. No, they're not the same as the best movies of all time—these aren't judged on their comedic timing, insane action-movie chase scenes, dramatic plot twists or heart-wrenching love stories. These picks—from cheesy blockbuster summer movies to old classics that you've never seen—were chosen for one single badass image, whether it's a shot of the title character or an iconic moment from the film. Seen on the walls of college dorms around the world, these are the best movie posters of all time.
Best movie posters of all time
Looking to catch a movie tonight?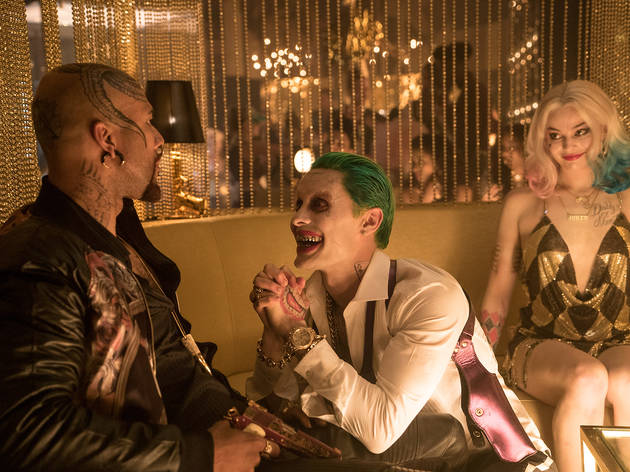 The month of August brings Hollywood's biggest names to the multiplex—and several chill alternatives as well