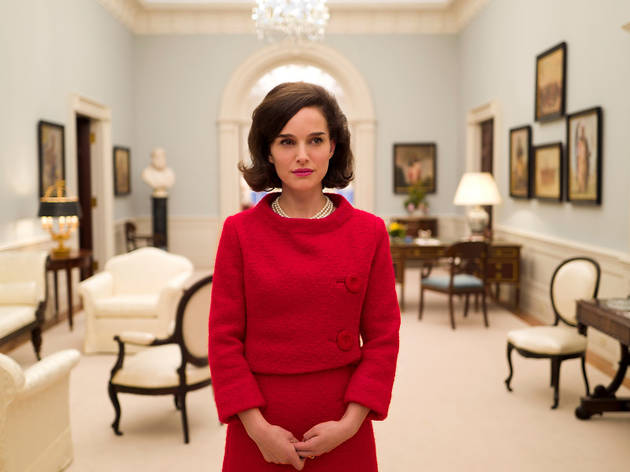 The 15 best movies to see at Toronto Film Festival 2016
As the festival kicks off a strong 41st edition, here are the 15 TIFF movies that have us most excited
The awards season kicks off every September as three film festivals draw the competitive field into focus: In Venice, high-profile contenders jockey for red-carpet buzz. At Colorado's Telluride a few days later, Hollywood power players hit exclusive movie screenings in their Uggs and sweatpants. But it's at the crowd-friendly Toronto International Film Festival—the most comprehensive film showcase in North America—where hundreds of movies get their best chances of breaking out with actual audiences. Last year's TIFF saw the public coronations of future Academy Award contenders like The Martian and Spotlight; this year we expect no less from directors such as Oliver Stone (Snowden) and actors like Natalie Portman (Jackie). We've examined the lineup and have our 15 favorites—check these titles out.
RECOMMENDED: Full coverage of the Toronto Film Festival
15 best TIFF movies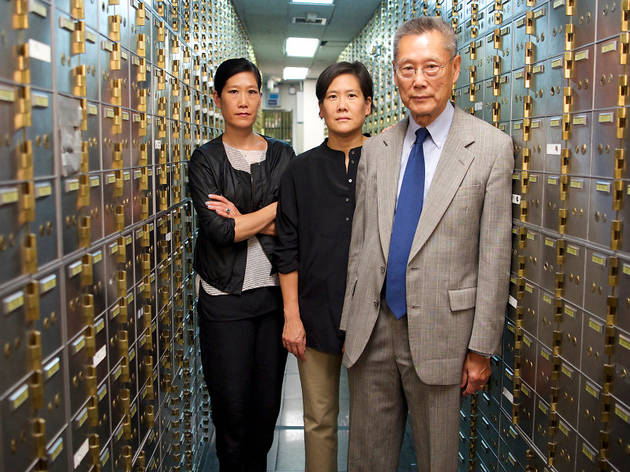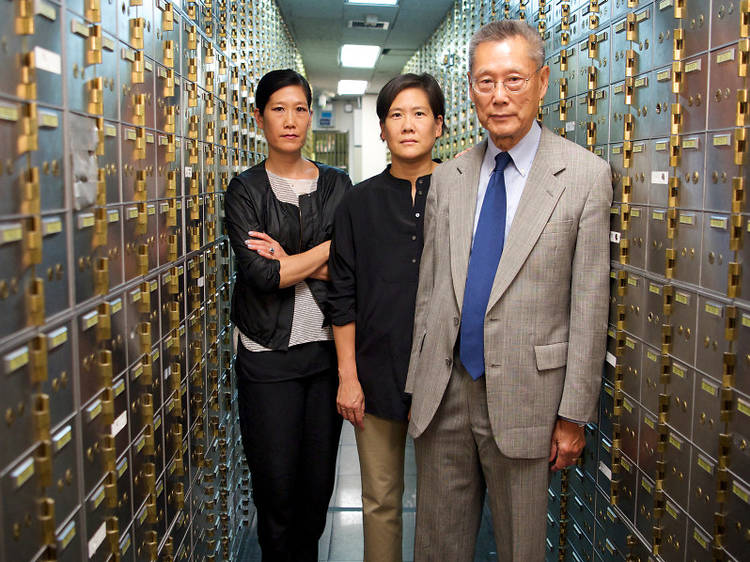 1. Abacus: Small Enough to Jail
Why did all the big bankers get off after the housing bubble burst in 2008? It's a rage-making question but, as it happens, one company was indeed targeted—a family-run Chinese-American firm that became a scapegoat in the wake of larger criminality. Director Steve James (Hoop Dreams) explores with a sense of humor.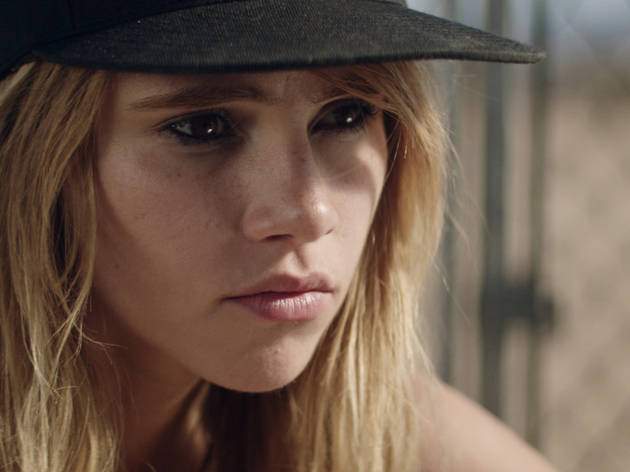 Ana Lily Amirpour's A Girl Walks Home Alone at Night (2014) was truly a singular thing: a woman-directed debut that played smart and rough with the conventions of the vampire movie. Her follow up, set in a dystopian America savaged by cannibals, has us all kinds of stoked.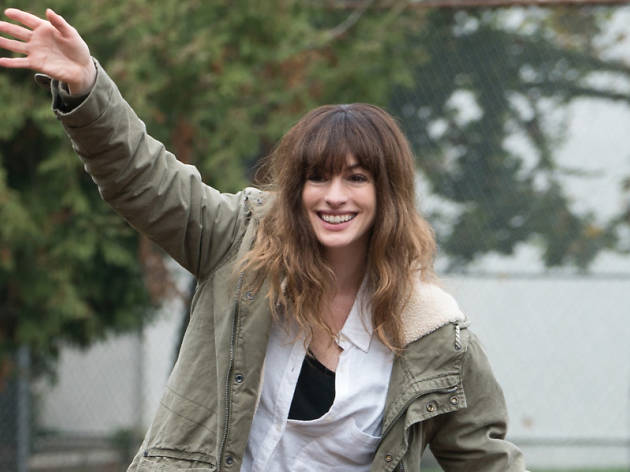 The more Anne Hathaway cuts loose and gets away from her uptightness, the more we like her. Colossal puts her back in Rachel Getting Married territory: She plays a wasteoid alcoholic who moves back to her hometown to continue her bad habits—until the city of Seoul is attacked by a giant monster. (You read that right.)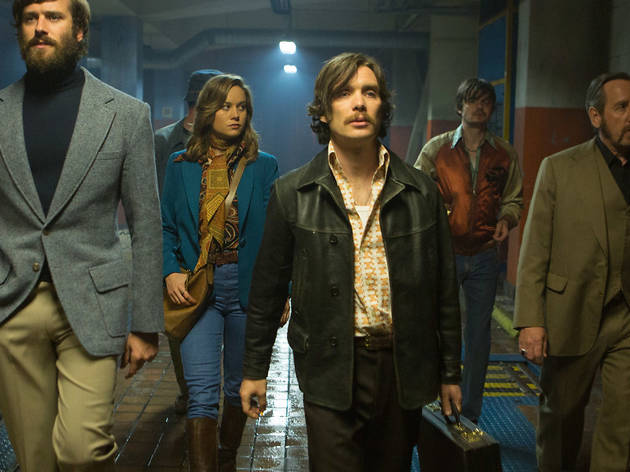 TIFF has been kind to British director Ben Wheatley, who's seen warm receptions for sharp-edged movies like Sightseers and High-Rise. His latest, a crime-gone-wrong thriller set in a warehouse à la Reservoir Dogs, co-stars 28 Days Later's Cillian Murphy and Oscar-winner Brie Larson.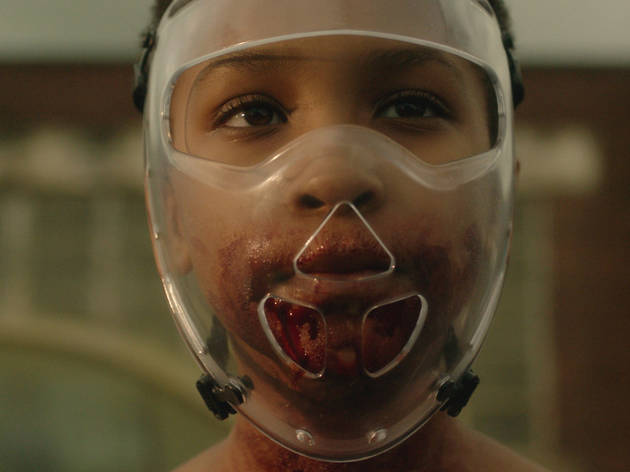 You think you've seen all the zombie films. Then one comes along that's based on an Edgar Award-winning concept (a big deal in the mystery-lit community). And it costars Glenn Close, striding coolly into the post-apocalyptic future. And suddenly, zombies don't seem so boring anymore.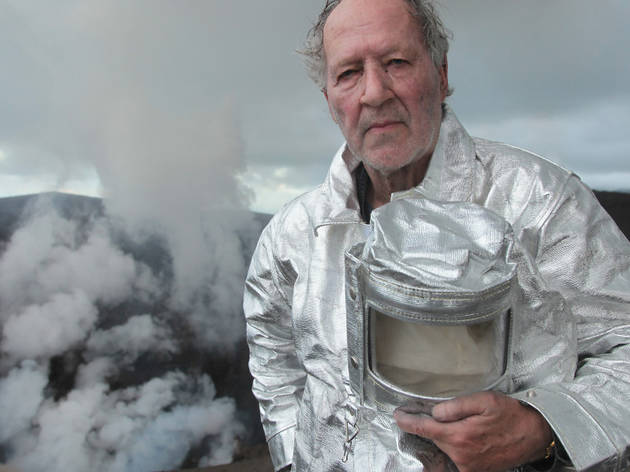 Werner Herzog knows a thing or two about volcanos: His classic 1977 short, La Soufrière, was shot on the rim of an active one. The Teutonic-toned documentarian returns to the subject with this longer exploration, one that dives into the science as well as the poetics of destruction.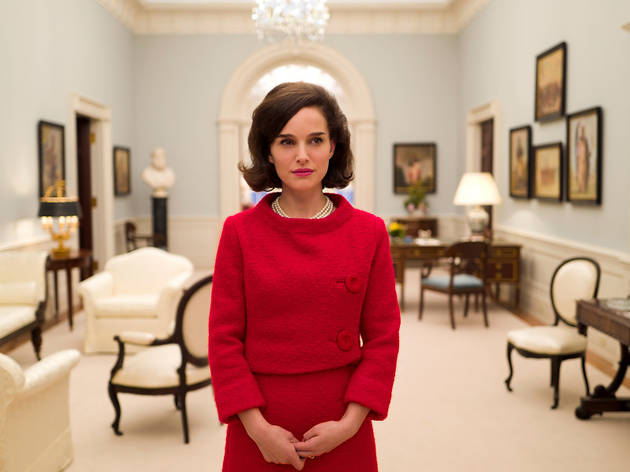 That's Jackie as in Jacqueline Bouvier Kennedy (Natalie Portman), post-assassination and desperately trying to wear a brave face. The movie is limited to a single week, resulting in a portrait of resilience. Since the movie is directed by Chile's Pablo Larraín (No), we expect a deft political touch, anchored in humanity.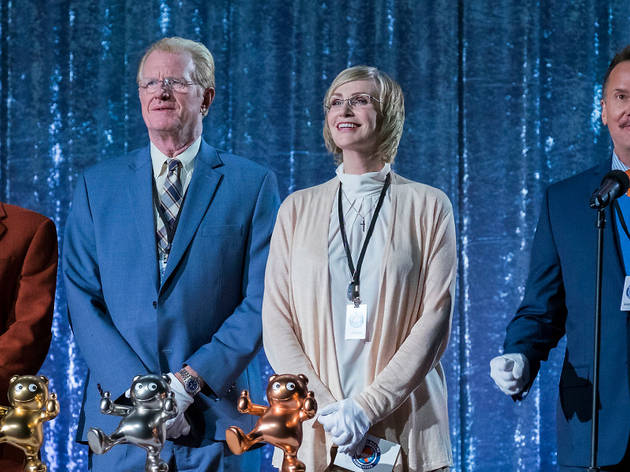 Brace: There's a new mockumentary coming from the one-and-only Christopher Guest (Best in Show). Guest's first feature in a decade is a chronicle of a national competition for those folks who zip themselves up into costumes at sporting events and go nuts. Parker Posey returns, as does much of the Guest troupe.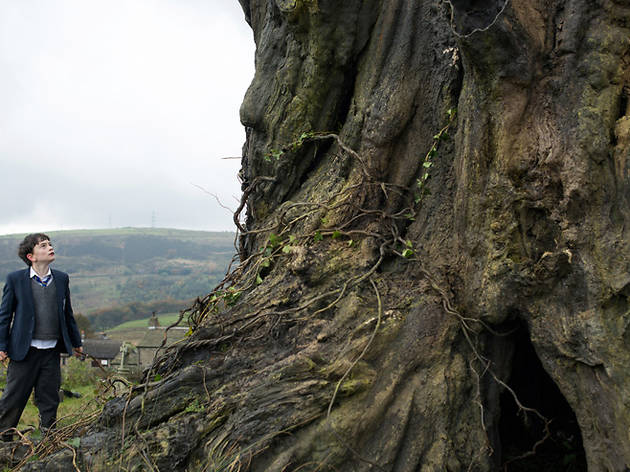 Remember the tree monster from Poltergeist? That concept is back (this time, the creature is voiced, a lot more gently, by Liam Neeson). The talking tree tells bedtime stories to a kid grappling with the incipient death of his cancer-stricken mom. It all comes from a children's book with a mature outlook on mortality.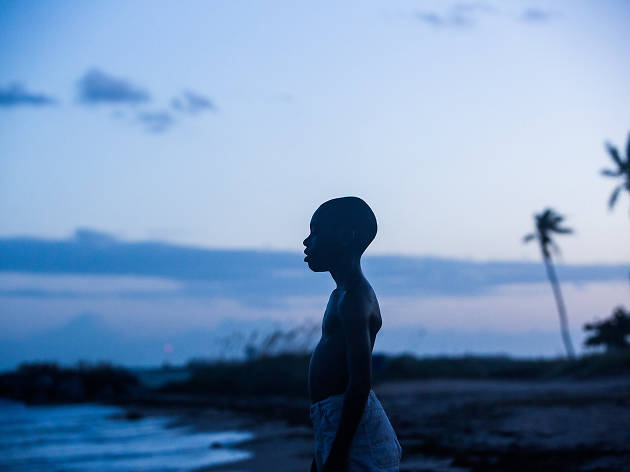 The tricky coming of age of a poor Miami kid—he's got a drug-addicted mom and brewing same-sex urges he can barely understand—is the subject of Barry Jenkins finely etched indie portrait of African American life. One of the more exquisite films of the fall season, Moonlight is going to wow crowds at TIFF.
Show more
Looking for more of the best in film?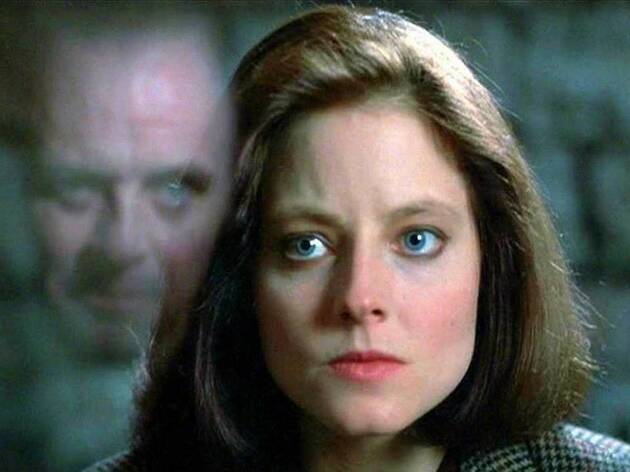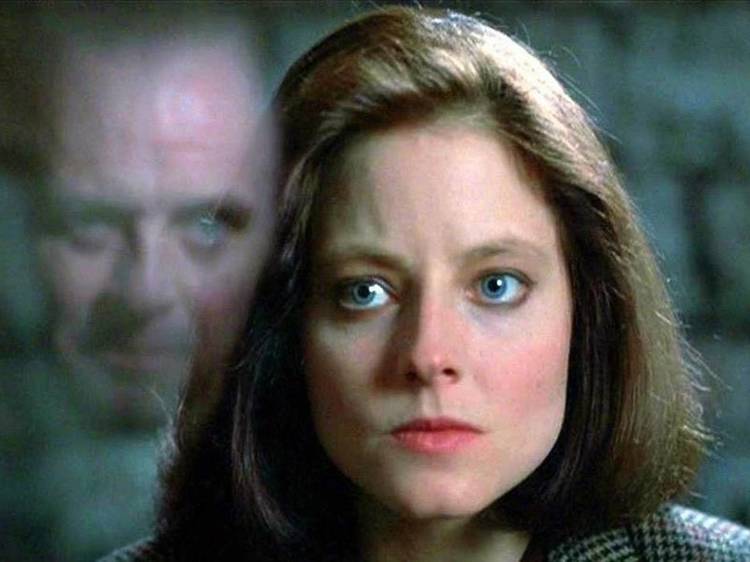 Dirty cops, femme fatales, grinning killers and bone-deep paranoia: Welcome to our ranked list of classic thrillers