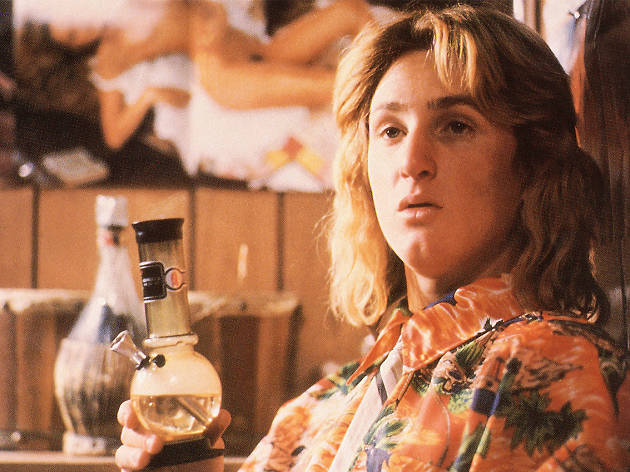 The best stoner movies of all time
Which film is the most high? (On our list, we mean!) Find out in our rankings below.
When Hobbit director Peter Jackson talks about "green screen" technology, this isn't what he means—but, um, what were we saying again? Oh, right: Picking our favorite movie stoners. It wasn't an easy task. There are many classics to choose from. But ultimately, after several stops for our favorite snacks, we got it done. Check out our ten favorite characters in the best stoner movies of all time.
The 10 best stoner movies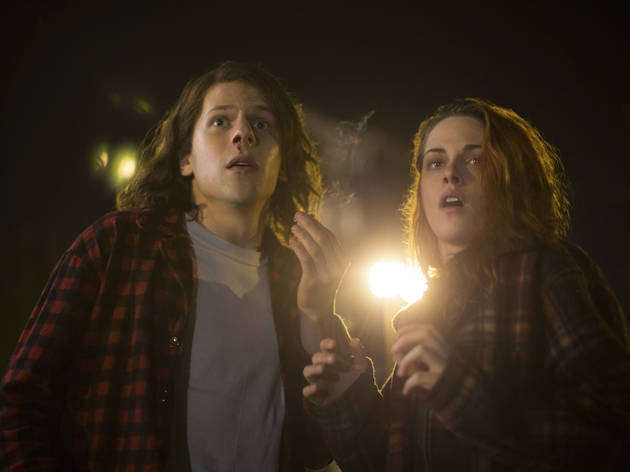 Who's our bud?
Jesse Eisenberg's late-night convenience-store manager uses his quiet time to roll joints and stave off munchies with free cereal. But his paranoia blooms when his hidden assassin skills come to the fore.
Herbal wisdom
"Something very weird is happening to me: I keep killing people! There's a chance I may be…a robot."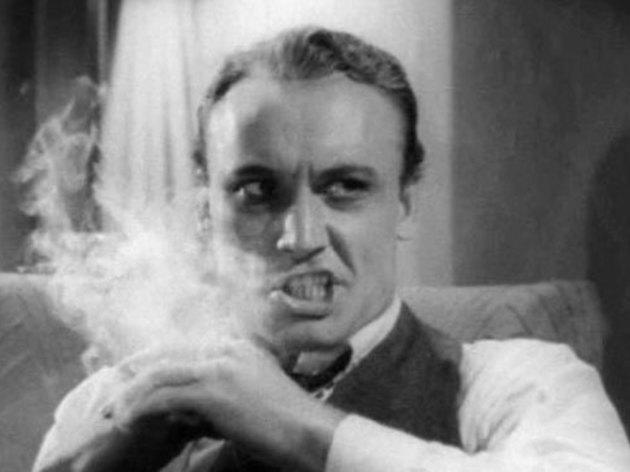 Who's our bud?
This ridiculous fear film presents itself as a documentary, but don't trust these lies. In fact, the only way to enjoy it—and enjoy it you will—is when you're baked.
Herbal wisdom
"Just a young boy under the influence of drugs—who killed his entire family with an axe."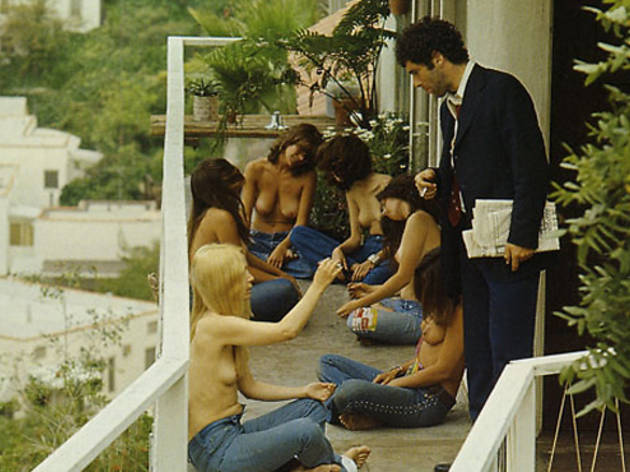 Who's our bud?
Some wouldn't call Robert Altman's Malibu detective movie a stoner film, but they're deeply mistaken. A hazy paranoia hangs over the whole thing and Elliott Gould's Philip Marlowe has hippie-chick neighbors who are constantly high.
Herbal wisdom
"Yeah, I guess if you've got some cold bologna, mayonnaise and bread, I'll hang around for a while."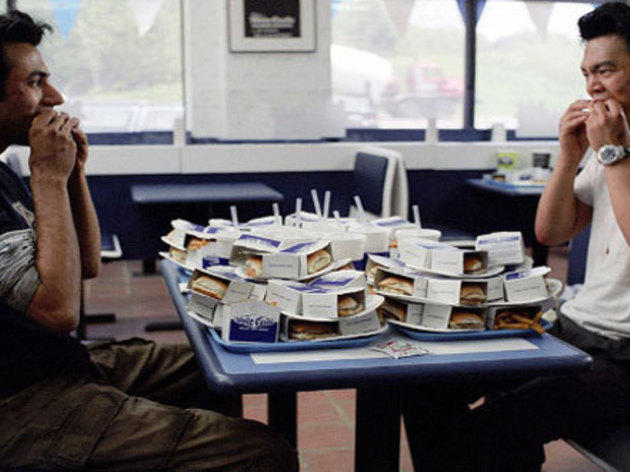 Who's our bud?
Harold Lee (John Cho) and Kumar Patel (Kal Penn) have a specific quest in mind that involves eating sliders. But how much of their misadventure is real or vaporous is left unsaid.
Herbal wisdom
[Spoken while riding a cheetah away from danger—just see it] "Dude, am I really high, or is this actually working?" "Both."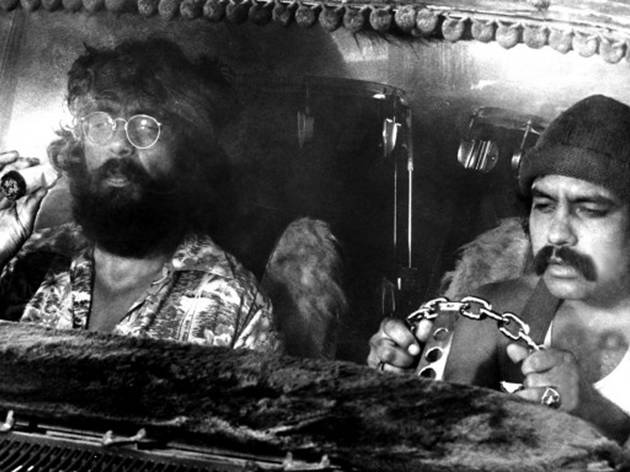 Who's our bud?
For their debut film, the notorious Cheech Marin and Tommy Chong found their way to a lavish Paramount contract and a $44 million domestic gross. It's unclear how much of the budget went to buying props.
Herbal wisdom
"Hey, how am I driving, man?" [Pause] "I think we're parked."
Who's our bud?
Ice Cube ostensibly stars in this one, but how can we not prefer Chris Tucker's Smokey? True to his nickname, he spends the whole day getting high on his own supply. Complications arise.
Herbal wisdom
"Weed is from the earth. God put this here for me and you. Take advantage man, take advantage."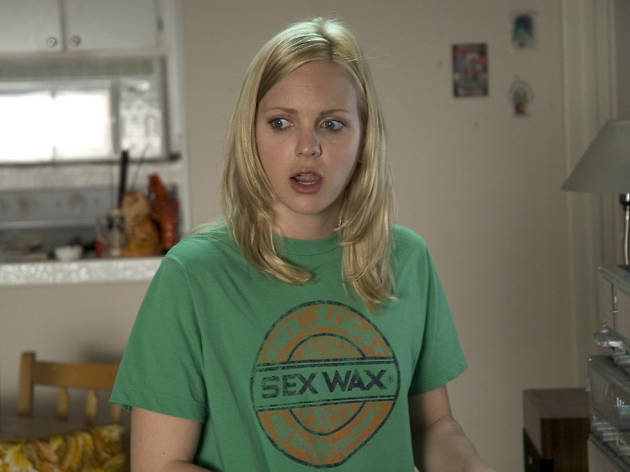 Who's our bud?
When you're a young, unemployed actor in L.A., sometimes you've got a lot of time on your hands. Jane (the amazing Anna Faris) is one such person. She's also just eaten an entire tray of pot-laced cupcakes.
Herbal wisdom
"So that is where corn chips come from. Hmm. Maybe ol' Professor Hardwood is onto something. He probably really loves corn. And all corn-related products."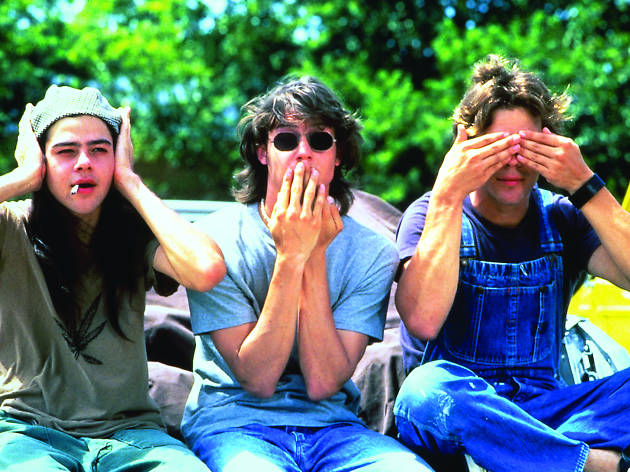 Who's our bud?
Was the McConaissance just a hallucination? Matthew McConaughey is a serious actor now, but in an earlier, hazier moment, he ruled Richard Linklater's classic summer-of-'76 comedy with a green fist.
Herbal wisdom
"Let me tell you this: The older you do get, the more rules they're gonna try to get you to follow. You just gotta keep livin', man. L-I-V-I-N."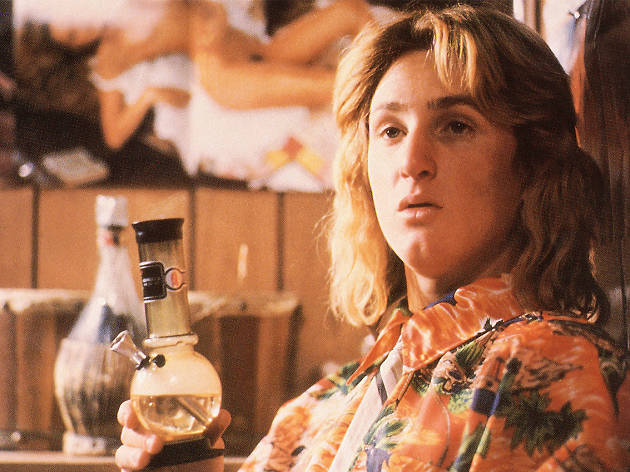 Who's our bud?
Sean Penn wins Oscars these days, but we still love him best as Jeff Spicoli, a teen borne aloft on a constant cloud of pot smoke and the scent of pizzas delivered to class.
Herbal wisdom
"All I need are some tasty waves, a cool buzz, and I'm fine."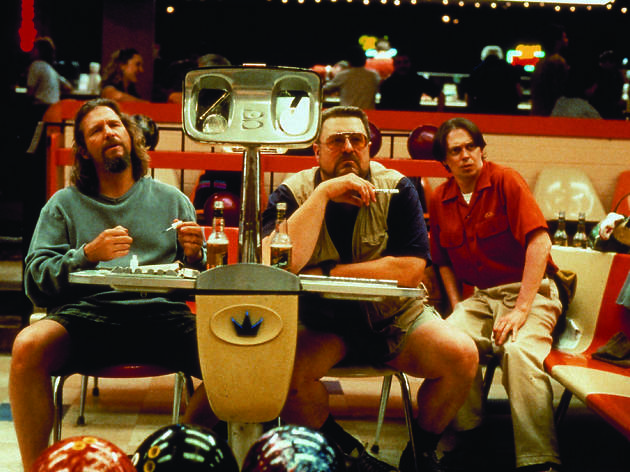 Who's our bud?
Jeff Bridges's profoundly altered character, the Dude (or El Duderino if you're not into the whole brevity thing), is a classic hippie holdover, rocking his bathrobe well into the '90s.
Herbal wisdom
"Yeah, well, you know, that's just, like, your opinion, man."