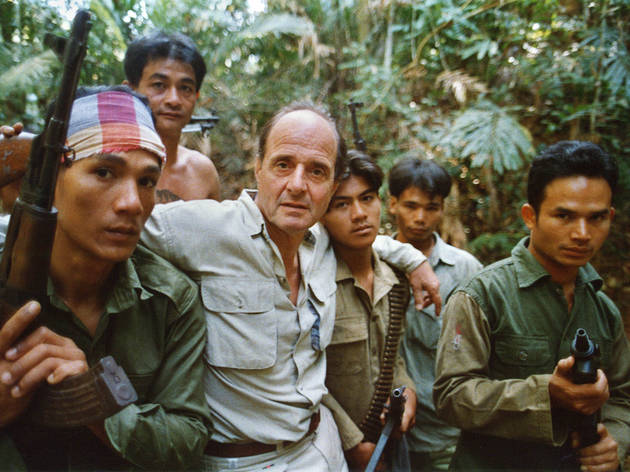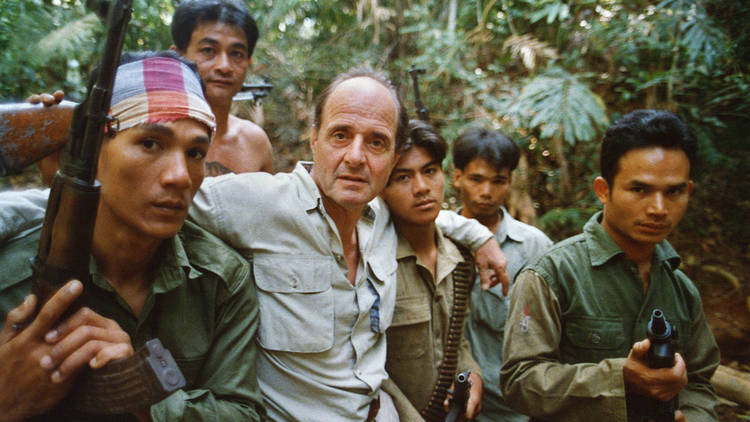 The 10 best Werner Herzog documentaries
The Teutonic-accented documentary legend has many great nonfiction films—here are the 10 worth checking out first
Director Werner Herzog is a mini-celebrity these days—he's read his own version of Go the Fuck to Sleep for hipster parents, and he's even been a villain in a Tom Cruise movie, Jack Reacher. But the German New Wave icon has a brilliant career behind him, first as a maker of manly back-to-nature fiction movies like 1972's Aguirre, the Wrath of God, and lately as a lovably curious documentarian. Herzog's latest film, Lo and Behold, Reveries of the Connected World, has him poetically exploring the origins and ramifications of the internet. But he's got decades of work that's even better. Here are Werner Herzog's 10 best documentaries to get started with.
Best Werner Herzog documentaries
Looking for more of the best in film?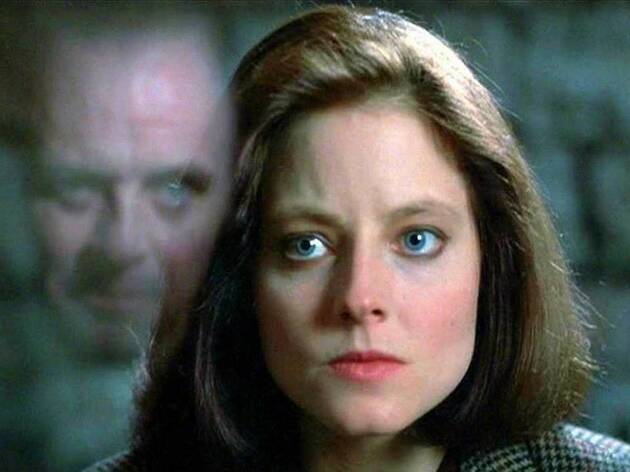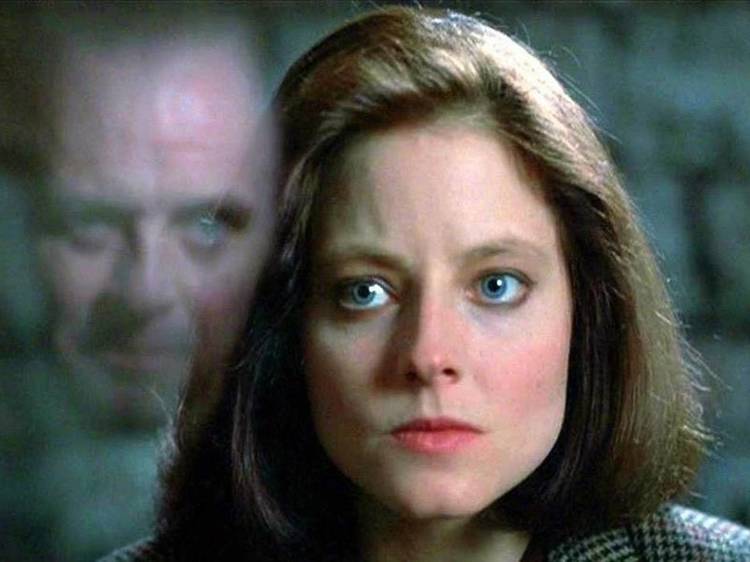 Dirty cops, femme fatales, grinning killers and bone-deep paranoia: Welcome to our ranked list of classic thrillers