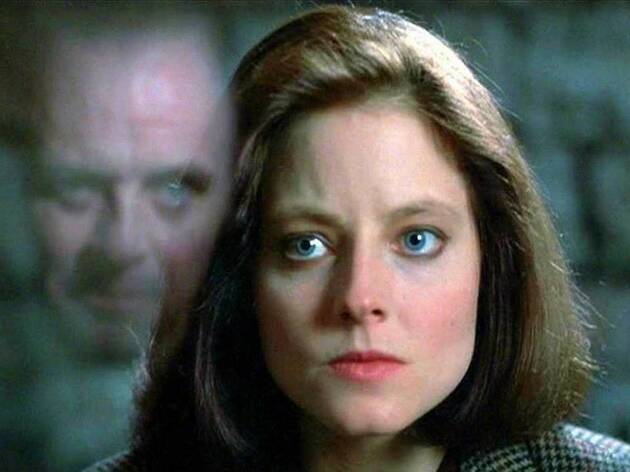 The best thriller movies of all time
Dirty cops, femme fatales, grinning killers and bone-deep paranoia: Welcome to our ranked list of classic thrillers
Alfred Hitchcock perfected the thriller movie with a string of classics that remain unmatched. But from today's perspective, there's more to them than ice blonds and wrong-man scenarios. Every decade gets the thrillers it deserves, from post-WWII film noir and Nixon-era conspiracies to even the tawdry (but lovable) '80s erotic thrillers. We had a hard time choosing our favorites, but after much interrogation under a naked light bulb, we did it. Here are the best thriller movies—let us know which ones we've left off.
Written by Abbey Bender, Phil de Semlyen, Tom Huddleston, Tomris Laffly and Joshua Rothkopf. Produced by Hannah Streck.
Need a strong female lead?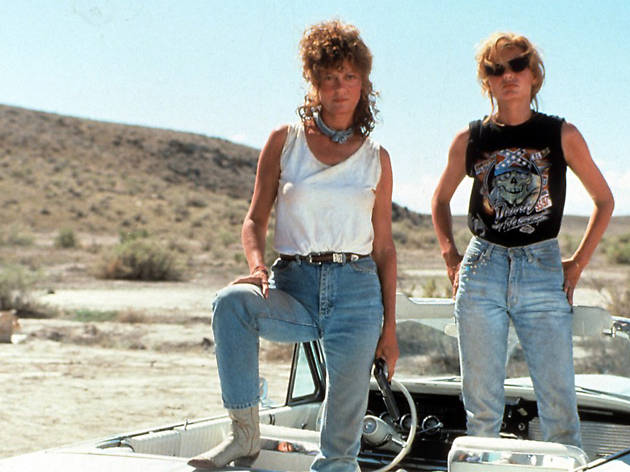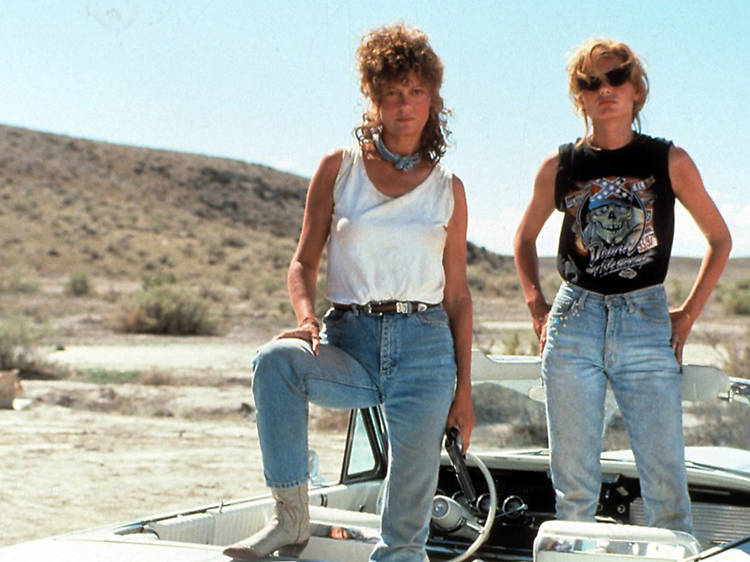 We salute the women—onscreen and off—of Hollywood's most rousing triumphs and classics from around the world