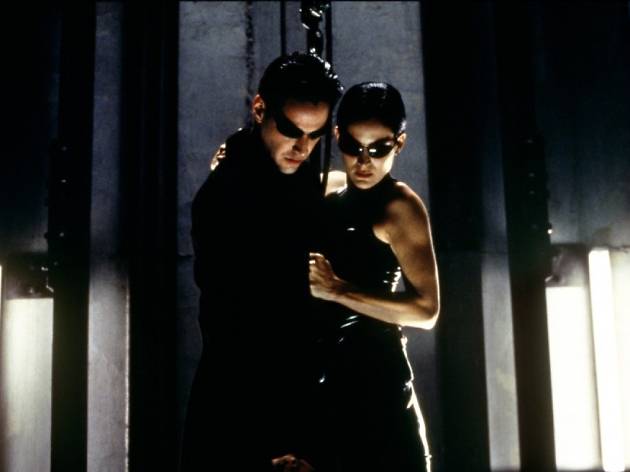 The best new movies on Netflix in August
The dog days of summer have arrived, but Netflix brings the cool with Quentin Tarantino and a dirty Christmas classic
These days, Netflix is doing an amazing job with its original programming—from a new season of House of Cards to Cannes-approved movies by Noah Baumbach and Snowpiercer's Bong Joon-ho. They're even going to produce the next Martin Scorsese movie, The Irishman, a gangster film starring much of the cast from Goodfellas. That said, Netflix's rotating monthly selection has some of the best movie options, mixed in among their huge catalog. Let us do the work for you. We've found a spooky new thriller from You're Next's Adam Wingard, Quentin Tarantino's most mature movie (hint: it's not Pulp Fiction) and Billy Bob Thornton's crowning achievement.
RECOMMENDED: See more of the best new movies on Netflix
Best new movies on Netflix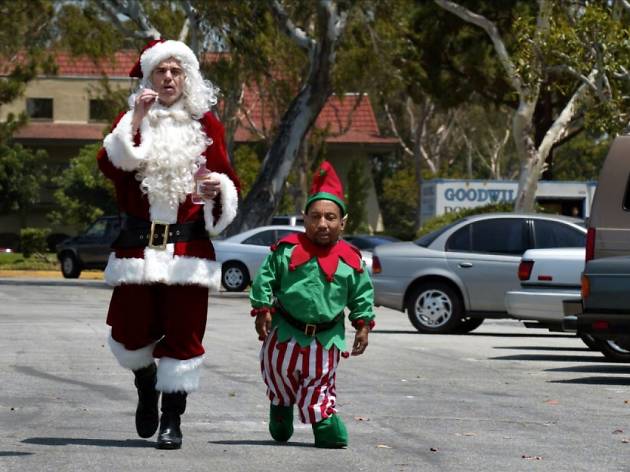 He drinks like a fish, swears like a sailor and the less said about his sexual proclivities, the better. Billy Bob Thornton's department-store Saint Nick is the furthest thing from being a saint, to say the least. The fact that director Terry Zwigoff's misanthropic comedy somehow turns this pathetic sad sack into a sympathetic hero is nothing short of a Christmas miracle.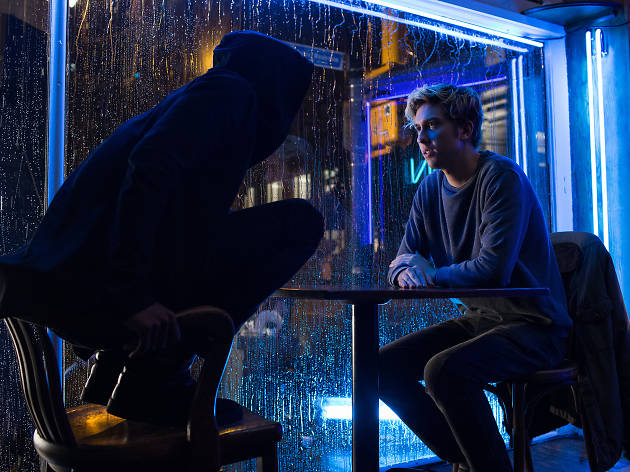 We'll go to the mat for director Adam Wingard, whose You're Next and The Guest made him a major new voice in horror. (As for his ballsy reboot of The Blair Witch Project? We think it's underrated.) Here, Wingard does his spin on the classic set-up of The Monkey's Paw, by way of a Japanese manga: If your name gets inscribed in a supernatural notebook, you die.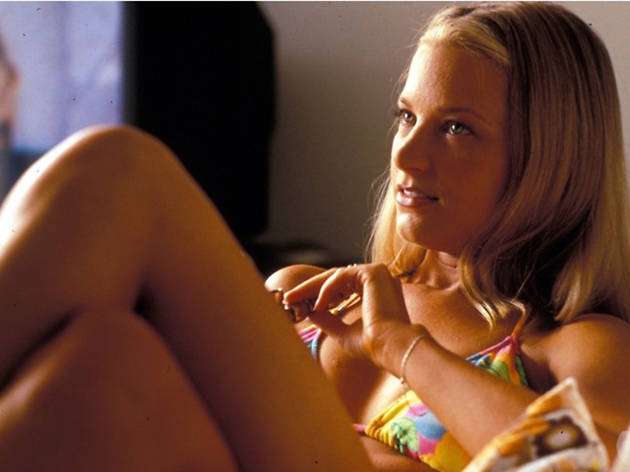 Quentin Tarantino's most mature film, starring Pam Grier and Robert Forster's lonely, movingly stoic bail bondsman, hinted at a different way forward for the pop-obsessed director—a path he never took. Still, the movie is well worth returning to. You'll be struck by its subtlety, and a host of brilliant supporting performances, most notably from Bridget Fonda as a bratty stoner.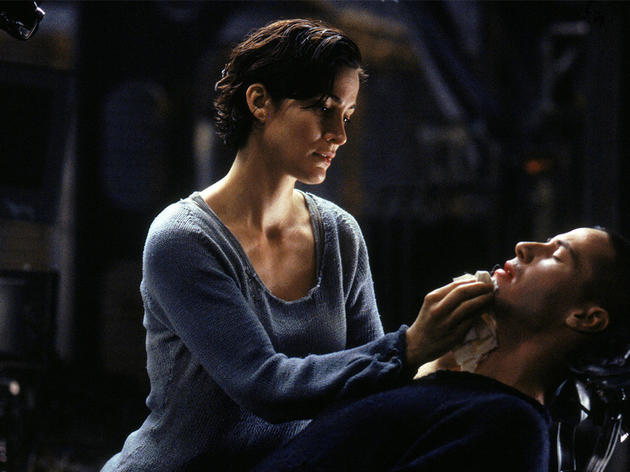 A hacker named Neo (Keanu Reeves) discovers that the world he knows is an illusion in this obscure, underappreciated sci-fi drama. Just kidding. The "bullet time" special effects are still just as mind-blowing. This was the movie that finally shoved sci-fi into the pomo cyberpunk era. Laurence Fishburne and Hugo Weaving bring all the dramatic heft required.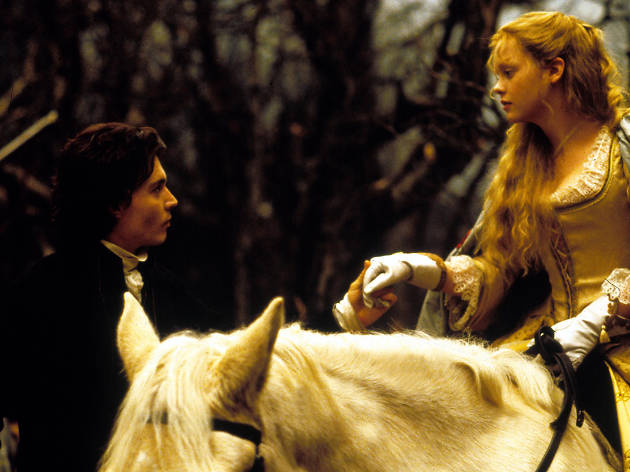 Tim Burton's free interpretation of Washington Irving's classic horror story has a lustrous, black velvet look that draws on fairy tale traditions, Disney, Gothic and Dutch Colonial styles—with a pinch of Hammer Horror thrown in. Johnny Depp affects a vaguely English accent and a prissy, slightly effeminate demeanor as Ichabod Crane. But you're really watching this for the Headless Horseman.
Looking for more great movies to see?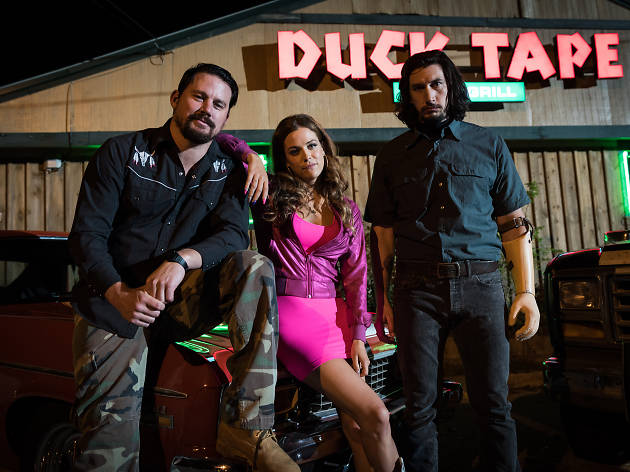 A new NYC crime classic, a thriller about the Detroit riots and the return of Steven Soderbergh grace a glorious August