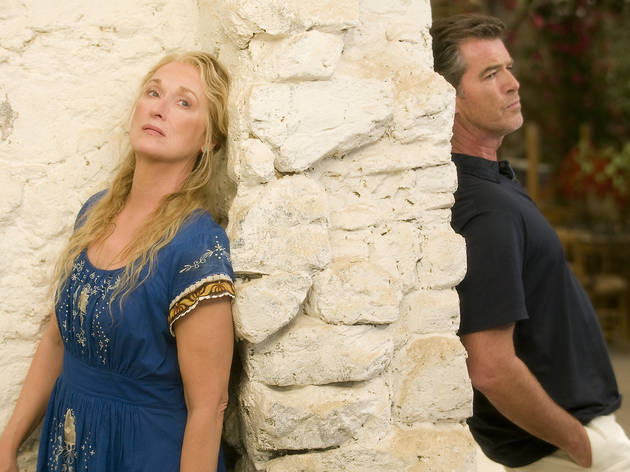 The best new movies on Netflix
From must-see classics to summer blockbusters and original series, here are the best new movies on Netflix
While New York City has plenty of special movie screenings and theaters to service your cinematic needs, sometimes it's just nicer to get into those comfy PJs and watch a flick at the apartment. Queue up Netflix for some of the best action movies, best documentaries and everything in-between. And with a stacked list of new Netflix original series, there's even more reason to get hooked. Spend less time browsing and more time watching with our recommendations of the best new movies on Netflix every month.
Do you want more great stories about things to do, where to eat, what to watch, and where to party? Obviously you do, follow Time Out New York on Facebook for the good stuff.
Best new movies on Netflix in May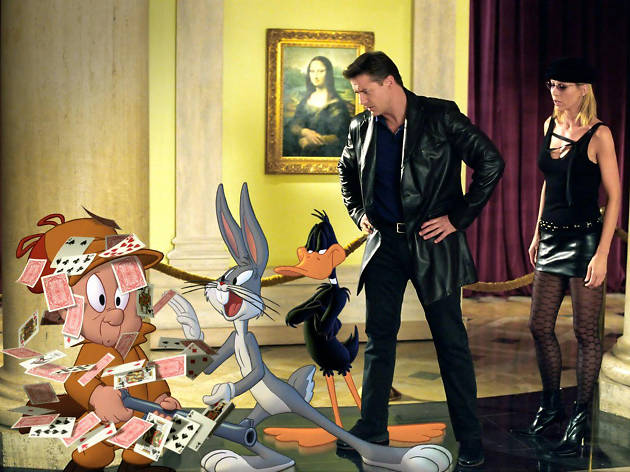 Forget the atrocious Space Jam. Director Joe Dante brings the zany dignity back to the Looney Tunes characters in this manically inventive comedy,which sees Bugs and Daffy teaming up with Brendan Fraser and Jenna Elfman to stop Steve Martin's evil ACME chairman. A blast.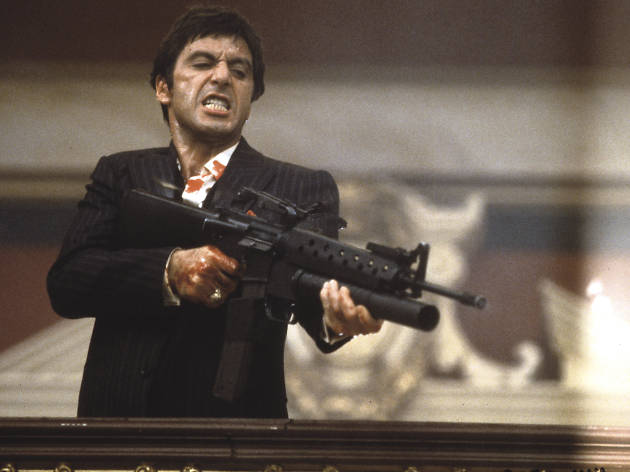 The world is yours, Tony Montana (or at least one of our five recommended slots is). Don't even begin to complain that Brian De Palma's dizzyingly lurid coke meltdown gets more attention than the 1932 original. It's proven to be vastly more influential: the throbbing id of many criminal fantasies since.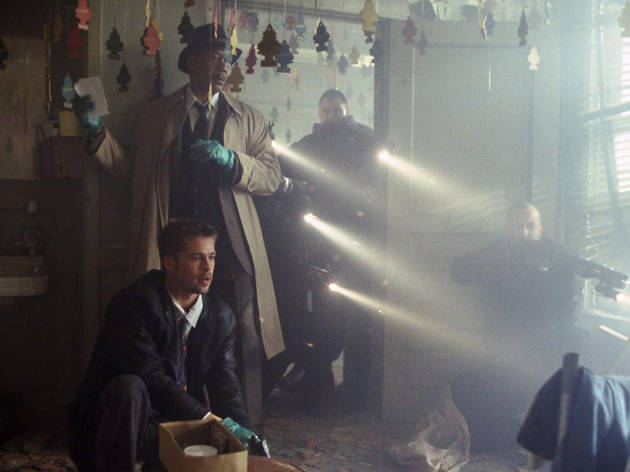 As subversive a studio movie as has ever emerged from Hollywood, David Fincher's stunningly bleak serial-killer film equates the efforts of lawmen with institutionalized chaos. Seven has had a profound influence on a kind of "doom cinema," a tribute to cinematographer Darius Khondji. It also signals the first glimmers of Fincher's importance beyond style.
In the wayward streets of Basin City, three stories of revenge and redemption play out in various ways, courtesy of grindhouse co-directors Robert Rodriguez, Frank Miller and Quentin Tarantino. The best segment is the first, in which the great Mickey Rourke—as bandaged-up brute Marv—runs rampant.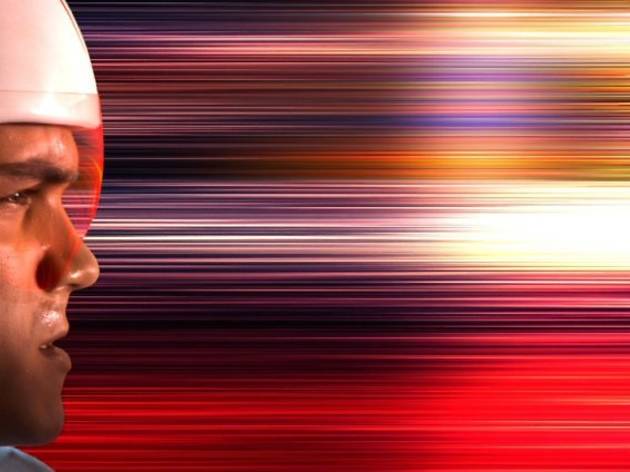 Go ahead and laugh, but the Wachowskis' CGI-heavy racing movie captures something just as deep as The Matrix: It's a celebration of gorgeous plasticity, Day-Glo color, transformative technology and (of course) the thrill of going really fast. If you can block out the haters, it's a trip.
Best new movies on Netflix by month
Netflix movies by genre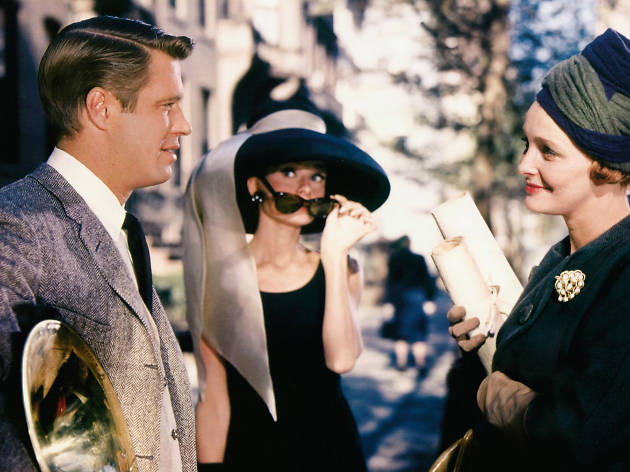 Swoon your way to lovestruck bliss (without leaving your couch) using our list of the best romantic movies on Netflix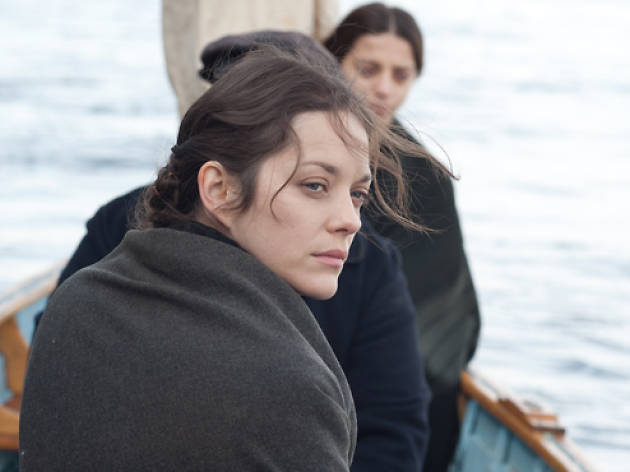 Get serious with our list of the best dramas on Netflix streaming, including Oscar winners and tough indies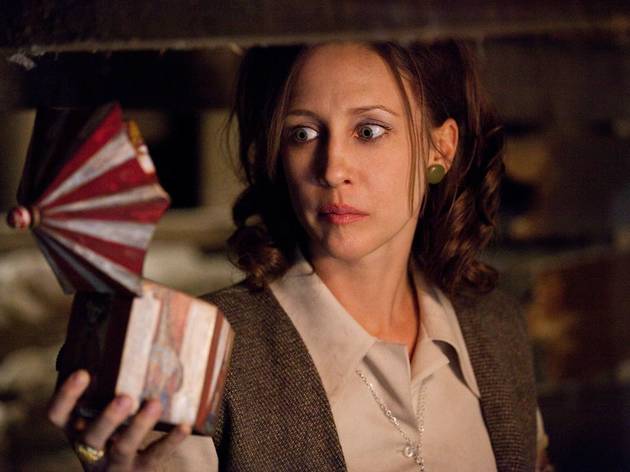 Here are the scariest films available on Netflix, from haunted-hotel classics to cutting-edge indies
Show more