The Oscars 2020
See our comprehensive guide to the Academy Awards, including this year's Oscar nominations, predictions and interviews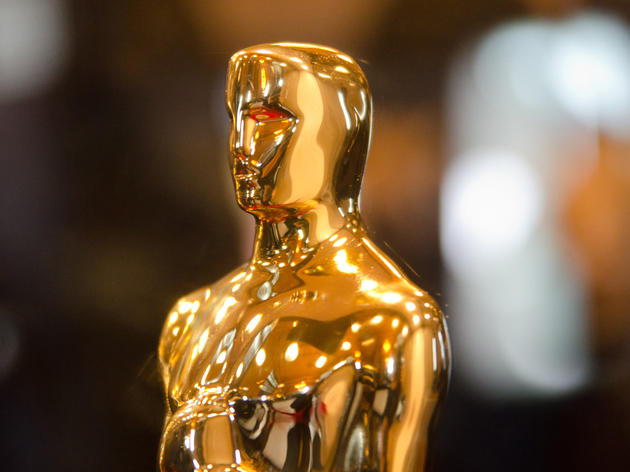 No matter how often we're told about 'front runners' or 'long shots', there's only one way to know for sure who's going home with an Oscar – and that's at the Oscars themselves. We'll be tuned in to experience all the surprise wins. Truth be told, all that's certain is this: there will be cringeworthy speeches. There will be deserving winners and undeserving ones. There will be fashion misfires. There will be blood. There will be TV coverage.
When are the Oscars?
The ninety-second Academy Awards will take place on Sunday, February 9, 2020
Where are the Oscars?
The annual awards ceremony takes place at the Dolby Theater in Hollywood. The event has been held there every year since 2002.
How do I watch the Oscars?
Tune in to ABC at 8pm ET (or 6:30pm ET for the red carpet) to watch the ceremony live on TV.