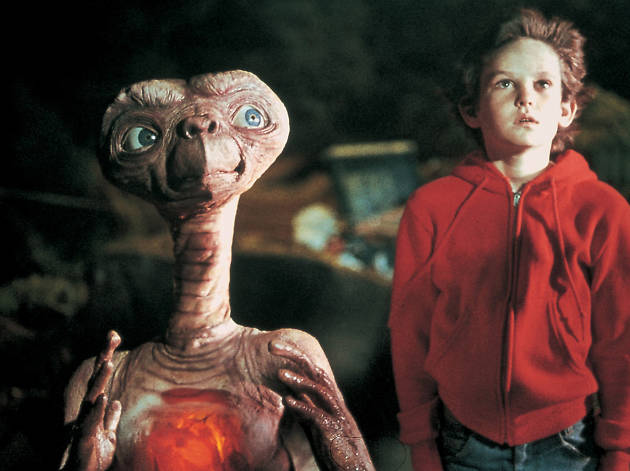 The best new movies on Netflix in July
Beating the summer heat? Netflix has you covered with some unique indies and Steven Spielberg's most moving fantasy.
These days, Netflix is doing an amazing job with its original programming—from a new season of House of Cards to Cannes-approved movies by Noah Baumbach and Snowpiercer's Bong Joon-ho. They're even going to produce the next Martin Scorsese movie, The Irishman, a gangster film starring Robert De Niro. That said, Netflix's rotating monthly selection has some of the best movie options, mixed in among their huge catalog. Let us do the work for you. We've found an unmissable fantasy by Steven Spielberg, a heartbreaking romance from Paul Thomas Anderson and the best of the Jackass movies (yes, one exists).
RECOMMENDED: See more of the best new movies on Netflix
Best new movies on Netflix
Looking for more great movies to see?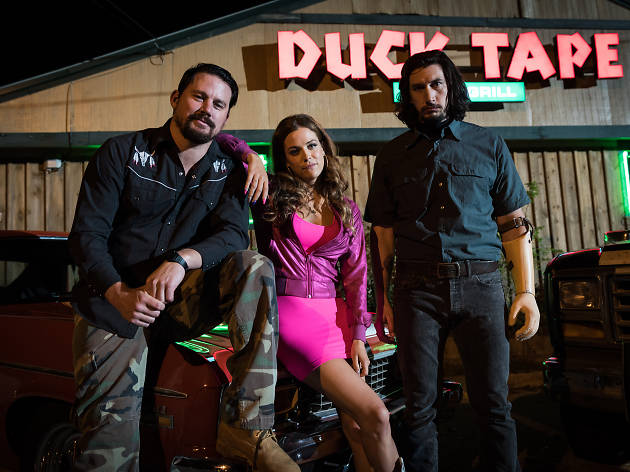 A new NYC crime classic, a thriller about the Detroit riots and the return of Steven Soderbergh grace a glorious August