The best new movies on Netflix in June
Too many choices? Masterpieces by David Fincher and Stanley Kubrick await, along with the ultimate Mel Brooks comedy.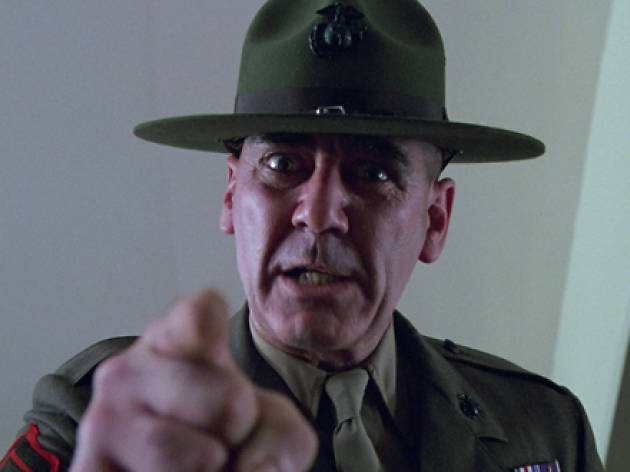 These days, Netflix is doing an amazing job with its original programming—from everyone's favorite obsession, Stranger Things, to a new season of Orange Is the New Black. The streaming service has recently dominated the Cannes Film Festival with new movies by Noah Baumbach and Bong Joon-ho (Snowpiercer). They're even going to produce the next Martin Scorsese movie, The Irishman, a gangster film starring Robert De Niro. That said, Netflix's rotating monthly selection has some strong movie options, mixed in among the huge catalog. Let us do the work for you. We've found essential thrillers by David Fincher and Stanley Kubrick, along with the beginning of Daniel Day-Lewis's three-time Oscar reign.
RECOMMENDED: See more of the best new movies on Netflix
Best new movies on Netflix