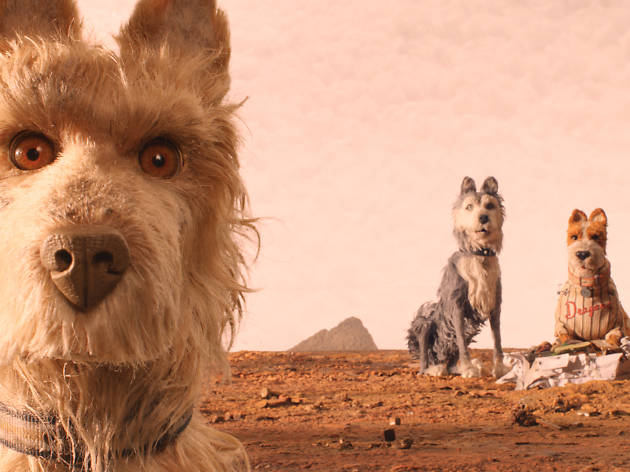 The 21 best movies opening this spring
It's time to take your brain out of deep freeze for new movies by Wes Anderson, Jason Reitman and Lynne Ramsay
By the time we hit May, Hollywood's blockbusters will have the upper hand: Brace for a massive looking Avengers sequel, a stand-alone Han Solo spinoff and another Deadpool (hopefully just as rude as the first one). So savor these warming spring months while you can. Some of the indie world's most cherished auteurs are back, and even the prospect of Steven Spielberg returning to brainy sci-fi with Ready Player One has us unapologetically stoked.
RECOMMENDED: Full guide to the best things to do in the spring in NYC
21 spring movies we can't wait for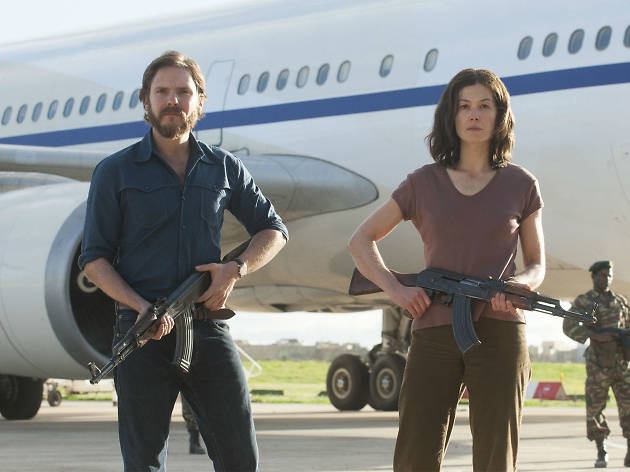 The 1976 hijacking of an Air France passenger airliner and its forced landing in Uganda is the subject of a hostage thriller starring Daniel Brühl and Rosamund Pike. It should be a nervy, sweat-drenched watch. Mar 16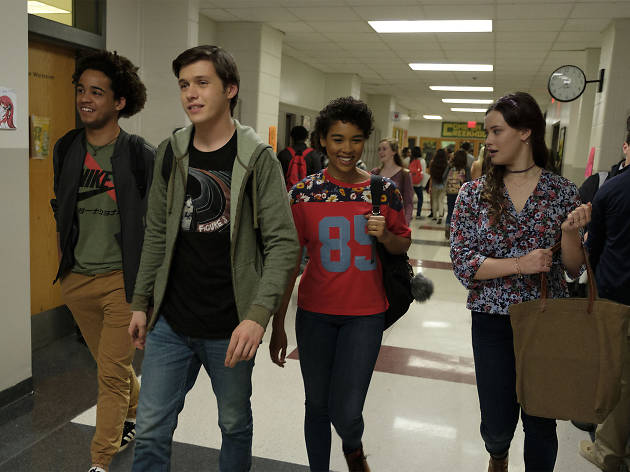 This potentially groundbreaking teen movie stars Nick Robinson as a high schooler who falls for a male classmate over emails he signs "Love, Simon." It's adapted from Becky Albertalli's YA novel Simon vs. the Homo Sapiens Agenda. Mar 16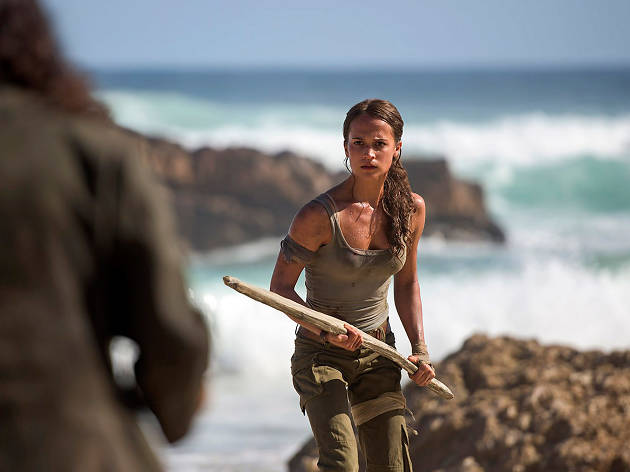 Taking over from Angelina Jolie as video-game heroine Lara Croft is Swedish star Alicia Vikander in this new reboot. An origin story for the catacomb adventurer, this Tomb Raider promises decent acting as well as spectacle. Mar 16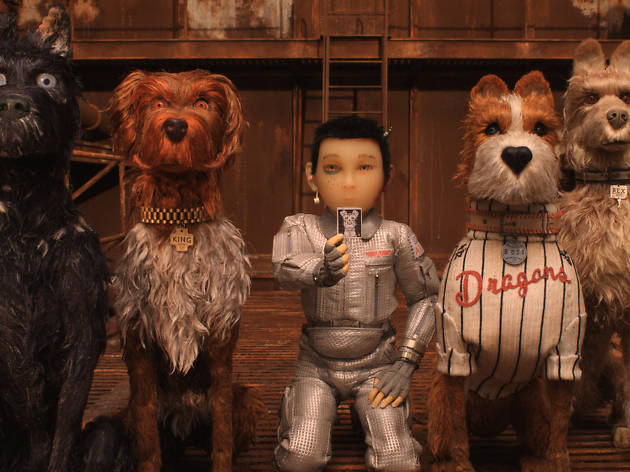 It's Wes Anderson's second stop-motion animation after Fantastic Mr. Fox, so you know what to expect: quirky humor, talking animals, Bill Murray, and lots of the Texan auteur's usual handmade élan. Mar 23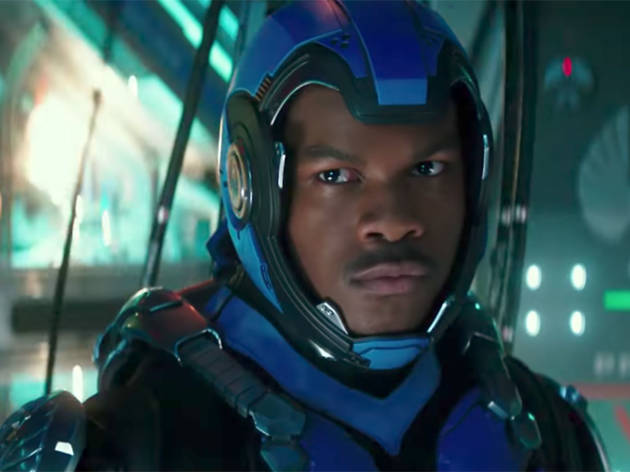 Mechanised pilots tackle another batch of megamonsters in this fantasy-sci-fi mash-up. Even without original director Guillermo del Toro (these days, an Oscar-nominated fancy pants), expect the sequel to be big and bold. Mar 23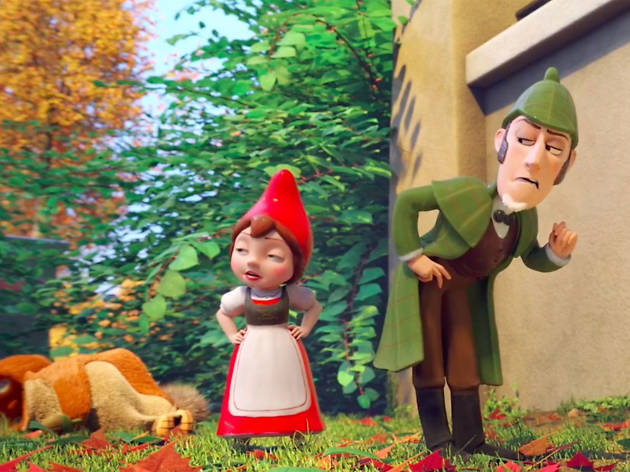 As every lit fan knows, the famous sleuth actually wears a red cap and lives in the garden. In this starry piece of animation, he'll be voiced by Johnny Depp and working on the case of some missing gnomes. Mar 23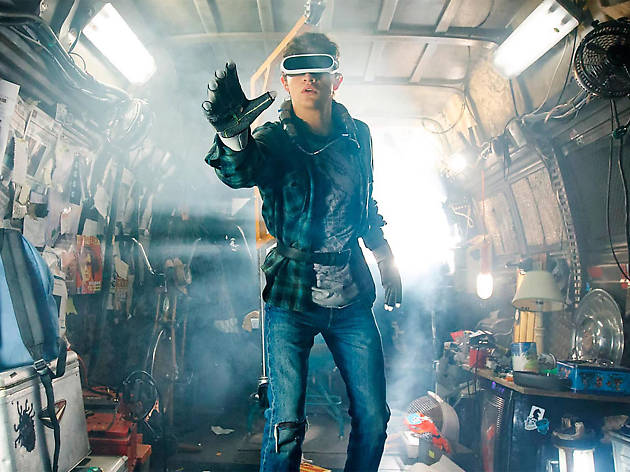 Steven Spielberg's first sci-fi movie since War of the Worlds follows gamers Tye Sheridan and Olivia Cooke into a VR world. Think Charlie and the Chocolate Factory meets Tron, all delivered with Spielberg's usual panache. Mar 29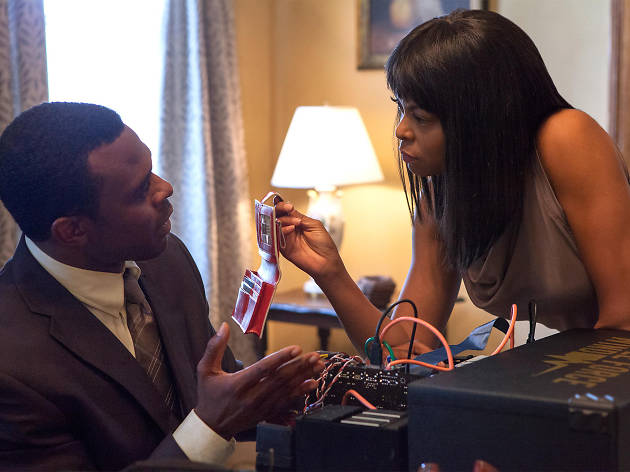 Madea's Tyler Perry gets serious with a psychological thriller in which no one will be cross-dressing as a grandmother. Instead, Taraji P. Henson will be playing a wronged wife looking for payback. Mar 30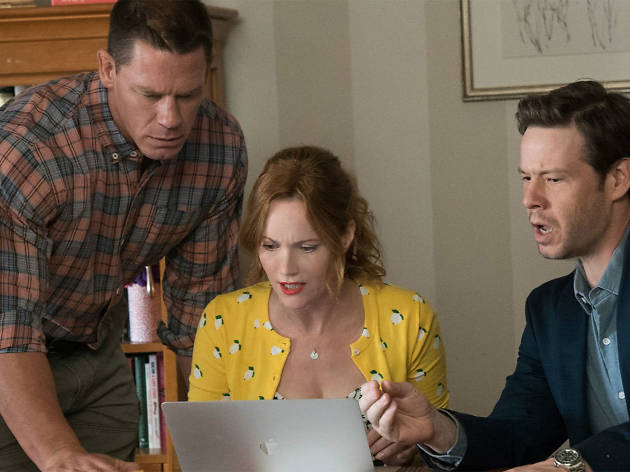 This one's a battle-of-the-generations romp in which three parents discover their daughters' pacts to lose their virginity on prom night and vow to stop it. (The script's original title had a synonym for rooster before Blockers.) It's a comedy, although it may not feel like it to fortysomethings on date nights. Apr 6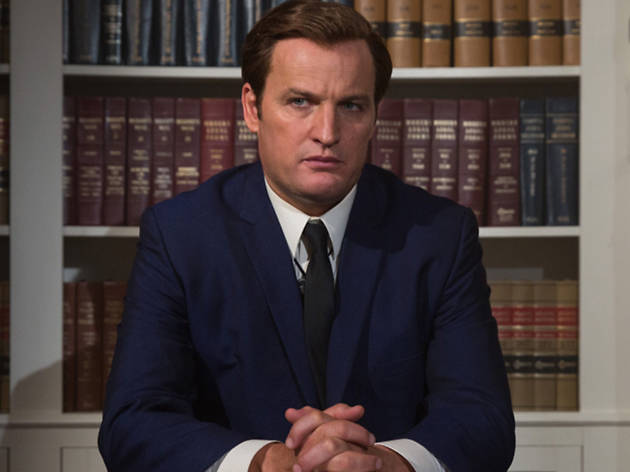 Adding to a short list of onscreen Kennedy-themed excellence that includes 2016's Jackie, John Curran's concentrated look at the fatal midnight incident that would bring down rising star Edward Kennedy (Jason Clarke) is laced with squirmy disappointment. Apr 6
Show more
Looking for more of the best in film?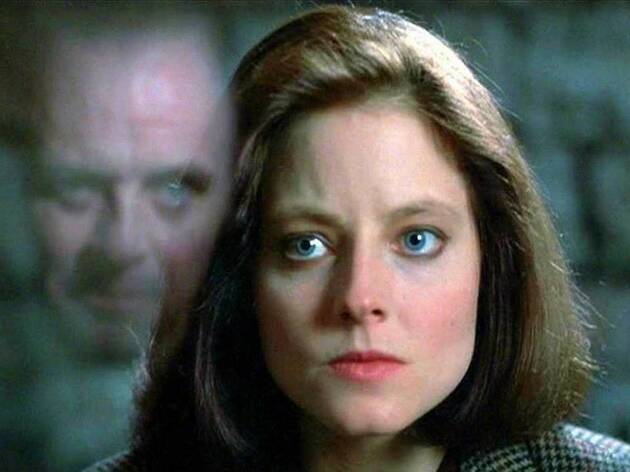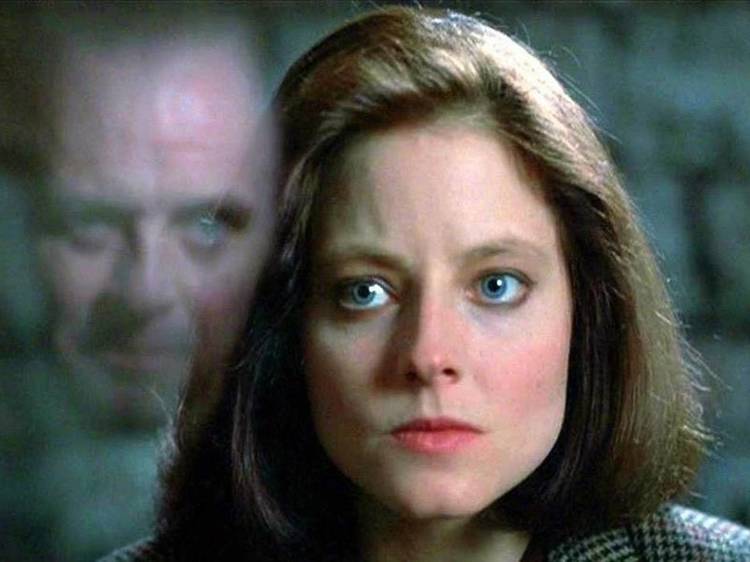 Dirty cops, femme fatales, grinning killers and bone-deep paranoia: Welcome to our ranked list of classic thrillers