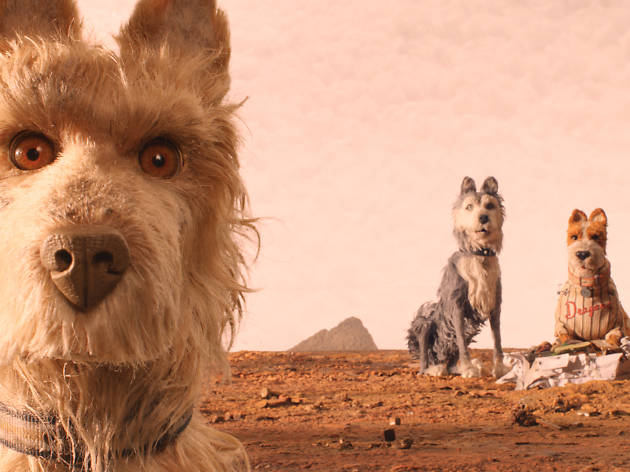 The 21 best movies opening this spring
It's time to take your brain out of deep freeze for new movies by Wes Anderson, Jason Reitman and Lynne Ramsay
By the time we hit May, Hollywood's blockbusters will have the upper hand: Brace for a massive looking Avengers sequel, a stand-alone Han Solo spinoff and another Deadpool (hopefully just as rude as the first one). So savor these warming spring months while you can. Some of the indie world's most cherished auteurs are back, and even the prospect of Steven Spielberg returning to brainy sci-fi with Ready Player One has us unapologetically stoked.
RECOMMENDED: Full guide to the best things to do in the spring in NYC
21 spring movies we can't wait for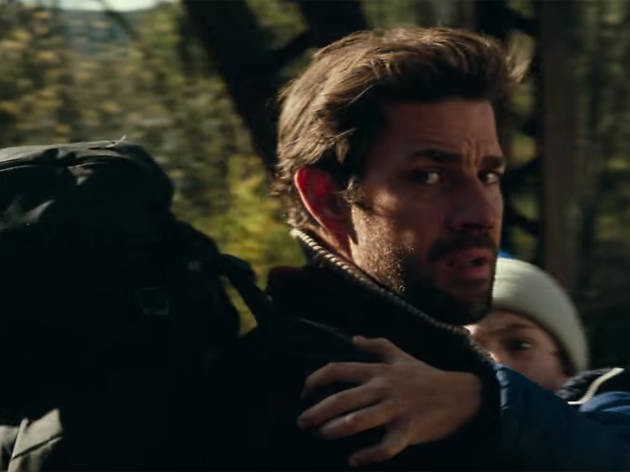 In their isolated rural farmhouse, a family cowers in absolute silence for fear of upsetting…what exactly? It's not clear. Still, given the fine cast (Emily Blunt, John Krasinski, Wonderstruck's Millicent Simmonds) and the film's buzz pre-SXSW, we may be in store for another It Comes at Night. Apr 6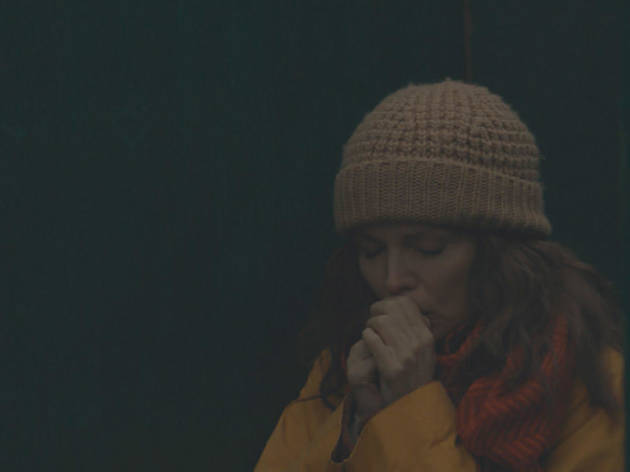 One may as well ask: Where was Michelle Pfeiffer? The actor bounces back like she hasn't in years in this superb, downbeat drama about a divorced Brooklyn woman slipping through the economic cracks. Apr 6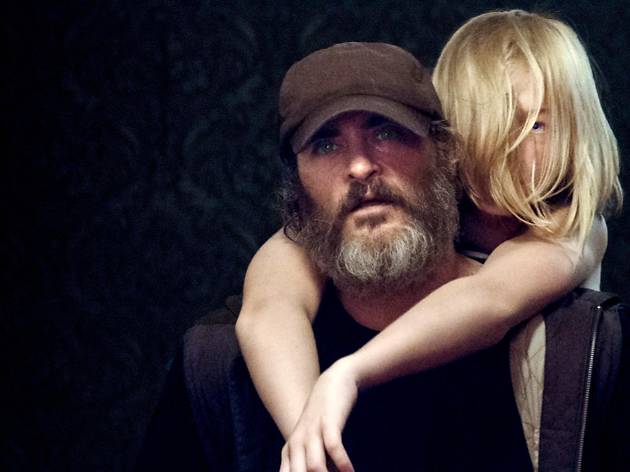 In this bruising psychological thriller, a hit man (Joaquin Phoenix) frets over the loose ends of his latest assignment: saving the abducted preteen daughter of a New York senator. Scottish director Lynne Ramsay has a stellar track record (We Need to Talk About Kevin, Morvern Callar) and won't disappoint. Apr 6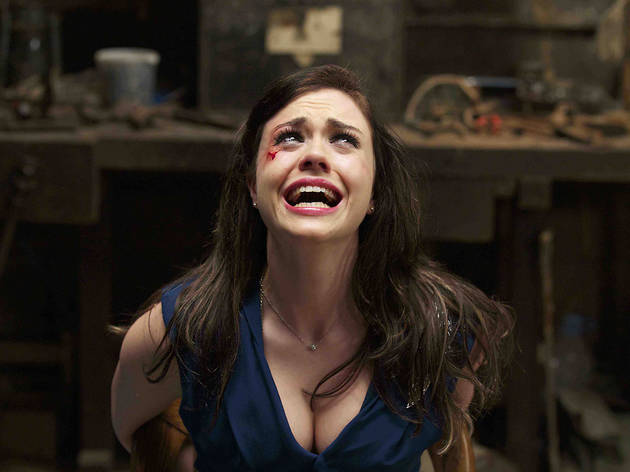 Finally, someone's turned the most excruciating junior-high party game into the horror flick it needs to be. Obviously, the dares here are fatal, and while the movie's cast is stocked with pretty unknowns, their very disposability might add to the fun. Apr 13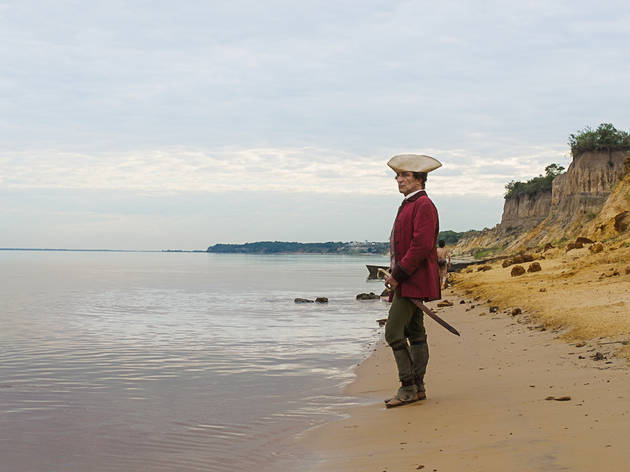 The material, about an insulted Spanish colonial officer, comes from a 1956 novel, but director Lucrecia Martel's red-faced close-ups of her leading man—scored to a synthesizer score straight out of Scarface—edge the movie into comic territory. And we haven't even mentioned the llama. Apr 13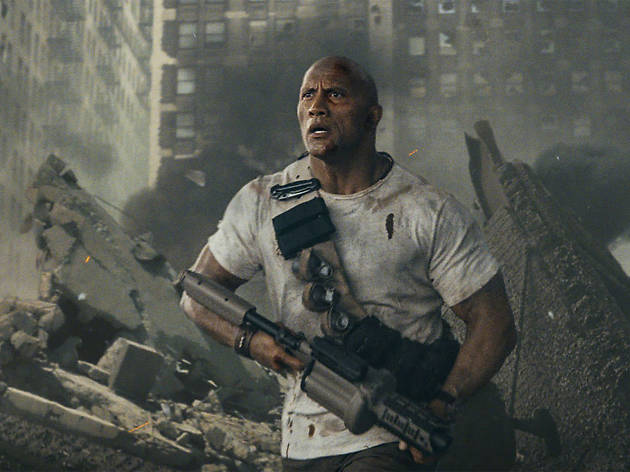 It's the Rock versus a bunch of mutated monsters in a big-screen adventure that's loosely based on an '80s arcade game. Come to think of it, our lives are loosely based on '80s arcade games, so we're guardedly optimistic. Apr 20
Charlize Theron stars in another Diablo Cody-scripted comedy directed by Jason Reitman. On a creative par with the trio's Young Adult, this incredibly sharp mommy drama stars Theron as an exhausted mother of three who thrills to the almost supernatural intuitions of her night nurse (Mackenzie Davis, who should be a big star by now). Apr 20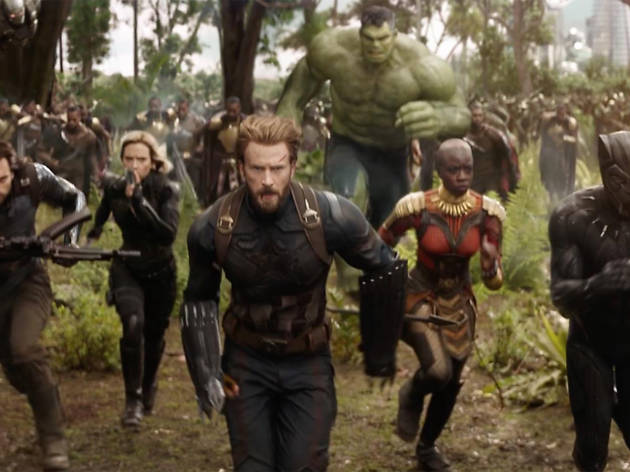 Featuring more stars than Hollywood Boulevard, Marvel corrals all of its superheroes—including Black Panther's supercool Chadwick Boseman—into its biggest-ever blockbuster (at least in terms of actor salaries). This time, the Avengers face down evil intergalactic jawline Thanos (Josh Brolin). May 4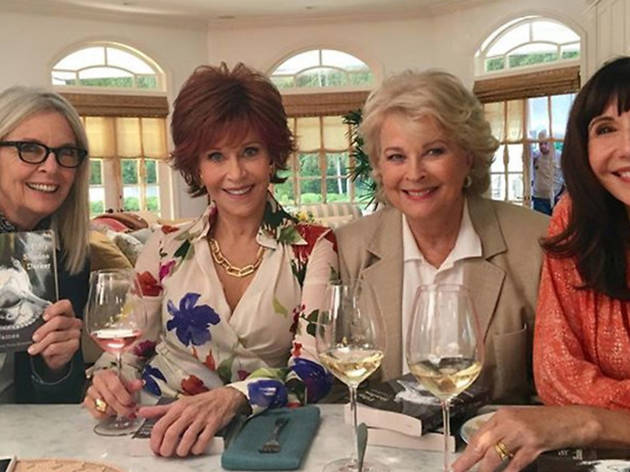 We're betting that the hot-and-bothered misadventures of a book club will be superior to their latest choice of reading, Fifty Shades of Grey. The film's cast of comedy vets gives us hope: Diane Keaton, Jane Fonda, Candice Bergen and Mary Steenburgen turn the pages breathlessly. May 18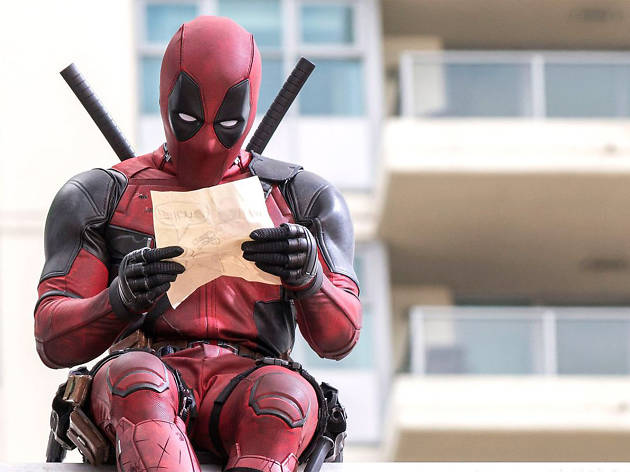 20. Untitled Deadpool Sequel
New director, same deranged, sweary, ultraviolent mayhem. Ryan Reynolds's zero-fucks-giving superhero, Wade Wilson, is back, even if his follow-up hasn't quite landed a title yet. Do not, under any circumstances, take your parents.
 May 18
Show more
Looking for more of the best in film?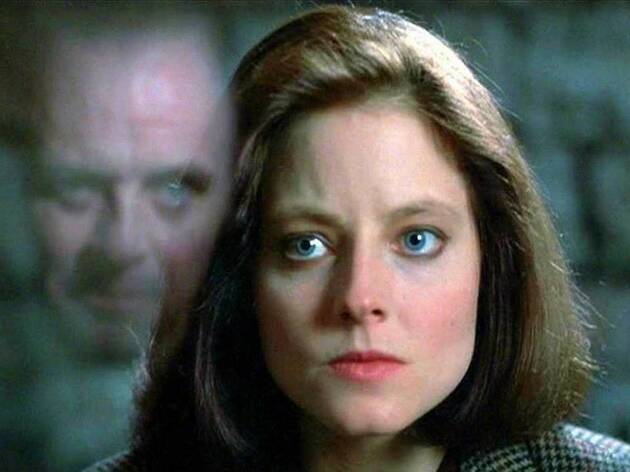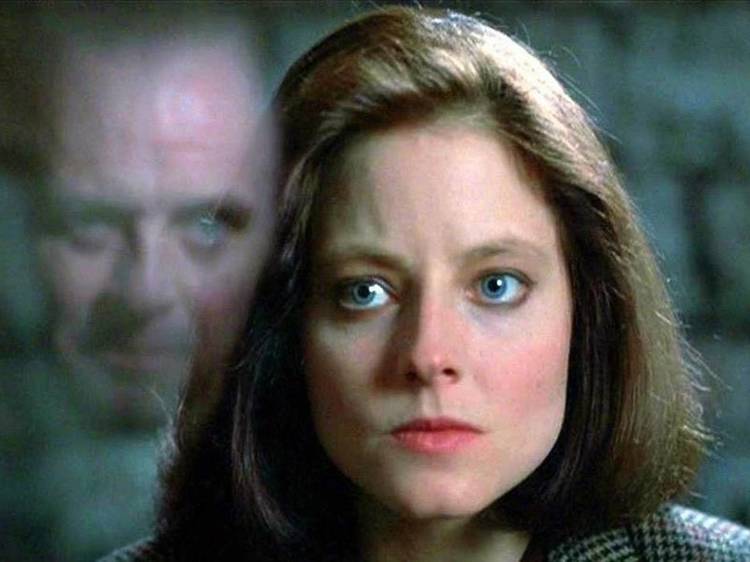 Dirty cops, femme fatales, grinning killers and bone-deep paranoia: Welcome to our ranked list of classic thrillers